On this week's Episode of HipHop Africa ThrowBackThursday, we take a look at some old pictures of Rapper Fecko.
Fecko is a Nigerian hip-hop artist, whose real name is Ifeanyi Chukwuebuka Ibegbunam. He was born on 17 June 1989 in Anambra State.
Fecko started music professionally in 2006 when he recorded his first album, which was later shelved though. Ever since that period, he has released several chart-topping singles like "Kalabash" – which was played in the Big Brother Naija 2017 house by the way, 'Fela Must Rise', 'Hustle Over Feelings' and 'Finally'. He also has various bodies of work namely; First Impression Mixtape, The Raplogic EP and The A.R.T EP (Produced by Teck-Zilla).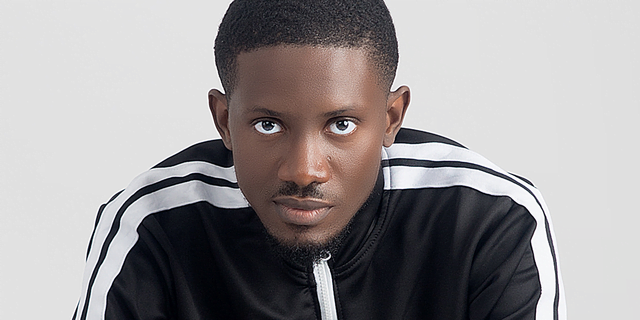 Fecko has worked with some respected names in African hip-hop from Nigeria, Ghana, Kenya, Zambia, South Africa, Zimbabwe, Angola and Rwanda. He has appeared on Times Square in New York and has been acknowledged by major magazines such as HYPE (South Africa), Hip-hop World (Nigeria), Forbes, The Guardian, just to mention a few.
Fecko won the inaugural season of The Mic Africa and is also the first Nigerian rapper to perform in the African metaverse. He is a graduate of Environmental Biology from Yaba College of Technology, where he won an award for being the Most Talented student in his department. He hosts the Surviving Eko podcast, and also dabbled into graphic design, animation and acting. This Limitless African Youth is indeed one individual you wouldn't let slip off your radar because he has a lot to offer.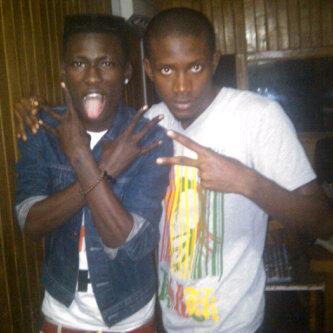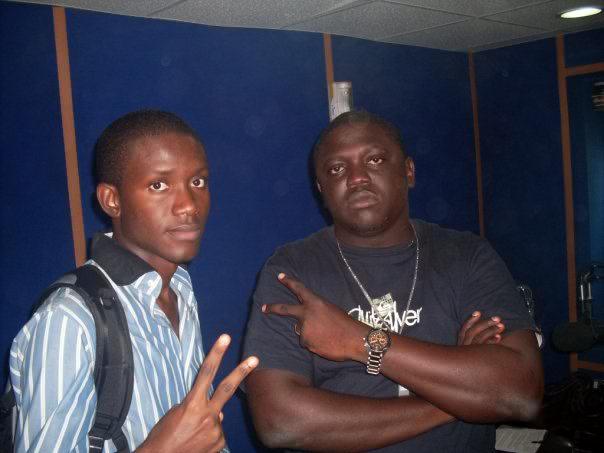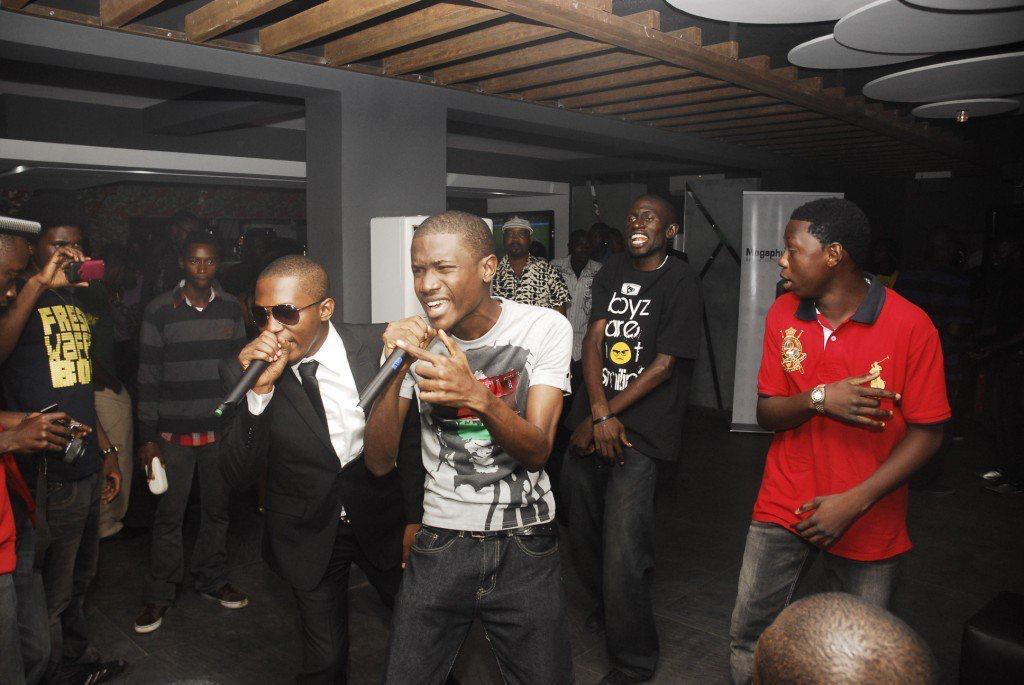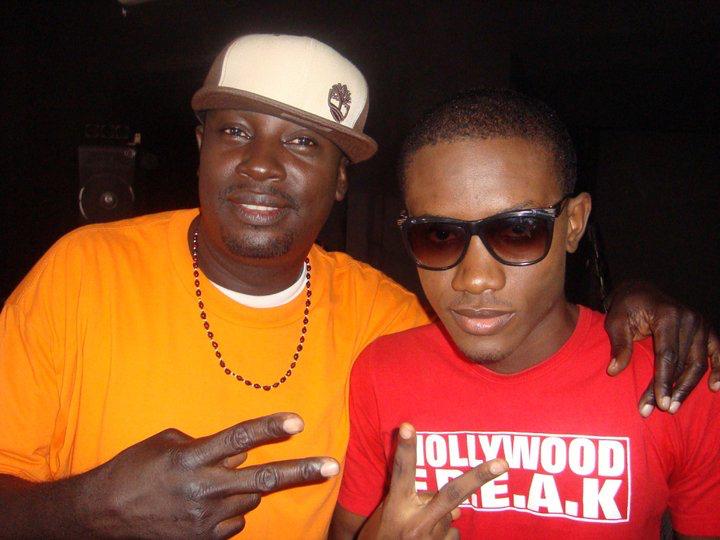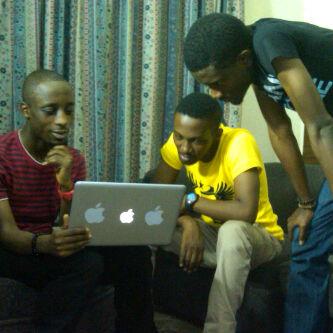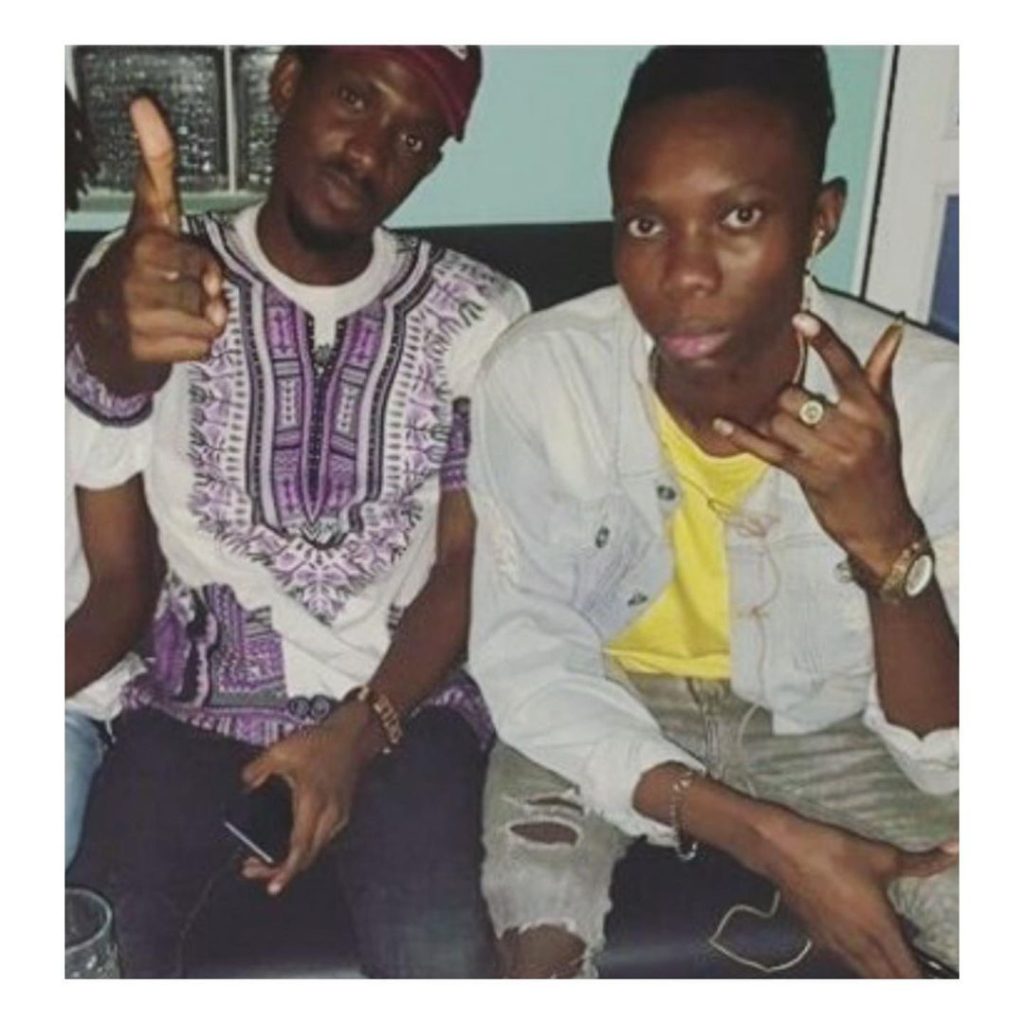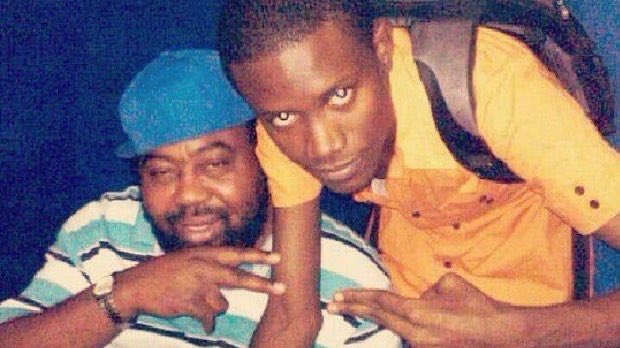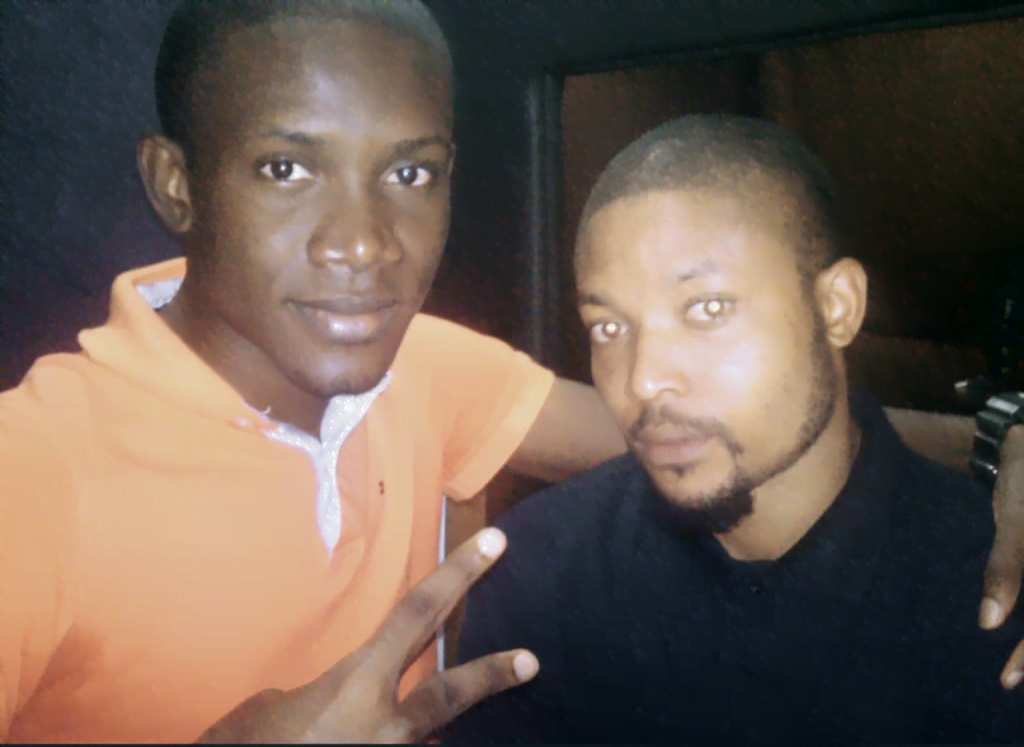 ________________________________________________
Have you found this article insightful? Then kindly share and comment your opinions in the comment section below. Thanks.
Follow On Social Media:
Instagram – https://www.instagram.com/hiphopafricaa/
Twitter – https://twitter.com/Hiphopafricaa
Email – bigdan@hiphopafrica.net