It might have been a while since you heard of and from Kultcha, that's very true, but the prolific creative and super sound engineer is still very much in the music industry.
Kultcha puts as much energy into his music career with singles like "Physical" featuring Muno and "This Year" (with a remix out) putting him on the map of good music lovers since their release.
Kultcha has been mixing and mastering some of your faves songs and projects underground and in due time, you would get to listen to them.
Michael Ogilo (born 14th of September 1990) better known by his stage name Kultcha is an upcoming artist and a super sound engineer who hails from the Southern part of Nigeria; Delta State.
Over the years, he has had a lot of sound engineering jobs credited to his name. Likes of P-Square's "Bank Alert" and "Nobody Ugly", May'D's "Koba" and "Bamilo" featuring Wizkid, Phyno's "Financial Woman", Teddy A's "African Girl" and many more.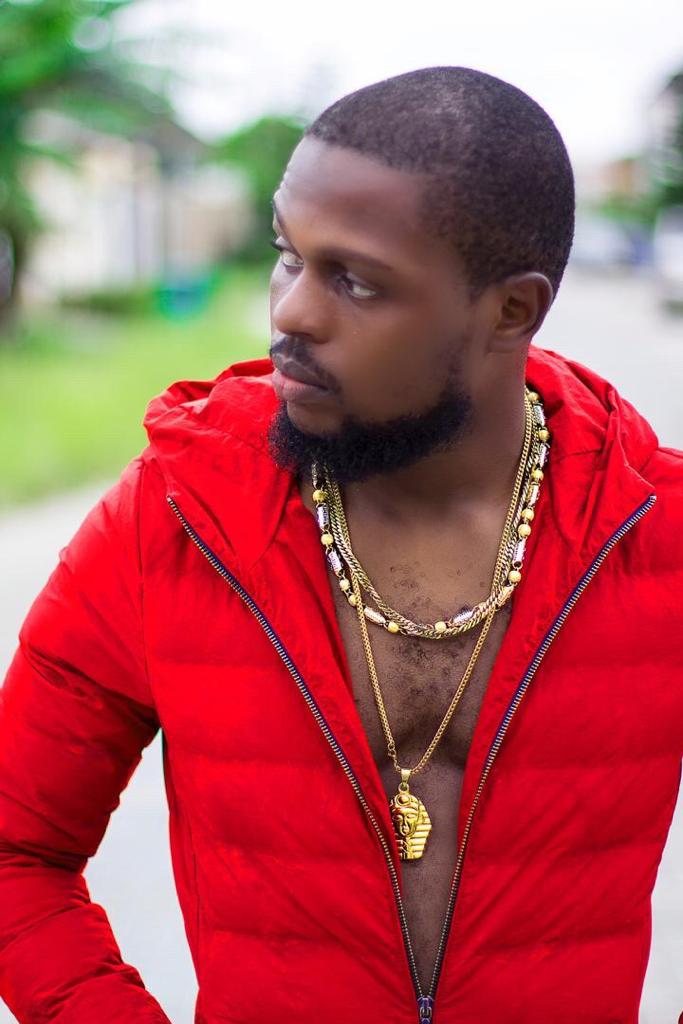 But that's not all, as you read this, Kultcha has already prepared a number of tracks that he would be releasing next year as an EP. Presently he has recorded 10 tracks and he is yet to pick which makes the EP. We are of a strong opinion that the project is going to be a 5-Track EP. The title of the EP is not known yet, but another fact we are very sure of is that the visuals of 2 of the tracks from the project have already been shot. The tracks are titled "Hook Up" and "Wole". From such titles, one can't help but wait for the project to be released.
Siege, Muno and Ola Tunji have been featured by Kultcha on the project. There's a big possibility that there might arise other collaborations, thus the task of selecting which songs make it into the EP.
Before we runoff… Did we mention that the EP Project has already received the nod of a Canada-Based Nigerian Public Relations?
Now that you know, Keep Anticipating.
________________________________________________
Have you found this article insightful? Then kindly share and comment your opinions in the comment section below. Thanks.
Follow On Social Media:
Instagram – https://instagram.com/iam_bigdan
Twitter – https://twitter.com/iam_bigdan
WhatsApp: https://wa.me/message/25R7LQMJIZL5A1
Email – bigdan@hiphopafrica.net