Well, here's something we didn't see coming. It appears Cassper Nyovest has penned a deal with South African talent management agency, Vth Season to manage his bookings.
This came just yesterday evening when Vth Season shared a video of the rapper announcing a show in Kampala, Uganda. The caption reads "For Africa-wide bookings… bookings@vthseason.com… tours, shows, and concerts. #Africa."
A quick catch up
For those who may not be aware, this is the same agency that the late AKA had worked with for many years before his death. You may remember between 2015 and 2017 when Forbes' relationship with his then Vth Season manager, Raphael Benza was deteriorating.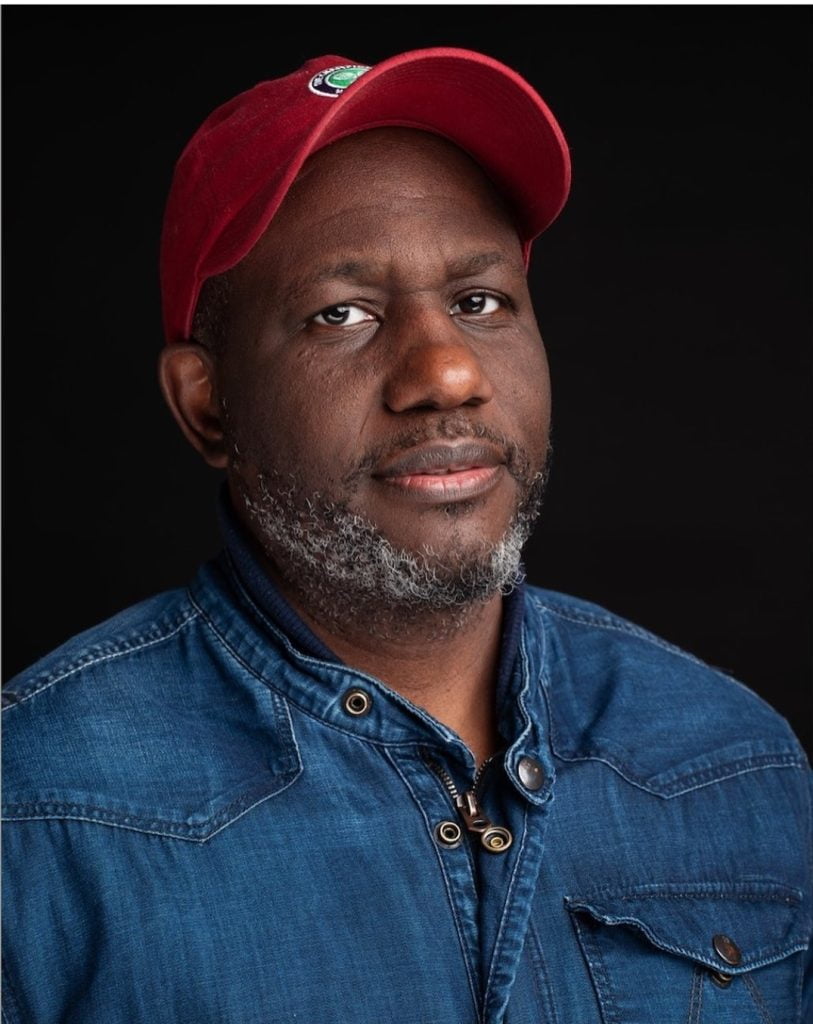 Both men, including AKA's business partner, Prince Nyembe revealed details of their ongoing war, said to be centered around greed and supposed bad management.
Fast forward to some days following AKA's passing, Benza had expressed his grief on many occasions, even celebrating the now gold-certified Mass Country. This of course left many of us to believe that they had long since ironed out their issues.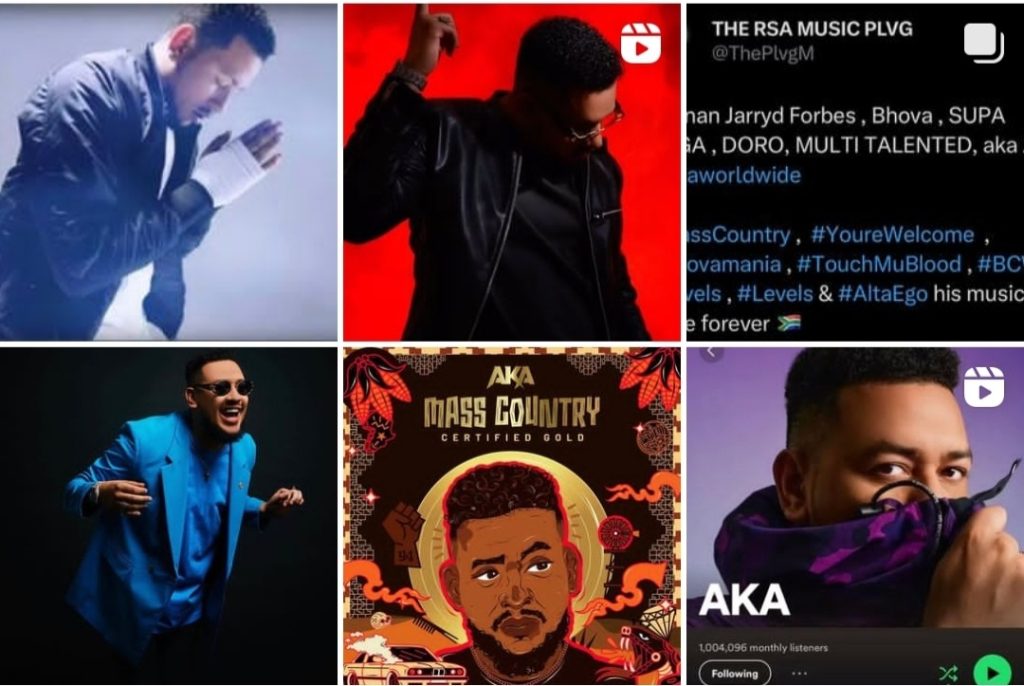 1+1=?
This begs the question of principle and whether or not either business partner saw anything remotely wrong with the timing of this signing. Where do your morals lie when it comes to business?
The news came as a shock to many people, with some believing that it was more than just a business move.
Look at some social media reactions: