If yesterday's tweet by Record Producer & Composer, MOGBeatz is anything but true, then it's another win for African HipHop. HipHop In Africa is slowly taking centre stage as Nigerian Rapper M.I Abaga released his project that saw International rapper NAS feature on it three days ago.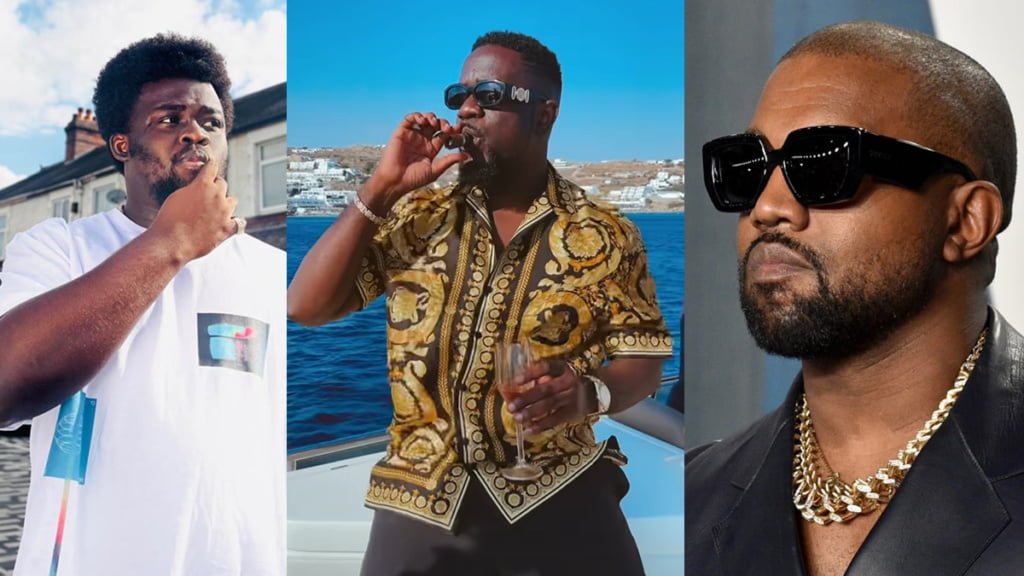 And now, Ghanaian rapper Michael Owusu Addo popularly known as Sarkodie is set to feature, American Rapper Kanye West in a forthcoming song.
The news has been confirmed and there has been a fantastic build-up to this confirmation over time.
A few months ago, during an interview 'Possi Gee', revealed that Sarkodie had worked with an American rapper bigger than Jay Z.
At the time it would be easy to think that it was Kanye West because, in many instances, Sarkodie had been identified as a fan of Kanye West.
In other news, the highly rated Ghanaian rapper and SarkCess Music boss, Sarkodie became the trending topic on Twitter on Monday 22nd of August.
In October 2019, the 'Adonai' hit-maker, Sarkodie became the first artist to win the Best International Flow award at BET Hip Hop Awards. The award was presented to the rapper on the BET Award main stage.
On Sunday, 21st August 2022, all the 3 BET Award pages on the bird app (BET Music, BET and Hip Hop Awards) posted the same video of Sarkodie's acceptance speech after he won the 2019 Best International Flow Award.
They (BET Music, BET and Hip Hop Awards) all captioned their post, Ghana has entered the building! @sarkodie is always putting on for his culture and has the Trophy to prove it! #BET #HipHopAwards #SlaySunday".
With this development, ardent fans of the rapper have questioned if the BET Award winner would be performing at this year's BET Hip Hop Awards which will take place on Friday, September 30, with the broadcast premiere airing Tuesday, October 4, at 9 PM ET/PT on BET.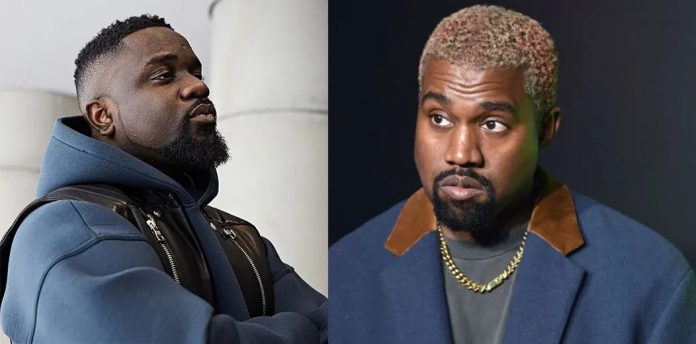 ________________________________________________
Have you found this article insightful? Then kindly share and comment your opinions in the comment section below. Thanks.
Follow On Social Media:
Instagram – https://instagram.com/iam_bigdan
Twitter – https://twitter.com/iam_bigdan
Email – bigdan@hiphopafrica.net