Four of Pretoria's finest emcees, A-Reece, Blaklez, Jay Jody, and N'veigh, have come together to take local Hip Hop back to the roots and unearth the lost art of battle rap as The Rap Battle Association.
Established in December 2022, RBA had a common goal – to elevate battle rap in South Africa by hosting fellow spitters to go head to head and see who will be crowned king.
The first face-off is between rappers Fahrenheit/ Heit and Tee Starz who showed enthusiasm to battle it out and rip each other's faces off.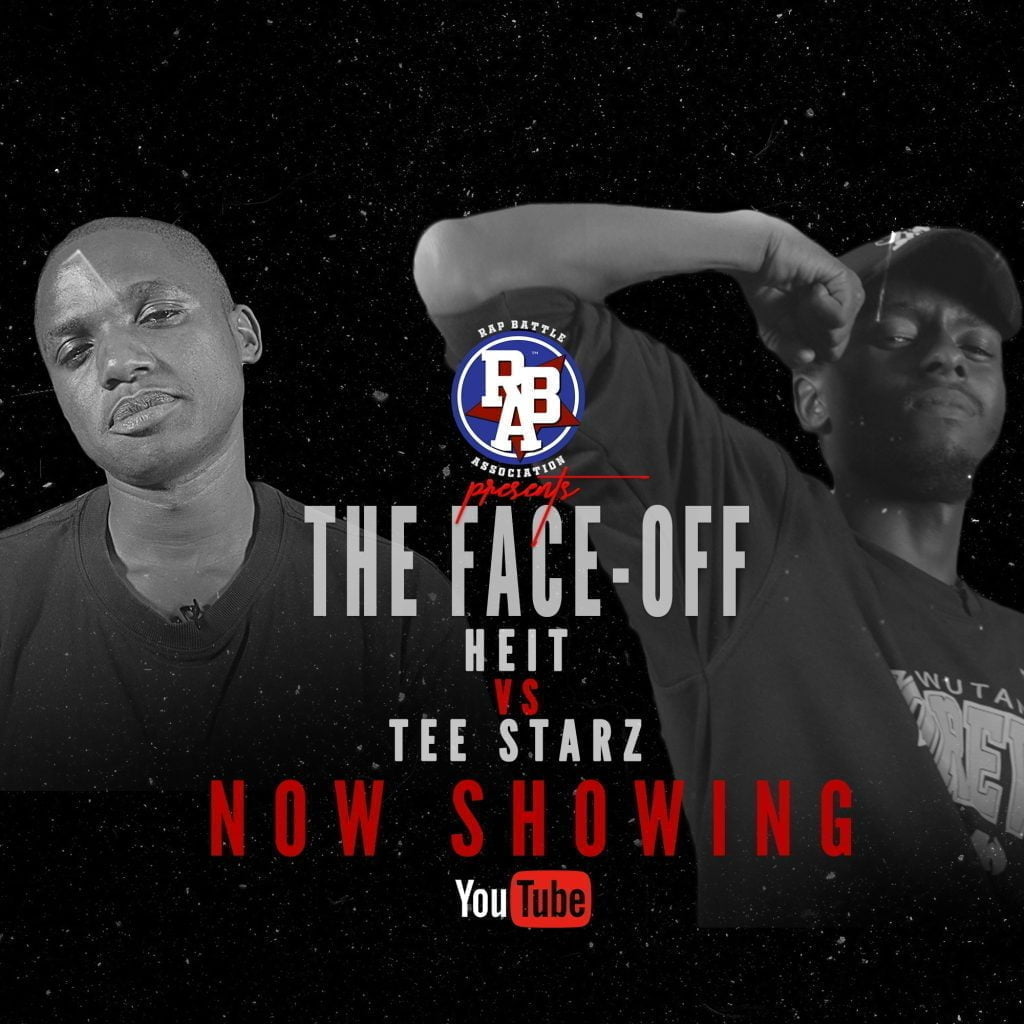 Don't miss the premiere of The Colosseum of Gladiators tonight at 19:00 CAT on the RBA's YouTube page. Let's go!