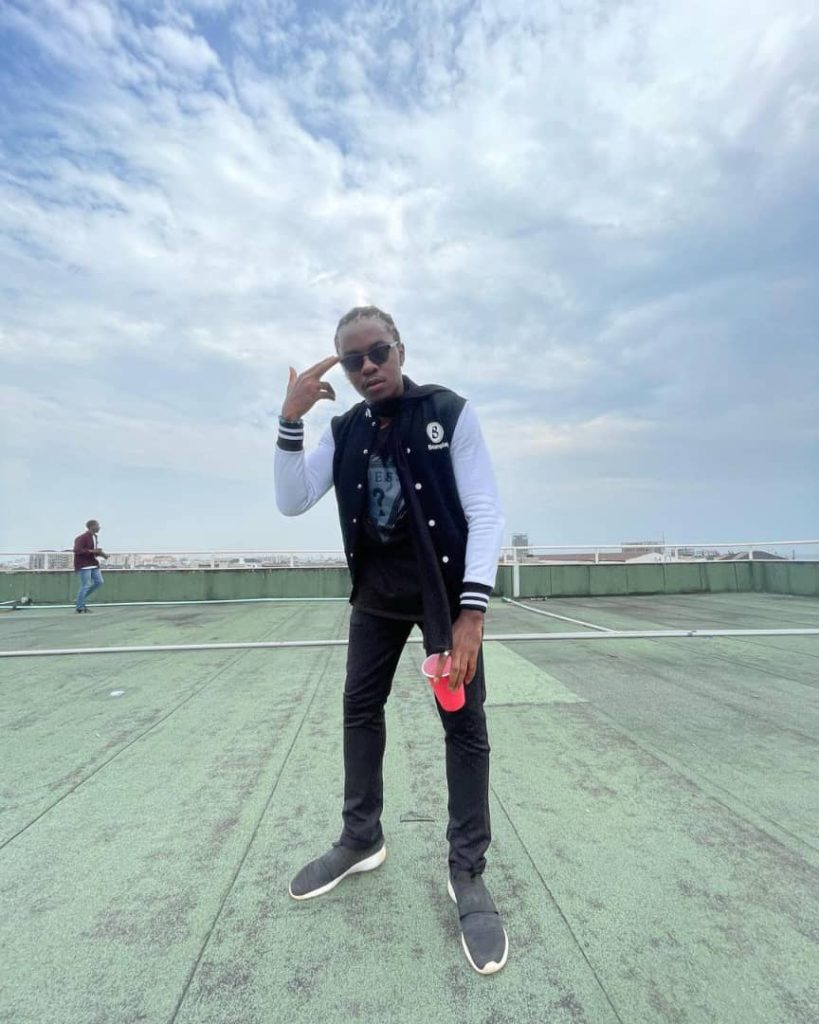 Introduction: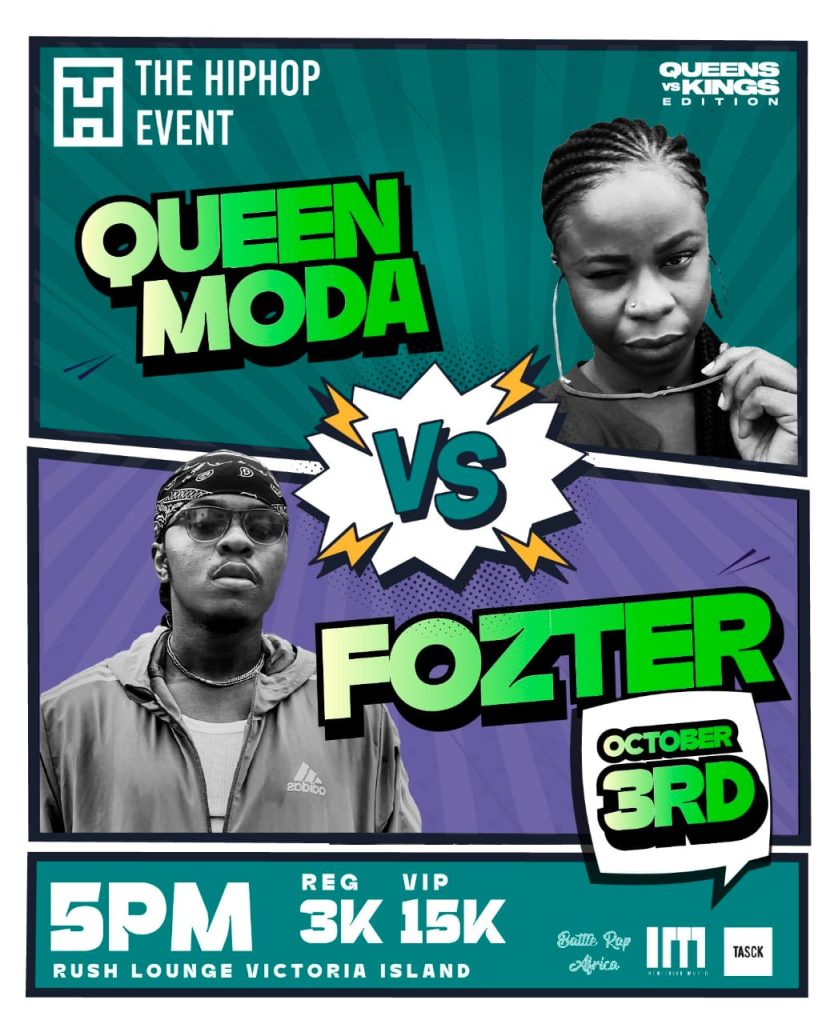 Nigerian rapper Fozter YP, known for his wide skillset and valuable catalogue, recently took centre stage at "The Hiphop Event" on October 3, 2023, at Rush Lounge in Victoria Island, Lagos. This event, aptly themed "The Focus Edition," was a celebration of the talented women in the Nigerian hip-hop industry, a testament to the progress and diversity within the genre. Special credit must be given to M.I Abaga and DayGenius for their efforts in organizing such groundbreaking events.

Fozter YP's Evolution in Hip-Hop:

Fozter YP's journey in hip-hop commenced in 2011 when he first dipped his toes into the world of rap. However, it wasn't until 2019 that he made the pivotal decision to embrace rap as a profession. In 2020, he unveiled his debut EP, "Pops the EP," which swiftly garnered popularity and earned critical acclaim from fans and industry giants like Tech N9ne, MI Abaga, and Loose Kaynon.
Building on the success of his debut project, Fozter YP released his second EP, "Welcome to the 9," in 2022, further solidifying his position as a prominent figure in the Nigerian hip-hop scene.

Fozter YP's Notable Competitions:

Fozter YP isn't merely a rapper but a formidable battler who has participated in numerous rap battles and competitions. His journey into the world of battling began in 2016 at Nnamdi Azikiwe University Awka, where, despite being unprepared, he managed to reach the finals, displaying his innate talent. He continued to test his mettle in various competitions, including the Hennessy VS class in 2022, where he faced fierce competition.
In 2022, Fozter had his first live battle experience against Spikey, triumphing with a resounding victory. Nevertheless, he also encountered setbacks, such as his battle against JayPachino, where victory eluded him. His most recent live battle against Queen Moda marked his third, underscoring his versatility as a rapper who can step into the battle rap arena when needed.

Fozter's Perspective on Women in Hip-Hop: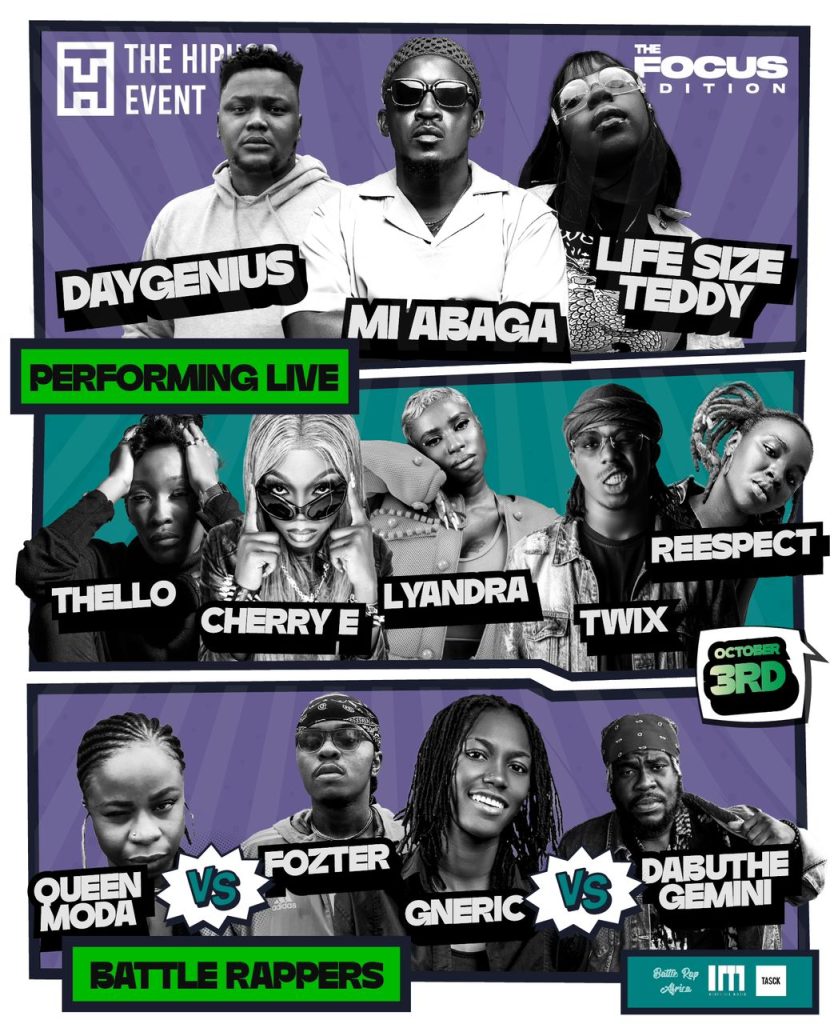 In a candid conversation with BigDan – 'The HipHop Journalist' preceding the event, Fozter YP shared insights into his battle rap journey and his thoughts on the theme of "The Focus Edition" event, which celebrated women in hip-hop. He emphasized the importance of women making significant strides in the industry and expressed his happiness at witnessing their remarkable contributions.
Fozter particularly highlighted the real female rappers who captivate audiences with their lyrical prowess, mentioning Thello, Perky, and his opponent for the night, Queen Moda, whom he holds in high regard. He also revealed his excitement about discovering another talented female rapper named Onyeka and expressed his eagerness to collaborate with these exceptional women.

Conclusion: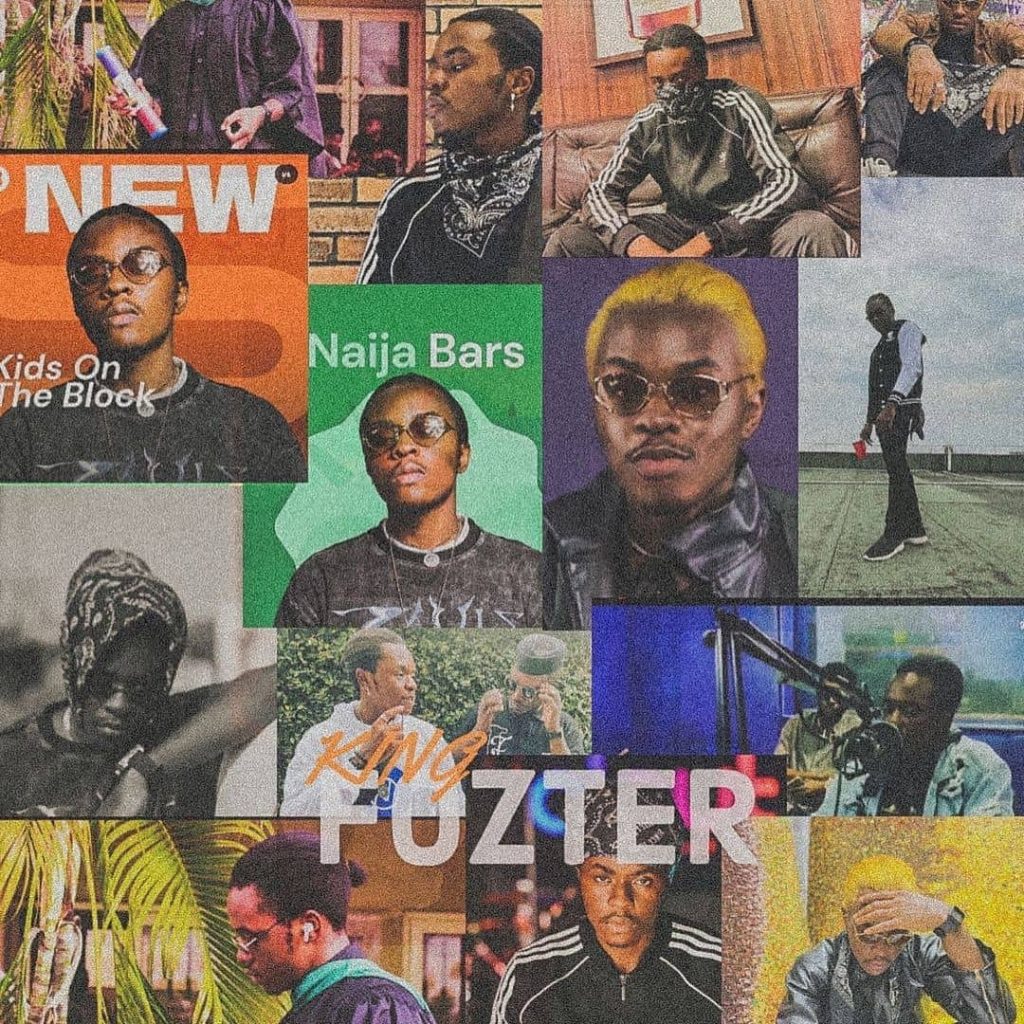 Fozter YP's performance at "The Focus Edition" event serves as a testament to his growth and versatility as an artist. His dedication to honing his craft, evident in his participation in rap battles and competitions, showcases his commitment to the hip-hop art form. Moreover, his appreciation for the rising influence of women in hip-hop underscores the inclusivity and diversity that continue to enrich the Nigerian hip-hop scene. As Fozter YP evolves as an artist, fans eagerly anticipate his contributions to the ever-evolving landscape of Nigerian hip-hop.