One phrase that can attempt to successfully describe great artists is "tastefully unpredictable," Rapper, Actor, and now Singer, Folarin Falana, most commonly known as Falz the Bahd Guy encapsulates that phrase almost second nature, in his music projects. The rapper on Thursday, June 9, 2022, released his fifth studio album, three long years after the  socially conscious, highly successful, and critically acclaimed 'Moral Instructions.'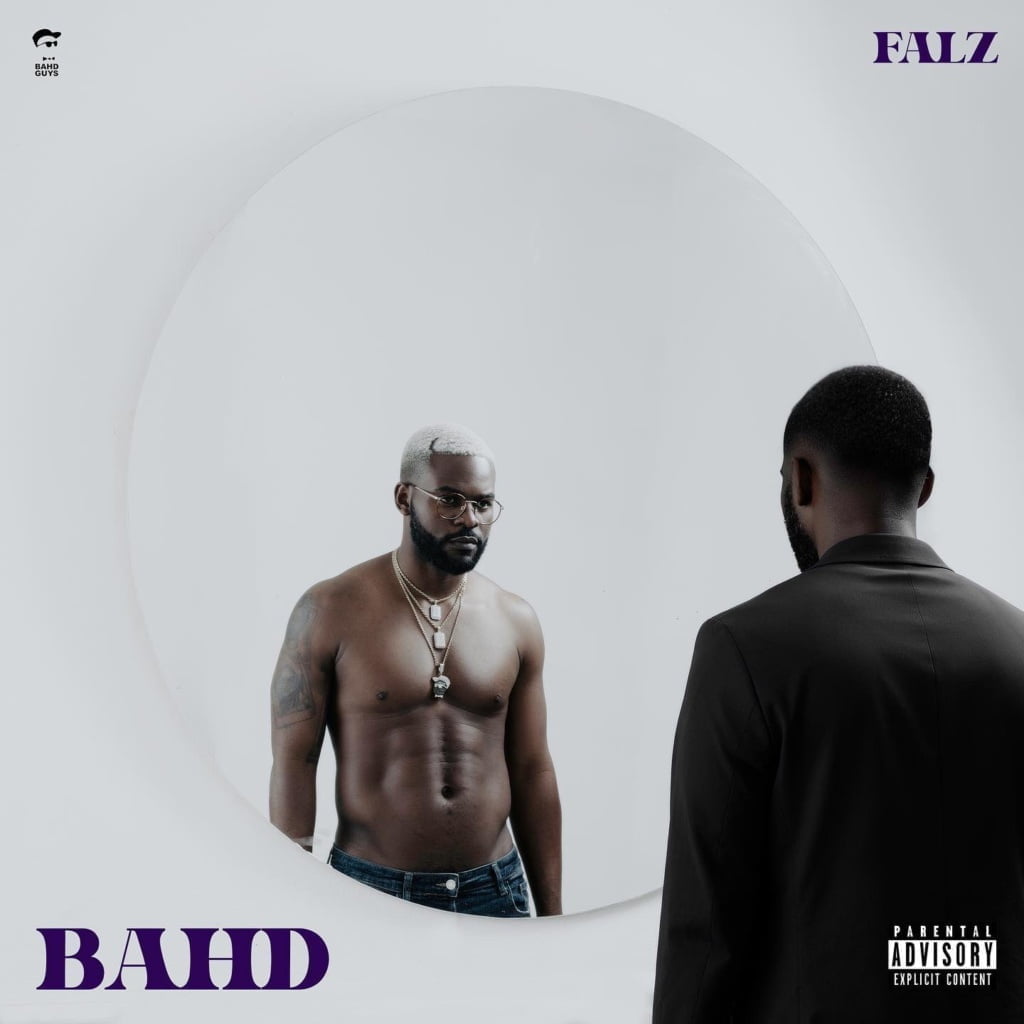 The rapper had hinted in his roll-out documentary that the album will take a different direction from all of his previous works. Fans who went into the album expecting a rap record like 2017's '27' or a socially conscious effort like 2019's 'Moral Instructions'were somewhat disappointed at first listen.
The thing about good art is that it has to be refreshing to the audience, Falz understood this a she went into the lab to create this one. It is arguably his bravest and most volatile work to date, his best?… a little too early to determine, and 'Stories that Touch' is some big shoes to fill.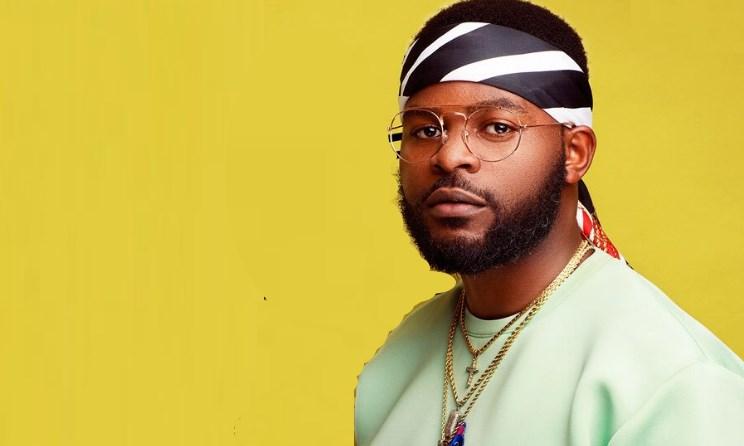 Falz rolls into the album with a big ribboned box of vocal surprise, heavily auto-tune assisted Falz debuts a Trap-Esque flow that makes him sound younger, one would think it was an Alpha P record. Folarin reclaims his throne on 'Another Me' the album's intro.
Track two is a feel-good, night-out song about serenading a lover's heart, on the backdrop of a mellow saxophone instrumental. At this stage of the album, the listener is filled with shock and can barely grasp what they are listening to.
The next song 'Beautiful Sunflower' is more up-tempo than its predecessor and has the tone of a potential wedding ceremony anthem set to an almost empty, minimalistic beat.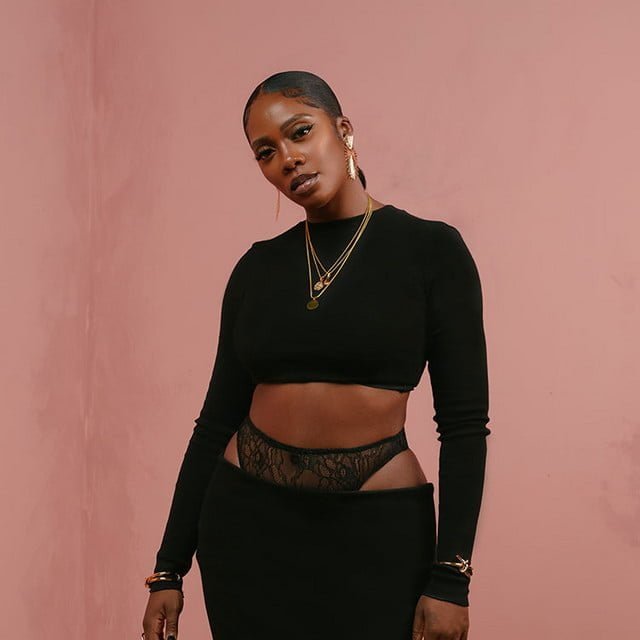 Lyrically, the album is nothing special at this point, Falz seems to have forgotten his pen at home and focused more on experimenting with vocals. Tiwa Savage on the other hand matches the vibe of the song, asher hollow-sounding vocals make you feel like you're drowning in a well.
Parampe is the first song on 'Bahd' that sounds remotely like the traditional Falz that fans are used to, the Blaise Beats mirrored a Fela project with the vibrant Trumpets, female choral refrains punctuated by modern drum patterns, and Falz's vocal delivery also mirrors Fela, this song save for content could fit right into moral instructions.
Even the lyrics are Fela-Esque, 'monkey never talk whenever e never see banana to chop," "If dem wan confuse me I give dem puzzle."
The most wholistic track o the album to this point, the only track that doesn't feel like an attempt at something that slightly falls short of the target is Chike-assisted 'Knee Down.'  This track, carried by Chike's amazing hook does not feel like something is missing.
Falz also finds his foot lyrically on this one, rapping for the first time on the project, about running through females to forget an elusive love interest. Chike delivers a more energetic performance than he is known for on this unrequited love anthem. Both artists are fully in their elements.
On the next track, Autotune Falz is back, showering praises on a girl, this track feels somewhat empty hearing Falz rap without his alter ego 'Broda Taju' accent. However, the artist becomes more confident in the second verse, as he was trying not to tread unfamiliar waters the way a natural singer would, in the first verse.
'Gentleman" enunciates one of the most important qualities of this album, the unpredictability from track to track, the song reminds of 'I Do It' from 2017's '27.'
The instrumental is lively, with a high-pitched baby voice sample sprinkled all over at intervals, with some highlife elements on it. The lazy and drabby hook is an anti-climax from the energetic verses, almost ruining a potentially good song. The third verse is arguably the best verse on the album to this point. "Breakfast in bed, how do you like your eggs, I'm tryna get them fertilized."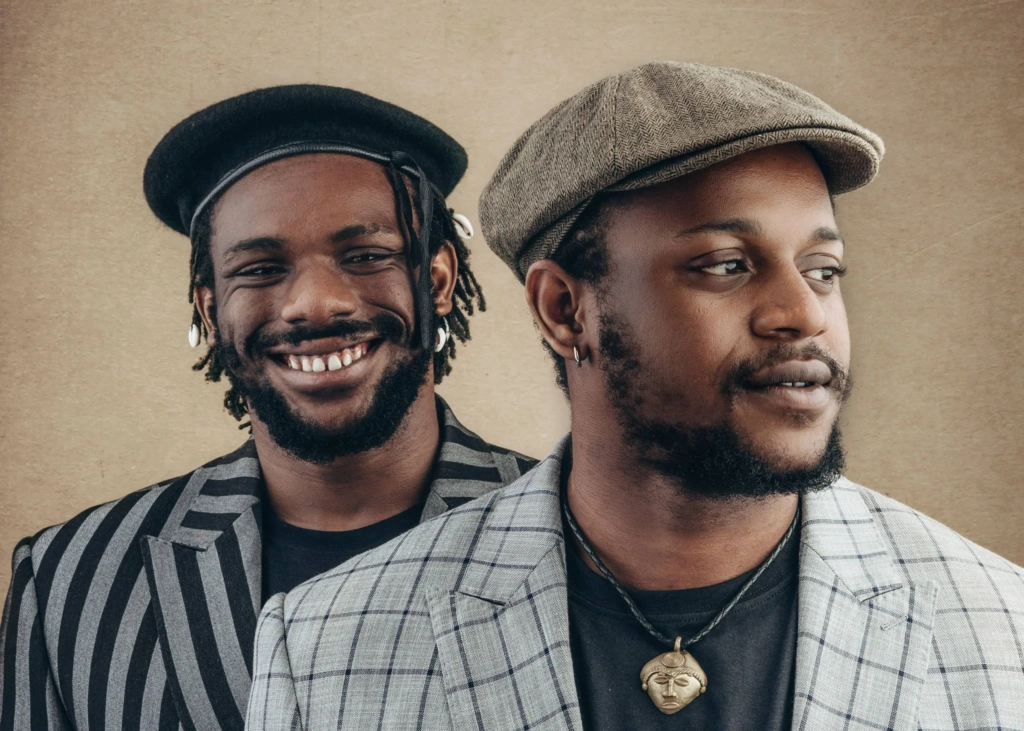 The Cavemen usher in the highlife sonic buffet that is 'Woman,' Broda Taju is back, rapping quotables like "…use my tongue outline your body' and other explicit one-liners. The Cavemen falsetto vocals interlude the verse.
Up to this point, Falz has fallen short at his hook attempts but rises to the occasion on 'Tender Love' crooning on the hook, but at his best while rapping. The engineering on this song is top-notch, possibly the best on the album.
The Doktur Sett produced 'Inside' follows suit, Falz delivers the hook with so much professionalism and finesse with Boy Spyce backing him up, proving that Falz is better off doing Fela impressions than modern Afrobeats.
Timaya impresses, essentially turning his portion of the song into a 'Timaya song,' the same goes for Spyce's performance. Every artist delivers solid performances separately but the song just doesn't come together as one, reminds of Kanye's 'City of God' off 'Donda 2.' All in all it is a stellar song, definitely a standout cut.
Falz has previously named a whole track after a soccer player on Ajebutter 22 assisted 'Ronaldo,' this time around it is Cameroun's Roger Milla. L.A.X impresses on the hook, from John Cena to Saraphina references. Falz's verses are strong contenders for the best verse on the project, both lyrically and delivery-wise. The second of the two is a whole cornucopia of Finesse.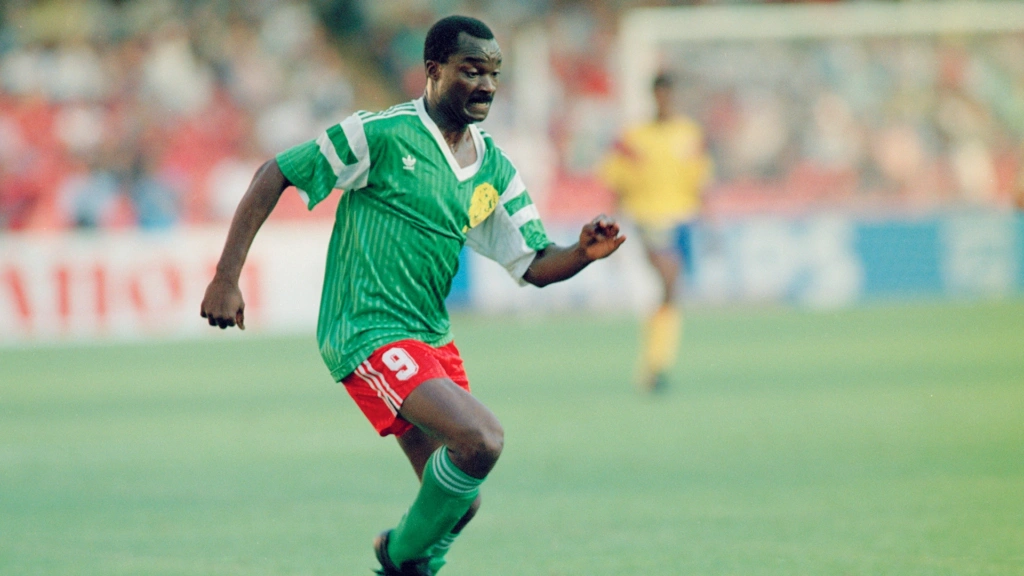 'Roger Milla' is a perfect song, Falz being more in his element while rapping, once again, Kudos to him for trying something new all the same.
Prior to the album release, the BNXN assisted and Willis produced the lead single, 'Ice Cream' with it's stellar sound engineering and a Buju hook with a similar formula to his 'Feeling' hook, was released to the public.
'Ice Cream' is a perfect song that somehow had the commercial spotlight elude it at its initial release, hopefully, the album drop will help revive fans' interest in the jam.
The album does not have an overarching theme like all his previous works, but focuses more on a sonic direction, Falz pushing himself to try something new and step out of his comfort zone artistically. Bahd is an album worth listening to, laden with a couple gems and potential hit singles, the replay value and long-term impact though are in question, we can be proved wrong,
If you enjoyed reading this article, do not hesitate to share with friends via all social media platforms.