South African rapper, Emtee is under fire after a recording of his live stream surfaced on social media this morning of the alleged abuse of his pregnant wife, Nicole Kendall Chinsammy.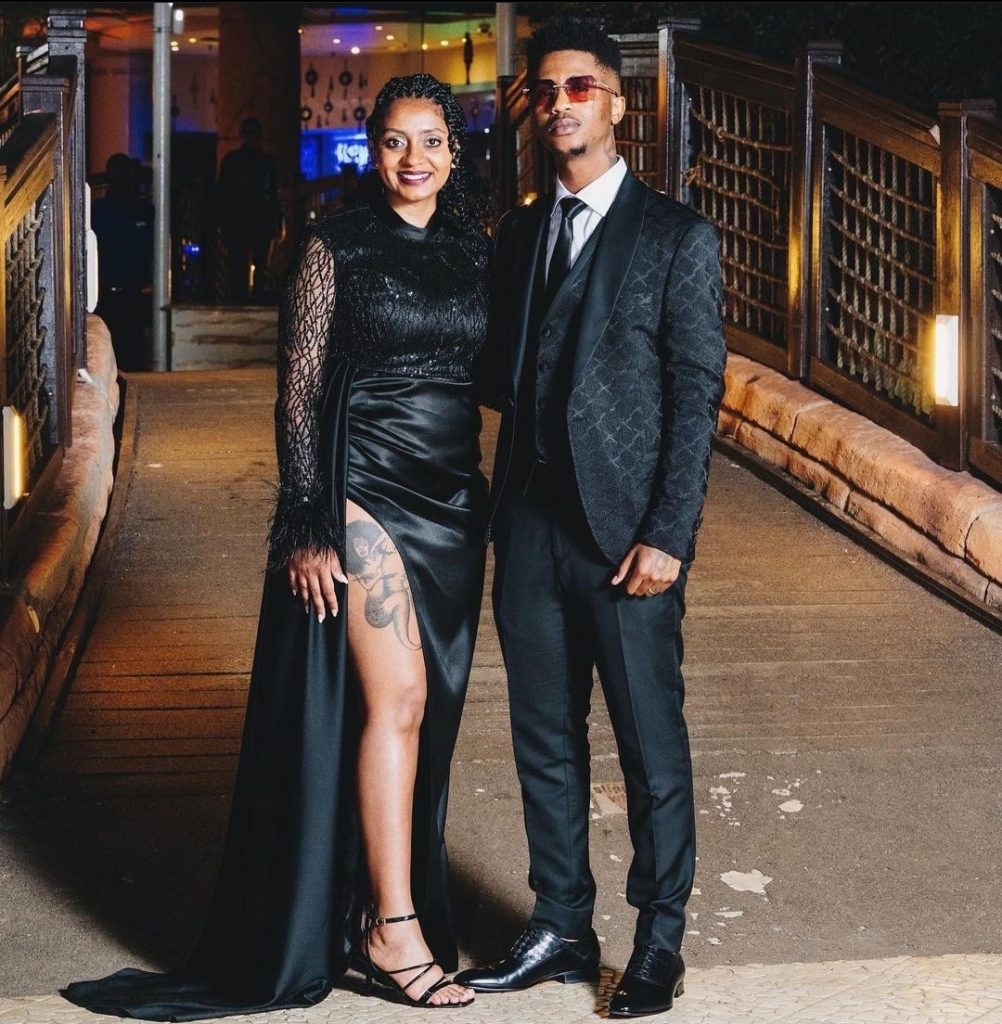 In the 1:28 clip, the Roll Up performer is heard in the background on Instagram live confronting his wife standing in front of him, arms crossed, and visibly pregnant. "Do what you wanna do, do it," says the rapper. Also in the video is his mother-in-law who Emtee asks repeatedly what she's doing in his house; "To protect my daughter 'cause you want to hit her."
The video later moves to Nicole who reappears with a phone displaying a photo of her battered and bruised face. "This is what you did to me," she reveals, "Show them how you beat me up on Valentine's day…beat me up while I'm 7 months pregnant."
Leading to the end of the video, Emtee covers the camera and is heard denying the allegations; "Never, I never did that, leave me alone."
The chilling revelation sparked outrage on social media, with many expressing their disappointment.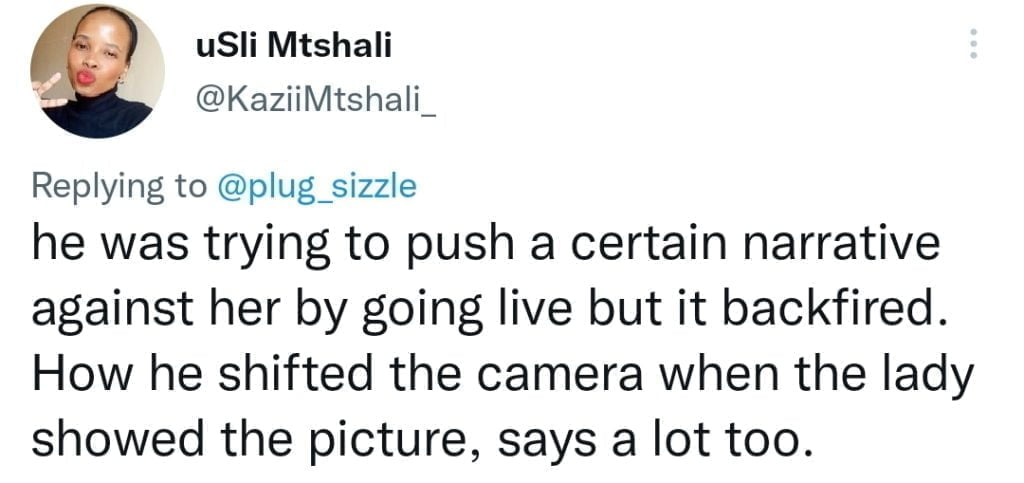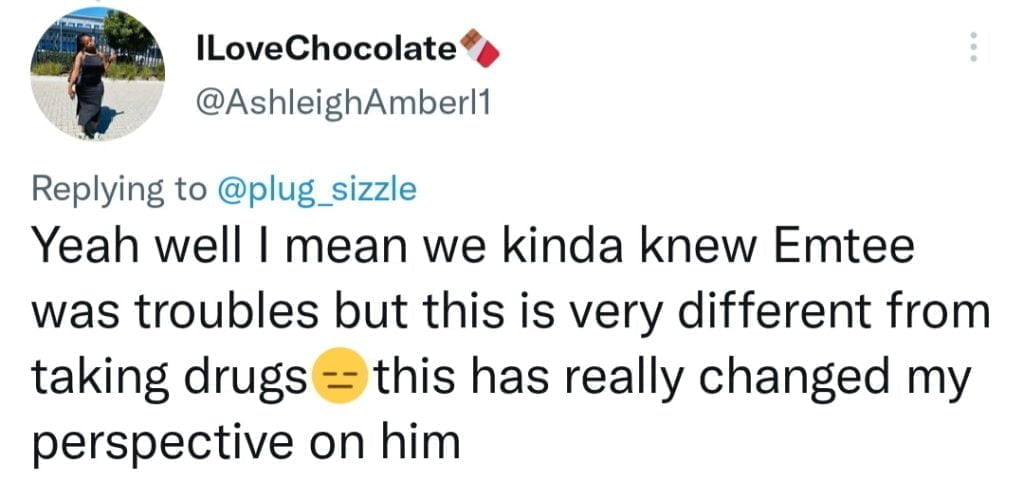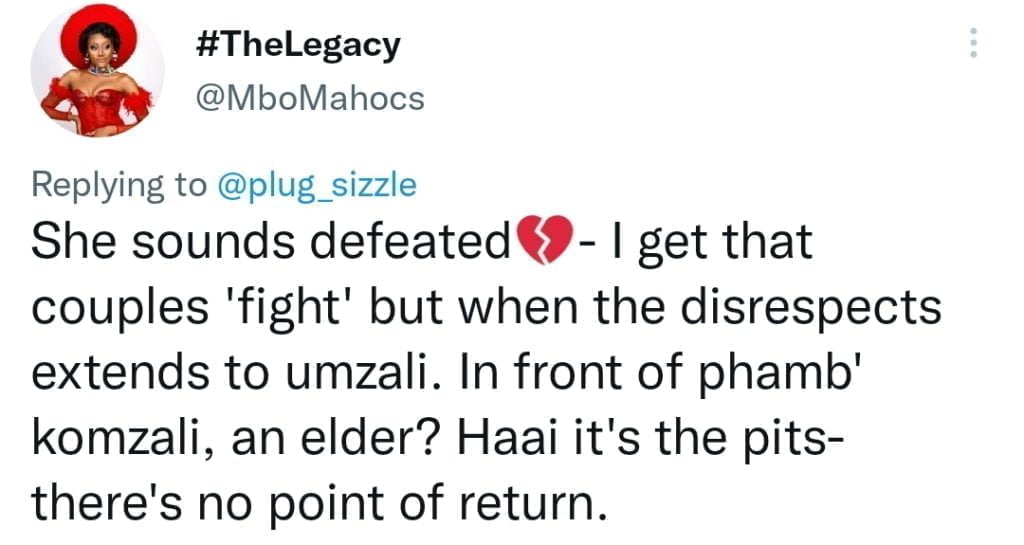 In a country with extremely high rates of gender-based violence, the news is disheartening and further opens our eyes to the crisis we're faced with. As Hip Hop Africa, we stand against any form of violence against women and children. We hope Nicole is safe and is surrounded by love and support as she goes through her pregnancy.
Watch below: