Dj Sliqe was recently invited over to Entlek Entlek, a YouTube channel that hosts local artists to decipher their lyrics, to break down Sta Soft along with Flow Jones Jr. who is also featured in the song.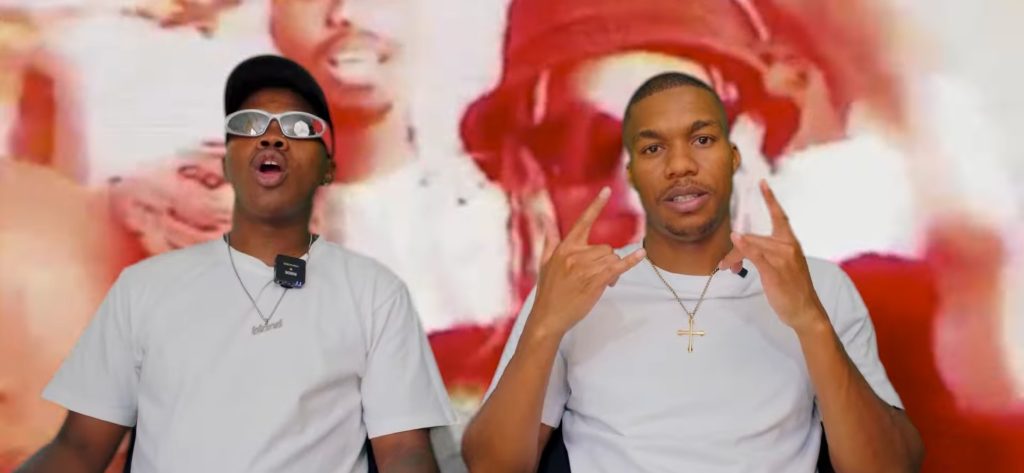 The track forms part of Champion Music 2, Sliqe's collaborative project with 25K and MagleraDoeBoy released in late 2022.
As it also features Emtee as well as a verse from Don Kilo; Sliqe and Jones humorously deciphered some of the bars while linking them back to the central theme – grinding and working hard to stay soft.
Watch the video below: