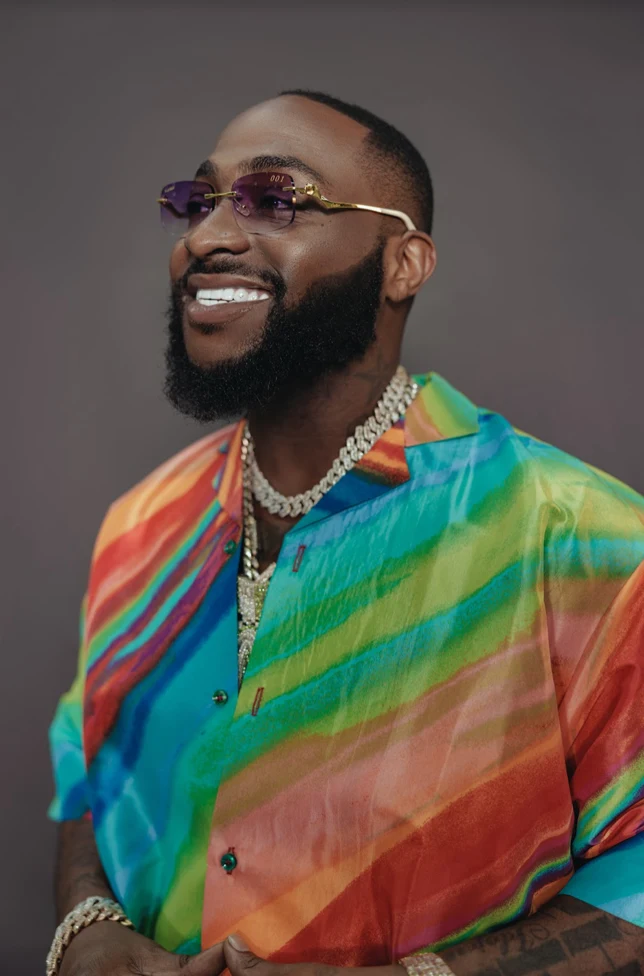 South Africa is easily the second go-to country for Nigerian artists when they are looking to collaborate with other African talents, only second to Ghana.
001 as he is fondly called by fans, has been away from social media for over 6 months. It's been a period of total radio silence from him. A move he needed to properly moan the loss of his son, Ifeanyi Adeleke, who sadly drowned sometime in October 2022, at the singer's Banana Island mansion.
Davido, is an afrobeat genre leader who is known to always be around rappers, especially on the international scene. He recently announced that his fourth studio album "Timeless" will be released on the 31st of March. Fans have taken to all social media platforms to celebrate the good news.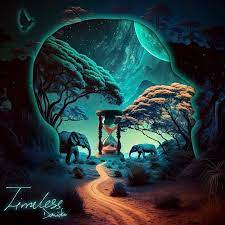 HiphopAfrica is also excited to see what he dishes out, especially because we expect him to have a rapper or more on the project, as it is his usual style.
To celebrate the return of Davido to social media, we have put together a list of all the times the Nigerian superstar collaborated with South African rappers or rap talents.
While this list can easily extend to more than 10 songs, we have decided to focus on pieces highlighting the singer's prowess to flow on hip-hop instrumentals. Which not so surprisingly seems easy, after all, he has always maintained the fact that his music is greatly influenced by hip-hop.
Nasty C – Juice Back (Remix) ft Davido and Casper Nyovest
In 2015, South African Rapper, Nasty C after releasing his first major project decided to make a remix of one of the most critically acclaimed records of the project, a move that resulted in what is now known as the "Juice Back remix". The rapper who decided to handpick two of the biggest music acts on the continent at the time called on Davido and Casper Nyovest.
What was Davido going to add to a trap-inspired song? was the question on most people's lips. But boy did he smoke his verse? Davido in his most usual charisma never misses a guest appearance on anything. He gave his A game and was able to critically execute a smooth and seamless trap verse.
Davido X Nasty C – Coolest Kid In Africa
This is probably one of the hardest trap/rap collaborations from a singer on the continent of Africa. For many reasons these two coming together seem like a move that can never be wrong. Just a year after giving us Juice Back, the two talents came together to deliver to fans what is now known as "Coolest Kids in Africa", But this time on a Davido EP from 2016.
The song created a whole new wave and even went ahead to open more doors for the then not-so-popular Nasty C, especially in the Nigerian music market. the song also earned Nasty C, the coolest kid in Africa title. The video that was released officially for the song even made the song more amazing, especially for its crispy and beautiful sceneries.
Casper Nyovest X Davido – Check On You
Although, not as critically acclaimed as their previous link-up on "Juice Back remix" where they both guested. Check on you is a practical example of music creation. A song that endeavored to create a template for future South African and Nigerian collaboration. Davido dropped a fire chorus, that sings the praises of both stars while the task of laying all two of the verses was left to Casper.
Although the song was supposed to lead to a collaborative string of projects from both stars, it never happened. Check on you, which is a special rendition for a love interest, was produced by Davido's in-house producer, Fresh VDM. The song also pays homage to both music stars' home countries, Nigeria and South Africa.
Riky Rick – Murdah Ft Davido, Gemini Major
Murdah is another stellar Davido South African hip-hop collaboration. Although this was not the first time Davido and the now late, SA rapper, Riky Rick would be on a song together. Both stars were previously featured on Energy a record by a relatively unknown upcoming rapper, LHF.
However, on Murdah the two stars who were joined by another multi-talented South African star, Gemini major, really did murder this song. The collaboration was so heartwarming and equally bouncy, with Davido doing a verse and the chorus, while Gemini and the late rapper, Riky rick bounced non-stop with their catchy rap styles.
LaSauce – Shine Ft Davido & Emtee
In 2015, when Nasty C did a song with Davido and Casper Nyovest. Emtee had also done a song with Wizkid and AKA. Now, if you are very conversant with the music scene at the time, you'll understand the diversity of their choices for who to put on the remix of their breakout songs seem to have been due to the genuineness of their beef with each other. Davido and Wiz are known rivals, same goes for AKA and Casper, and of course the new acts, Nasty C and Emtee.
However, in 2017 Davido and Emtee were both featured by South African house music star LaSauce on Shine. Boy did they both deliver? Well, they brought in their very best. So, there is definitely no better song I will have closed this list of the best of Davido's South African Rap collaborations.
Let's keep our hands crossed while we await what he has for us on TIMELESS. Hope you loved my list. If not let me know yours in the comment session.