Talib Kweli and Madlib's much-anticipated project, Liberation 2, has arrived and among the list of guest features is the fresh prince of Maftown, Cassper Nyovest. Upon the release, Nyovest shared the news on his social media platforms, revealing that the song, Nat Turner, was recorded last December in Ghana.
The song is named after the American preacher, also a slave, who led a rebellion (the Nat Turner Rebellion or Southampton Insurrection) that caused the death of over 50 white people. The track also features Seun Kuti, musician/ singer, and the youngest son of Afrobeat pioneer and political activist, Fela Kuti.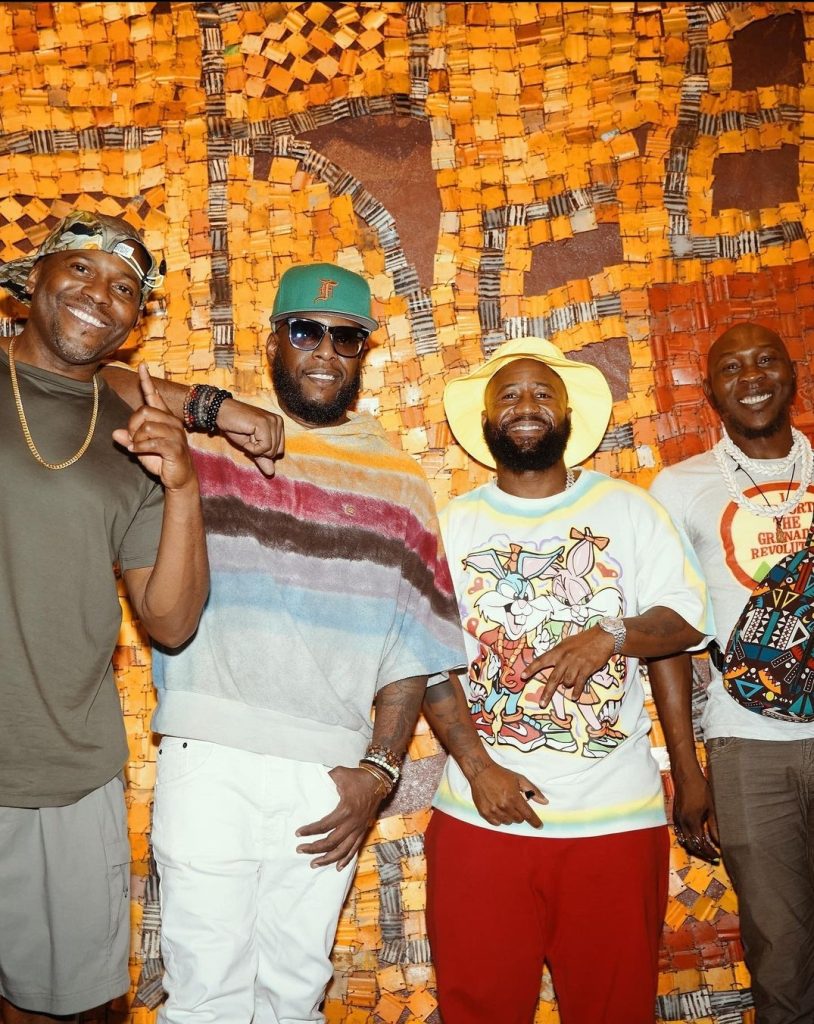 Surprisingly, Liberation 2 isn't available on iTunes, Spotify, or Tidal. The project can be found on Luminary, a subscription-based podcast network. It also features the likes of Q-Tip, Goapele, and Westside Gunn to name a few.
The project arrives a little over a week before the 6th anniversary of Liberation 1. Kweli and Madlib announced last month that the project should be expected in March 2023 following 10 years of preparation.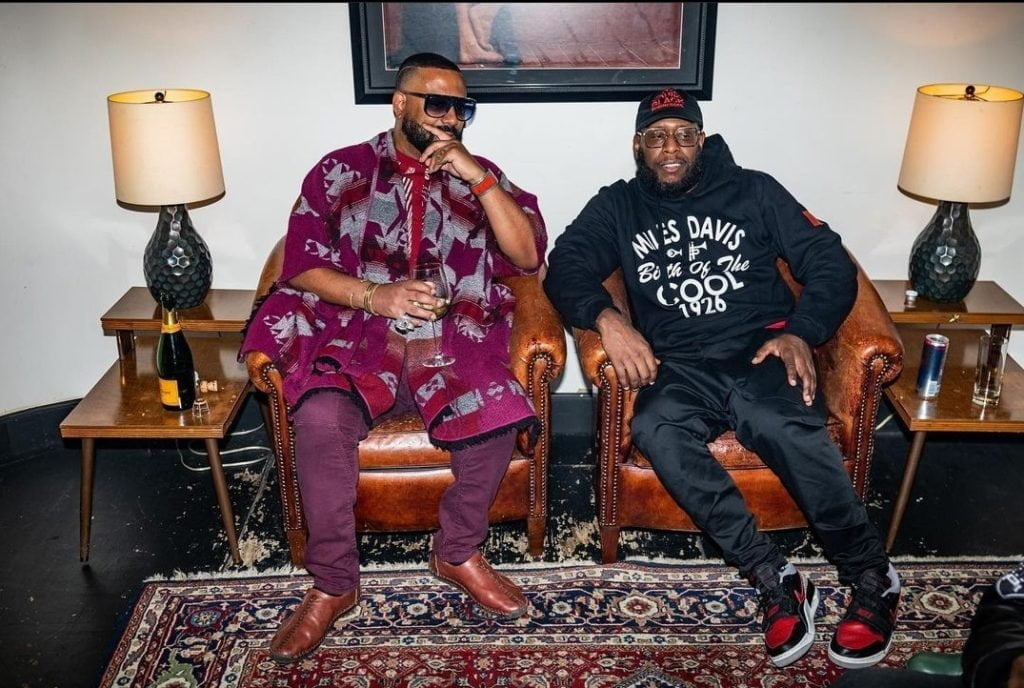 "This album is expansive in concept but tight in its substance and approach," Kweli said. "Never has there been a better time for such honest, message-driven music that pays tribute to the sounds that came before us."
Follow this link to listen to Liberation 2: