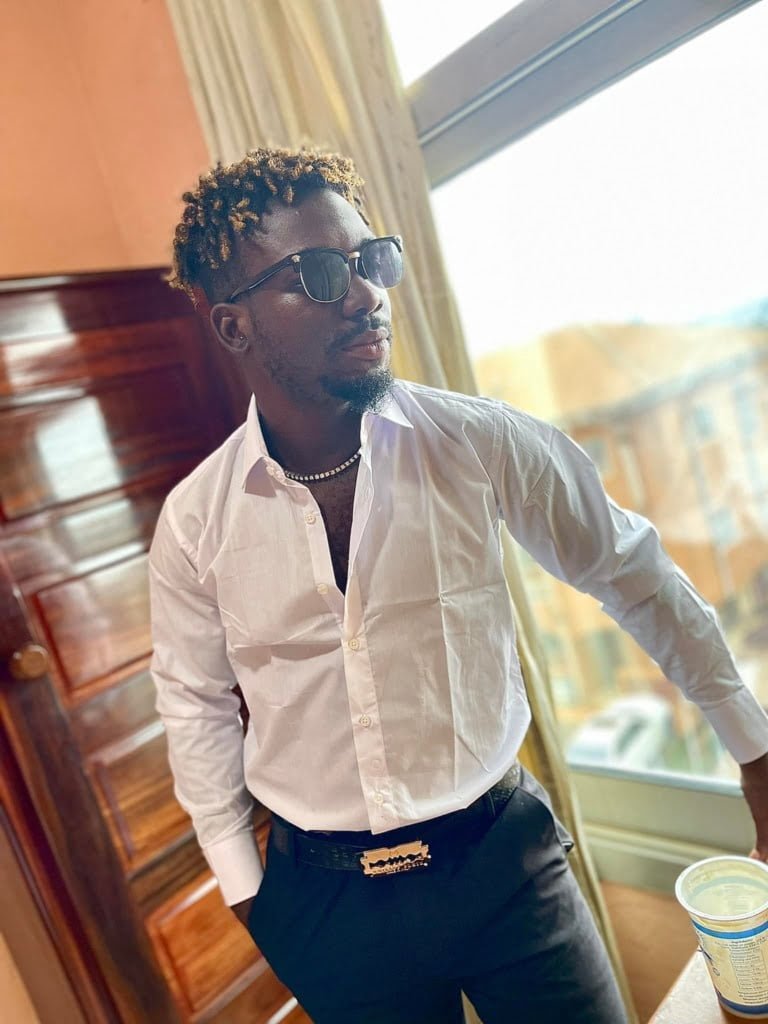 Dubbed one of the richest rappers from the City of Beau in Cameroon – Taku Joel has revealed that after he drops his much-anticipated forthcoming mixtape titled "Sound & Sorrows", he won't accept less than 300,000 FCFA for a single verse from any artist who wishes to feature him.
The Cameroonian rapper, singer, and songwriter who came to prominence for his single "100 Percent" and gained more exposure after he released the song "3:30" on his birthday in 2020, recently dropped a new tune titled "Heavy Talk" While delivering numerous bars on this tune. Taku Joel proves why he is one of the best young rappers in Cameroon and the leader of the new wave.
The music video which premiered on 13 August 2022 off his forthcoming "Sound and Sorrows" mixtape was directed by Otantik Films and New Wave, produced by Neloh Again and SK
________________________________________________
Have you found this article insightful? Then kindly share and comment your opinions in the comment section below. Thanks.
Follow On Social Media:
Instagram – https://instagram.com/iam_bigdan
Twitter – https://twitter.com/iam_bigdan
Email – bigdan@hiphopafrica.net