On the 21st of June, 2023, a project titled "Book Of Ovasabi" was released into the Nigerian music space. A few days after, HipHopAfrica met with Abanum Collins Chibuzor, popularly known as Ovasabi, the artist behind the project and he opened up about his musical journey. Hailing from Delta State, Nigeria, Ovasabi traces his love for music back to his upbringing in Warri. Growing up, he was influenced by his siblings' passion for hip-hop and rap, which sparked his own interest in the genre.
Discussing his background and musical influences provides valuable context for understanding Ovasabi's artistic development. It sheds light on the roots of his musical style and the inspiration behind his EP, "Book of Ovasabi."
In this interview with Ovasabi, the Nigerian rising star discusses the inspiration behind his new EP titled "Book of Ovasabi" and how it differs from his previous work. He emphasizes the theme of being original and pursuing dreams while sharing the challenges he faced during the creation process. Ovasabi highlights the significance of the track "Hopes and Dreams" and its personal story. He reflects on the growth of his sound and the collaborations with talented artists and producers on the EP. The artist expresses pride in certain lyrics and hopes that listeners connect with the creativity and messages in his music. Ovasabi also teases the energy and excitement fans can expect from his live performances. He concludes by hinting at upcoming projects and collaborations, including the release of the "Hopes and Dreams" music video.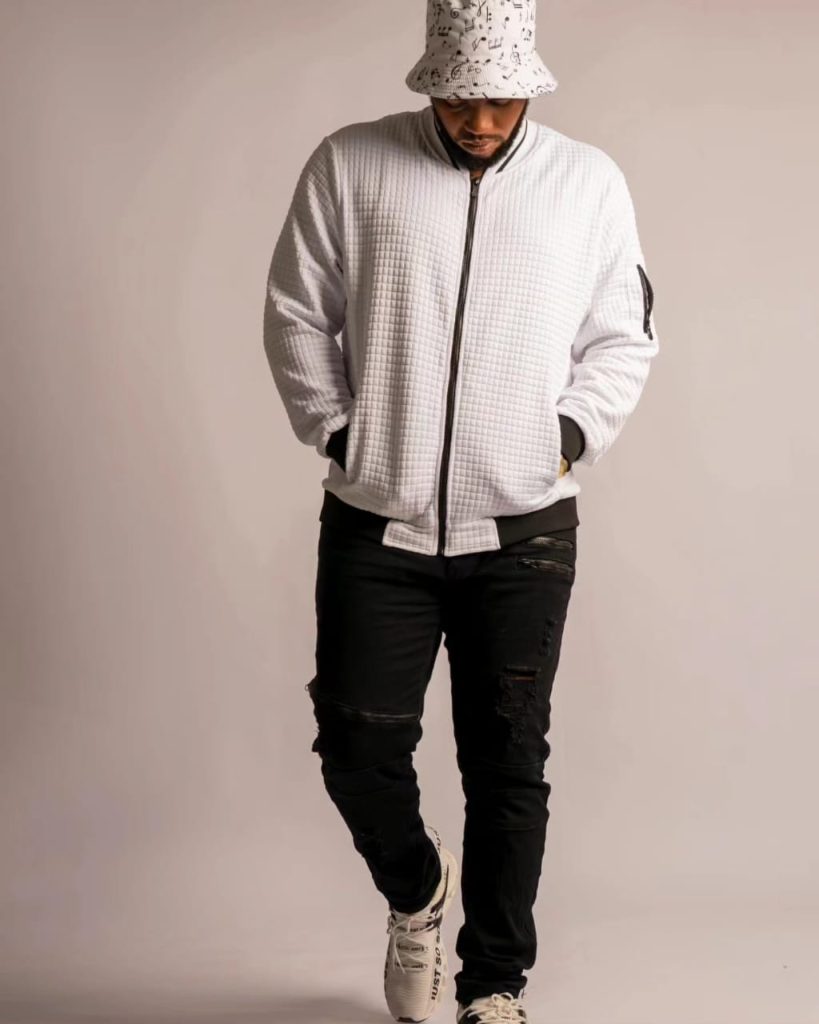 What was the inspiration behind your new EP?
The inspiration behind this EP is my imagination, experiences and stories that I've heard. Basically putting out emotions into records.
How does this EP differ from your previous work?
The message is clearer. The delivery. The Ovasabi effect. Most importantly, when you listen to Book of Ovasabi EP, you will notice it.
Can you tell us about the overall theme or message you wanted to convey through this EP?
The message is to be original. Dream your dreams. Raise your hope. Everything will be alright. For as long as you are focused on the journey, watch how things pick up.
Were there any challenges you faced during the creation process of this EP?
Yeah. I learned how to record, mix and master my songs myself. It was challenging, but looking at the Book of Ovasabi EP. The outcome. I am grateful to have accepted the challenge. Also getting the right artist that fits the theme of this EP wasn't easy.
Is there a specific track on the EP that holds a significant meaning to you? If so, can you share the story behind it?
All the songs on this EP hold significant meaning to me one way or the other, but I will say "Hopes and Dreams" featuring Temmie Stunner. A lot was going on in my life at that point in time. I lost my cousin last year. Earlier that year when I called him on his birthday he was telling me his hopes and dreams. The things he wanted to achieve that year. He wanted to be present for his family. Explore and live life. He was hoping for things to actually work out fine. Suddenly all of those hopes and dreams are broken.
I realized that we don't really have much time, for he was so young, smart, and highly driven. All of that is gone. So that's why I would say "Hopes and Dreams" is the most significant song. You have to do what you have to do now. Too many losses. Had to start taking life for what it is. But,
"Hopes and Dreams" always give you a sense of purpose. I tell my stories my way and hope that someday, somebody may listen to my song and be able to derive something good from it.
How do you feel your sound has evolved or grown since your last project?
It has significantly improved. Had to work on my delivery, Making rap more relatable to listeners.
Did you collaborate with any other artists or producers on this EP? If so, what was that experience like?
I worked with great talents. Shout out to Grandmaster, he produced "Journey Man" ft Percy Rhymes. Recording "Journey Man" with Percy Rhymes was fun as we have worked on songs before. Also, we have known each other for over a decade, from our days at Novena University. It was also really amazing to have Yana on this project. Listen to that jam "Pick Up" ft Yana. I also featured Cheta Bangz in 8pm Lagos. He is a great guy. You need to listen to the remix of "Journey Man". I featured Gochi and PG Blao on it. The song is epic.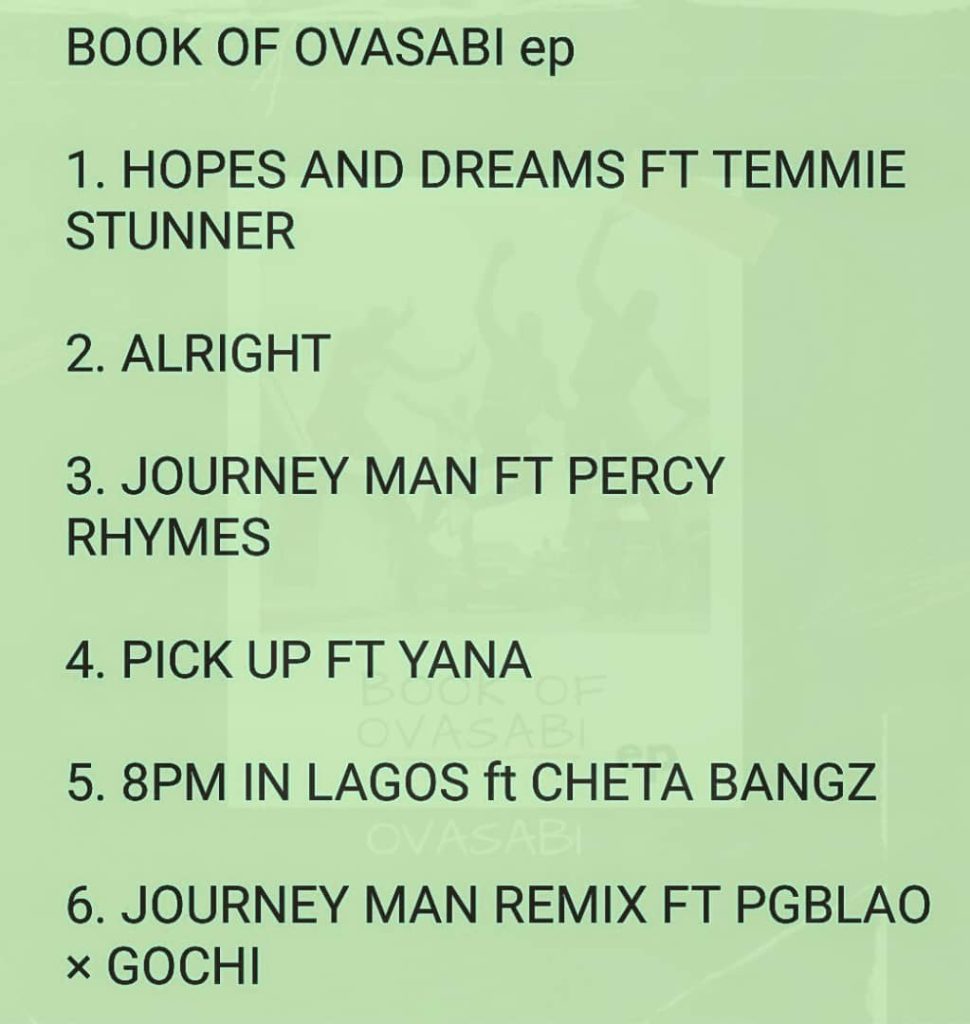 Are there any particular lyrics on the EP that you're especially proud of or feel strongly about?

How do you hope your listeners will connect with your music through this EP?
I hope they could listen to the lyrics, beats, creativity and message.
What can fans expect from your live performances of the songs on this EP?
Imagine somebody with the name Ovasabi on stage. Then imagine what the performance of Book of Ovasabi EP would look like.
Are there any specific messages or themes that you want your listeners to take away from this project?
No time. Do it and do more. And when you need extra ginger, listen to Book of Ovasabi.
Were there any specific moments or experiences in your life that influenced the creation of this EP?
I arrived in Lagos from Delta State around 8pm some years ago. The part where there was a chat in the song 8pm in Lagos, before Cheta Bangz's verse. That was the type of conversation we used to have when we all met at our usual joint in Satellite Town. Different guys hanging around, freestyling, gambling and gisting.
[You Might Also Like]: Psycho YP Calls Out Blaqbonez For An Epic Battle Rap Showdown
Did you face any creative blocks or periods of uncertainty while working on this EP? How did you overcome them?
"Pick Up" ft Yana and "Alright" were the 2 last songs to be added. Getting the right rhythm and delivery was hard for some minutes. But I am glad the Ovasabi in me was very evident.
What were your primary goals when you set out to create this EP? Do you feel you've achieved them?
The fact that I am getting this interview with HipHopAfrica shows that I am doing something right. As long as I can get one or two people to listen and understand. I've achieved my primary goal.
Lastly, what's next for you after releasing this EP? Are there any upcoming projects or collaborations you're excited about?
Of course. A lot of projects and collaborations are on the way. "Hopes and Dreams" video would drop soon.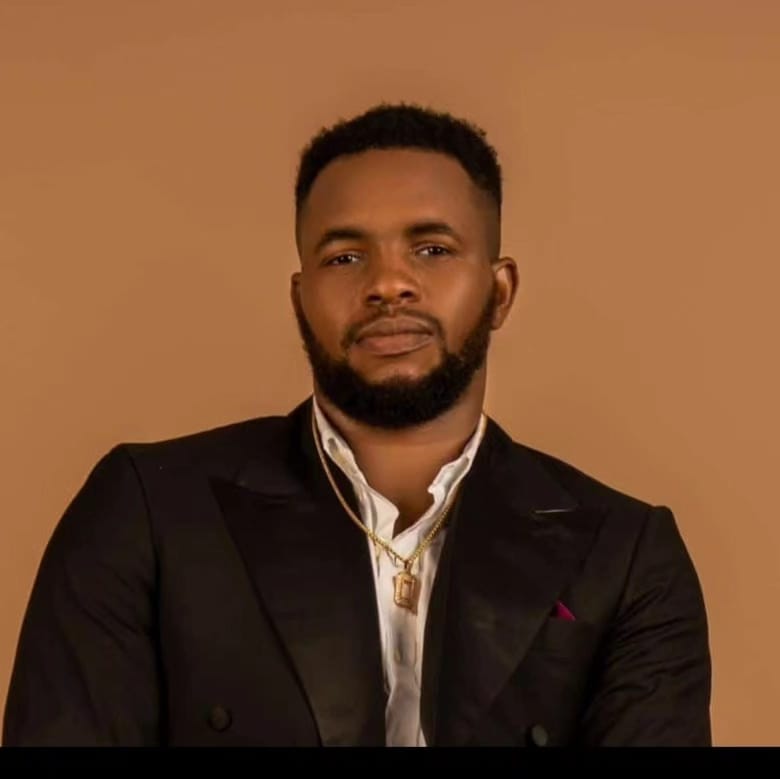 Connect With The Artist:
Twitter: @ovasabiofficial
Instagram: @ovasabiofficial_