Back in 2018, many of us were caught by surprise when local TV presenter, Boity Thulo began rapping out of nowhere, even dropping Wuz Dat? with Nasty C which subsequently became her first hit.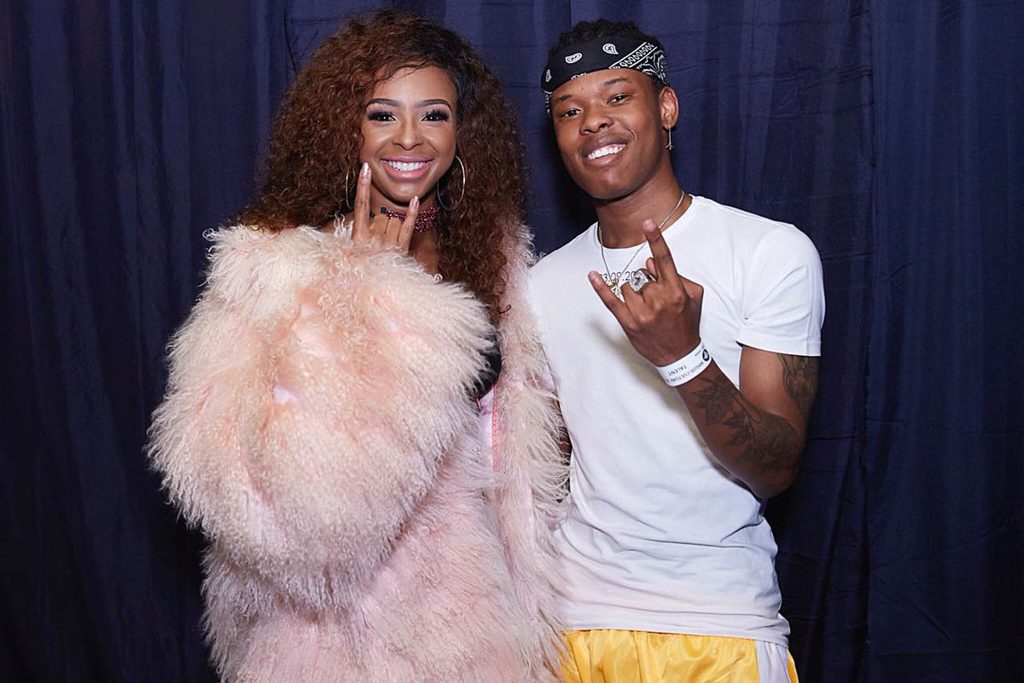 After releasing the 4436 EP in 2020, following up with 018's Finest (Remix) and The She Can Anthem the following year, Boity seemingly took a break from music but appears to be slowly making a return.
"I'm back in studio, so I decided to play around with one of my fave tracks, #SoshPlata," captioned Boity in an Instagram post of herself freestyling to the popular Loatinover Pounds street anthem.
A true Motswakolista, she narrates her life story of humble beginnings from being unable to afford an education, to moving to Johannesburg and building a name for herself in the entertainment industry.
Now as a seasoned TV presenter, actress, entrepreneur, and rapper, Boity is sitting comfortably with all her troubles behind her.
Read some of the reactions below and tell us what you think: