Lagos-born Nigerian rapper/producer, Blessarossa, real name Abimbola Adekoyeni has some things to get off his chest on this mixtape titled "Some Smoke" – "a compilation of different vibes I was feeling at the time" he said.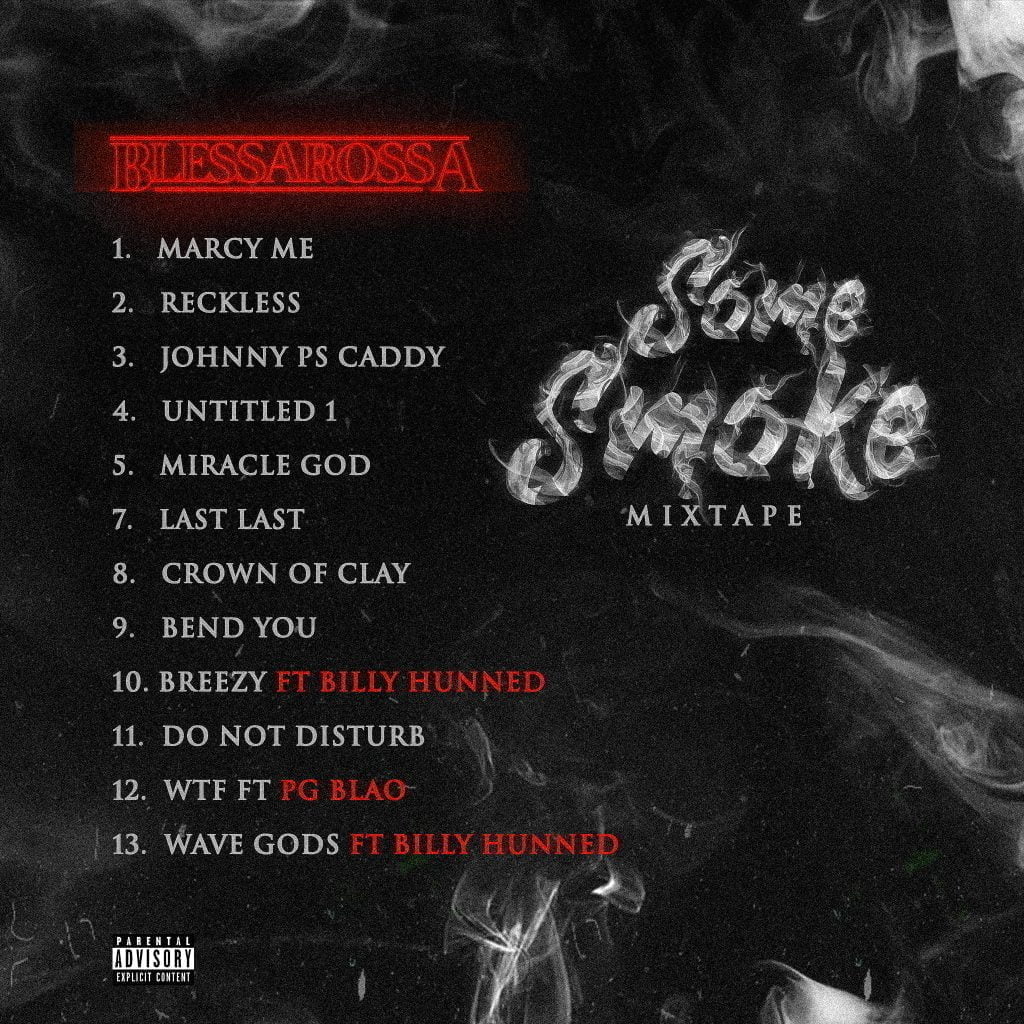 These are freestyles he recorded himself over a couple of months and compiled into this body of work. The project houses PG Blao and Billy Hunned as the only features in the 13-Track Mixtape.

His flow is a breath of fresh air to the Nigerian hip-hop scene. The emerging rapper/producer definitely has something to say.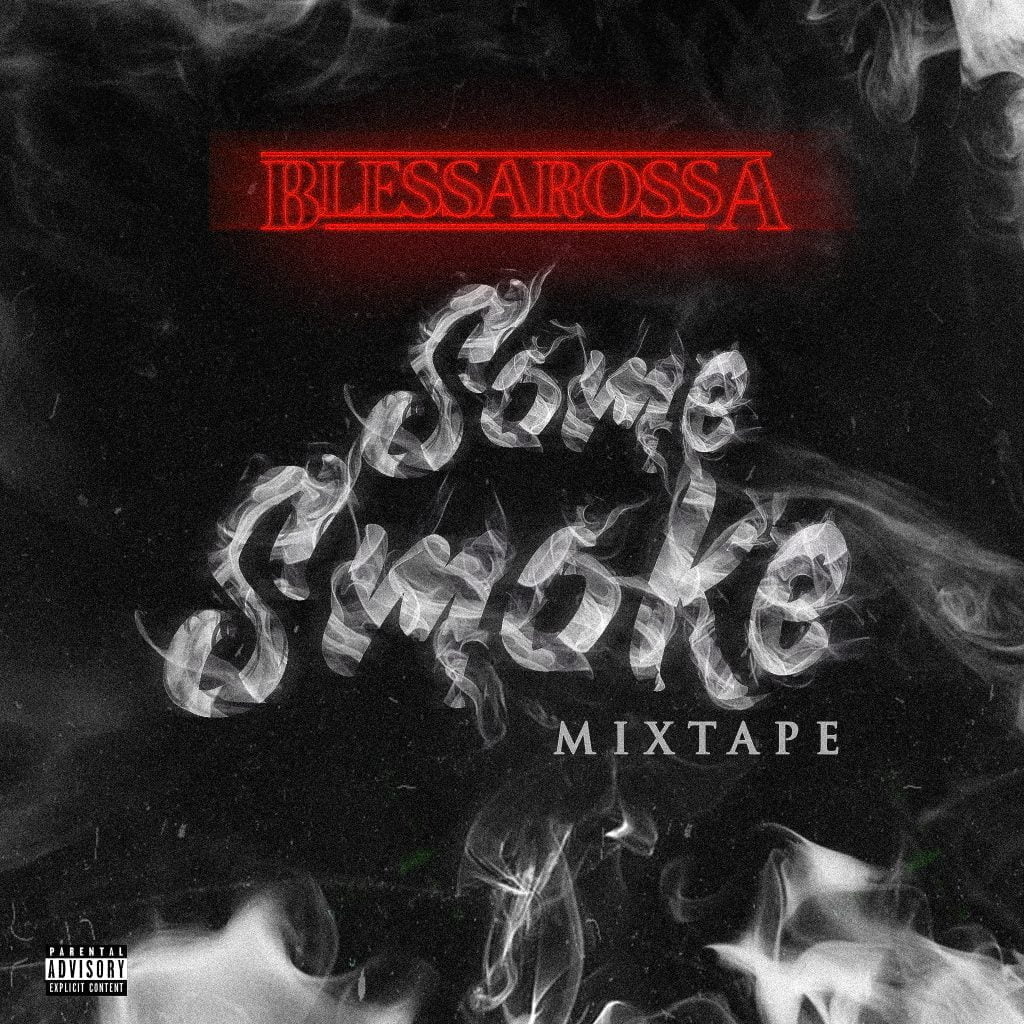 ________________________________________________
Have you found this article insightful? Then kindly share and comment your opinions in the comment section below. Thanks.
Follow On Social Media:
Instagram – https://instagram.com/iam_bigdan
Twitter – https://twitter.com/iam_bigdan
WhatsApp: https://wa.me/message/25R7LQMJIZL5A1
Email – bigdan@hiphopafrica.net