B-Smirk and Freddie Rick, have joined creative hands to deliver a masterpiece that is bound to set the music scene ablaze. Their latest single, "Peng Ting" offers us a sneak peek into their upcoming collaborative project. In a world where music is often the soundtrack to our lives, "Peng Ting" is a
joyful anthem that celebrates the human spirit, hard work, and the
unbreakable bond between artists and their communities.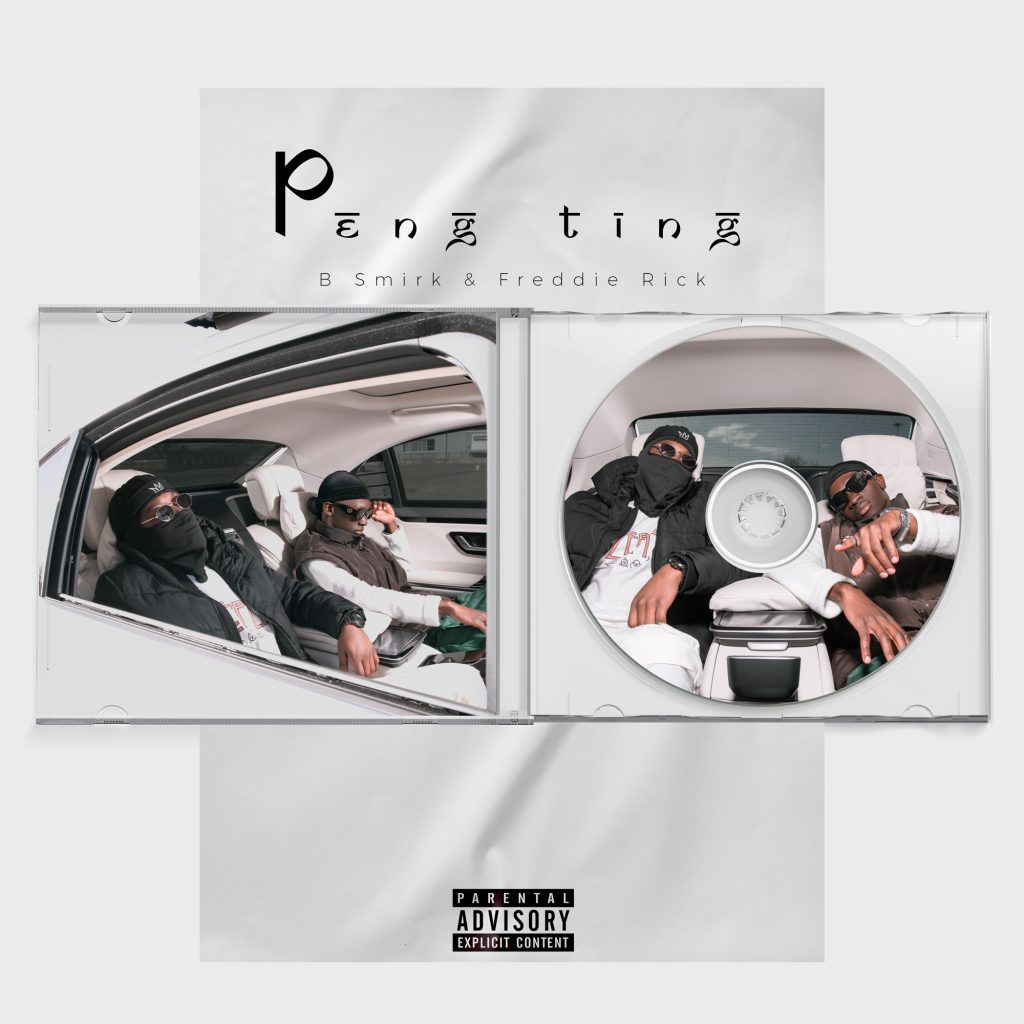 It's a song that reminds us all that dreams are worth pursuing and that success should never be a reason to forget our roots. "Peng Ting," is more than just a song; it's a testament to the power of music to inspire, uplift, and unite us all. It's an anthem that celebrates success while staying true to one's roots. The chorus is an uplifting declaration proclaiming, "So fresh so clean, tsena kamo kasi with a peng ting." It encapsulates the essence of the song – staying true to one's roots while reaching for the stars. As "Peng Ting" blares through your speakers, you'll be transported to a world where dreams come true, and the spirit of triumph reigns supreme. B-Smirk and Freddie Rick have delivered an uplifting masterpiece that is bound to become an anthem for anyone who refuses to give up on their dreams.
STREAM PENG TING ON YOUR FAVORITE MUSIC STORE
As you groove to "Peng Ting," you'll feel the infectious energy of their collaboration. Stay tuned for more updates on B-Smirk and Freddie
Rick's upcoming collaborative project, set to redefine the music scene.
Follow B-Smirk @callmesmirk and Freddie Rick @freddie_rick on
Instagram.