South African superstar rapper and record producer Kiernan Forbes, most popularly known as AKA has decided to give small businesses and entrepreneurs a chance at contributing to his brand and getting paid as he took to Twitter to ask members of his fanbase known as the Megacy, to help him design a new logo for hir the "AKA brand" as the incumbent one is over twelve years old.
Super Mega stated on the tweet that he is looking to retire the iconic three letters black and white logo that has graced his album covers and merch since he launched his mainstream career as far back as 2010.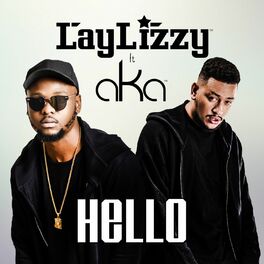 Mr. Forbes asked graphic designers to drop their logo entries in the comment section and the fans will pick the winner which will become his official logo and the creator will get paid for their services.
If you enjoyed reading this article do not hesitate to share with friends via all social media platforms.