"Everything come easy when you got it in the bag."
MagleraDoeBoy, 25K, and Dj Sliqe are coming for everything in their new music video. Toward the end of 2022, the trio released the second installment of Champion Music, and now have a new music video in its support. The project's opening song, Everything, is a high-energy, celebratory track with assistance from Blxckie and Mashbeatz.
The music video finds the gang scattered around various locations. From performing their song in front of a graffiti wall, to kicking it at the barber shop getting fresh cuts. The video is steered by rising director, Young Matee, who has worked with some local superstars including Uncle Waffles.
The visuals later close with the guys sharing a meal and clinking glasses, toasting to their rising careers in the industry.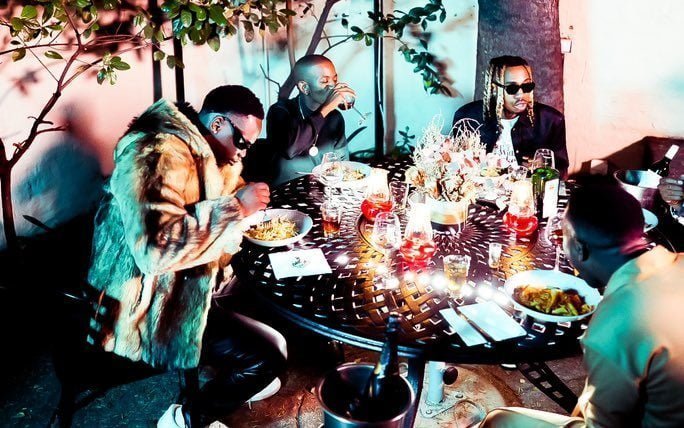 It's no doubt that both 25K and MagleraDoeBoy are having a magnificent streak thus far. From project releases to features and back to back shows, the fellas are booked and busy, and show no sign of slowing down. This is the trio's third music video from Champion Music 2, led by uKuphi and Sta Soft, both released last year.
Peep the new music video below and also stream Champion Music 2: