Rap Beefs are a primal staple of the genre since its birth in South Bronx, New York. Back in 2014 a rap beef propelled Cassper Nyovest and AKA into superstardom and turned them into arguably the biggest stars to ever grace SA hip hop. This in turn propelled the genre to apex heights in the country.
There haven't been much on wax altercations in recent time save for a few squabbles between ex members of the former Wrecking Crew, a rumoured A-Reec and Nasty C beef and Big Xhosa's comedic attempt at dissing the whole industry.
Big Zulu took it upon his broad shoulders to revive the culture in Mzansi by releasing a diss track titled '150 Bars' where he went against the whole mainstream industry except A-Reece.
A-Reece Exemption
When fans implied that Big Zulu was scared of A-Reece and that's why he left the Pretoria rapper off his hit list, Zulu made a video on Twitter explaining why Baby Boy's name was missing on the track.
K.O's Response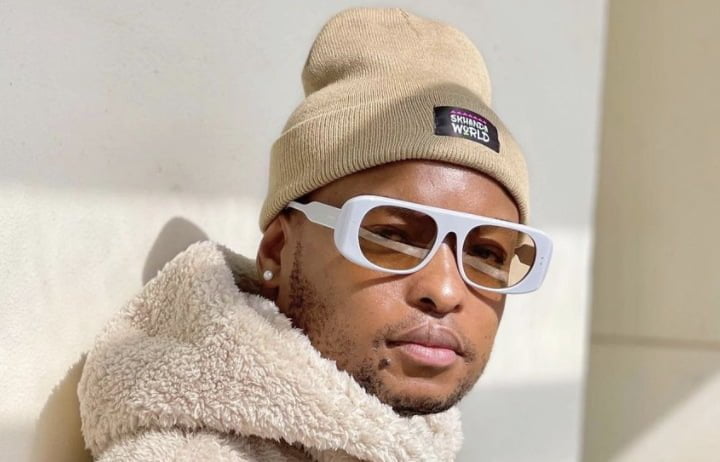 With SA hip hop being labeled a dead genre for a while, Big Zulu grabbed the limelight last Friday, and people clamored for their various faves to reply, the scene has been set, and the first emcee to take up the challenge was Polokwane-born veteran K.O. with his response track 'Omega Freestyle.'
K.Hova's dis track contained some lethal low blows including the following lines:
"Black coffee lapho engihamba khona, I am getting superSTAR BUCKS."
"He was raising his voice ngoba ngamshaya nge Blue tick ku whatsapp."
"Isiphuphile leyontelezi owayithola eJozini"
"Le caracara okhuluma ngalo waligibela no dadwenu"
"There's more to life than performing eBree nase Noord"
"its just a teachable moment but if it escalates, im up for the challenge"
applying pressure till kuphahlak up'qopho uqabanga kuth ulova ngeke ak'dlele ithambo lenqondo"
Many fans believe this moment will spark a chain reaction that might revive SA hip hop but a few people beg to differ.
Reason Disagrees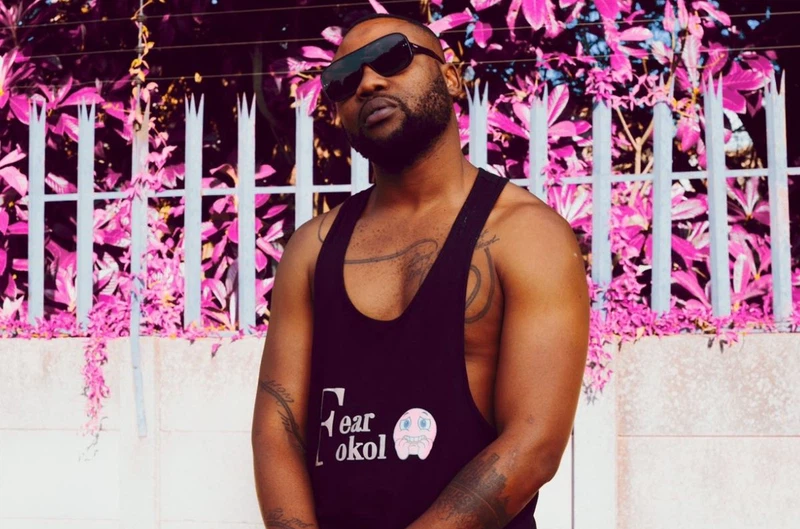 Former rapper Reason, who is now Amapiano artist Sizwe Alakine had a differing view, tweeting " I hate to say this. But. These diss records ain't gone bring Hip Hop back hey. They only gon benefit Big Zulu and KO."
In the same tweet, the 31-yeard-old rapper went on and gave a solution to what can save SA hip hop. He revealed that SA rappers must revive themselves first and that way they will be able to save the rap game.
The rapper also dropped his two cents on who will win between Stogie T and Big Zulu as asked by Tweeps, stating that they would have to compromise as Stogie who raps in English would have to rap in Vernac or Big Zulu who raps in isiZulu would have to rap in English to keep a balanced playing field, else one rapper would have an unfair advantage.
If you enjoyed reading this article do not hesitate to share with friends via all social media platforms.