In the past few years, Kenyan music has grown in diversity and a style that has taken quite some space on the centre stage is the Gengetone genre known for its heavy use of Sheng and slang. This genre has particularly been embraced by the youth in the ghetto who use it as a means to make it out of their current living standards and seek more and better.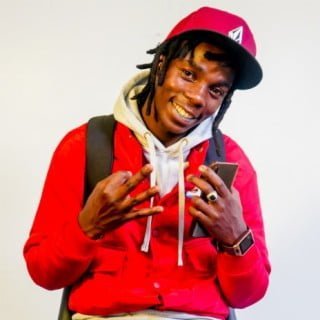 One such youth who embraced music as an art and means to hustle their way out is Zzero Sufuri who has created songs that have been extremely successful and found popular among many Kenyans.
Zzero Sufuri employs the assistance of Nuclear KE on this catchy tune which premiered yesterday, 20th of September 2020 and already has close to 2000 streams.
Chorus Excerpt
Hizi miezi zote zimebaki niza bar.
September October….wooiii
November December….kerafuu
Hizi bayesa mini member…….joh
________________________________________________
Have you found this article insightful? Then kindly share and comment your opinions in the comment section below. Thanks.
Follow On Social Media:
Instagram – https://instagram.com/iam_bigdan
Twitter – https://twitter.com/iam_bigdan
WhatsApp: https://wa.me/message/25R7LQMJIZL5A1
Email – bigdan@hiphopafrica.net