Rising hiphop and rap star Yaweh who is breaking boundaries with his music style and distinctive voice is back again with a new single "Go Hard or Go Home."  
With his distinctive blend of genres, Yaweh continues to captivate listeners worldwide, and "Go Hard or Go  Home" is no exception. The single combines elements of trap, hip-hop, R&B, and pop, creating a musical fusion that is  both infectious and thought-provoking. 
"Go hard or Go home" serves as a powerful anthem of determination and resilience. Yaweh's heartfelt lyrics  inspire listeners to persevere through life's challenges and setbacks, urging them to give their all or nothing at all.  The track's catchy melodies and dynamic production are sure to get audiences moving and grooving from the very  first note. 
"Go Hard or Go Home" is poised to be Yaweh's biggest hit yet, promising to take his career to new heights. The  single is available drop on all major streaming platforms, including Spotify, Apple Music, and YouTube, ensuring  that fans across the globe can enjoy this musical masterpiece. 
Listen to on Your favorite music Store
https://songwhip.com/yaweh/go-hard-or-go-home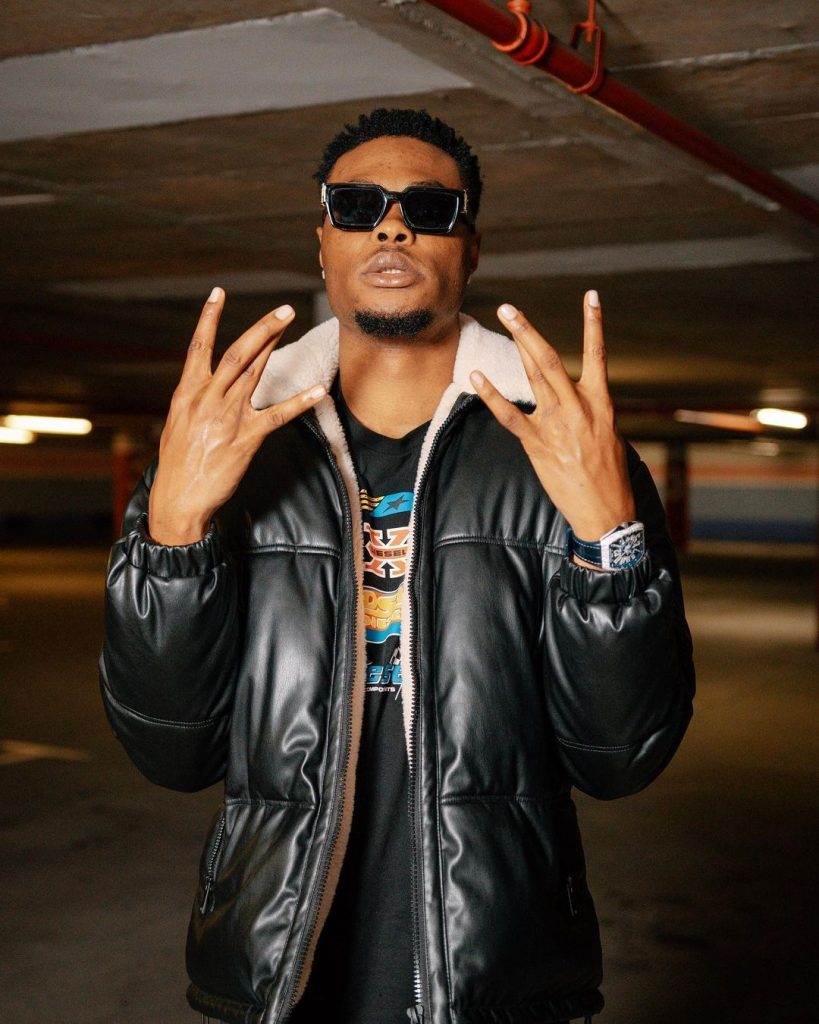 Stay Connected with Yaweh
Instagram : https://www.instagram.com/plugyahweh
Youtube : https://www.youtube.com/@Plugyaweh