The world of hip-hop is known for its ever-evolving sounds, diverse artists, and powerful storytelling. Among the many talents that have emerged in recent years, one name that stands out is VenusRaps. With a unique blend of soulful lyrics and old-school boombap beats, VenusRaps is making waves in the industry. Her new single, "HEART," is a testament to her dedication to the art form and a glimpse into her journey as an artist.

"HEART" is a refreshing take on the current state of South African hip-hop, with its fusion of soulful melodies and classic boombap rhythms. VenusRaps' delivery is smooth and evocative, reminiscent of the golden era of hip-hop when artists like Lauryn Hill and Nas ruled the scene. Her ability to seamlessly weave soulful lyricism into the heart of boombap beats creates a sound
that is both nostalgic and contemporary. At the core of "HEART" are lyrics that cut deep and resonate with anyone who has ever felt marginalized or overlooked. VenusRaps doesn't shy away from addressing the challenges she has faced in the industry, touching on themes of authenticity, recognition, and the struggle to be heard. Lines like, "I'm angry 'cause y'all honoring rappers who barely even rap, When I'm the one they scared to feature, scared to co-sign, scared to tag," reveal her frustration with the current state of hip-hop. Throughout "HEART," VenusRaps pleads for a return to authenticity in hip-hop. She yearns for a time when the genre was less about fame and more about the love of the craft. Her call to "cut out all the obsession with fame, moths to a flame" is a powerful statement about the industry's obsession with superficial success.

The single also takes a subtle jab at the gatekeepers of the hip-hop industry. VenusRaps points out that many talented artists are kept outside the gates, while those who contribute little to the culture are celebrated. This theme is encapsulated in the lines, "Gatekeepers proud to keep us outside, they finally got keys, How hip hop gon' have longevity, we ignoring its needs." Beyond the social commentary, "HEART" is a glimpse into VenusRaps' personal journey as an artist. She reflects on her own struggles, the passion that drives her, and the frustration that sometimes accompanies her artistic path. The song becomes an open letter to hip-hop itself, expressing her love for the art form and her hope for its revitalization.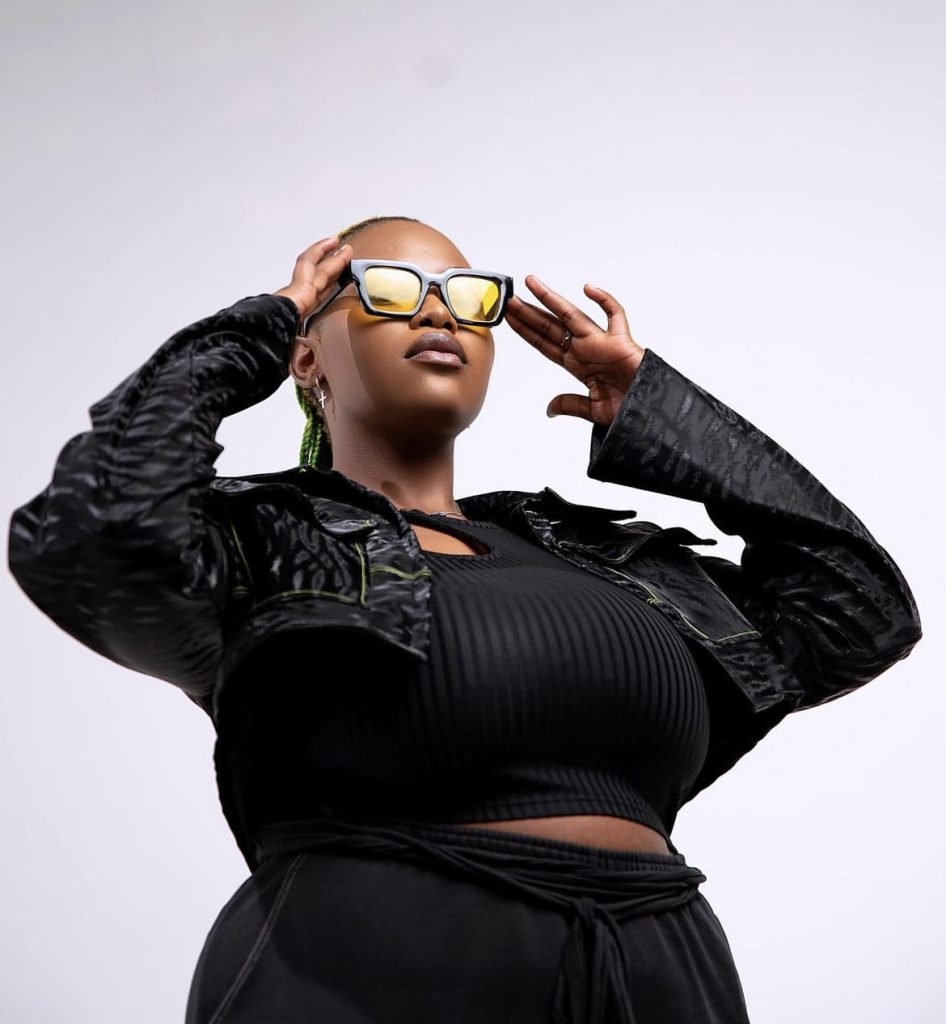 VenusRaps' new single, "HEART," is more than just a song; it's a soulful, boombap manifesto. With its poignant lyrics and captivating beats, it serves as a reminder of the power of hip-hop to convey raw emotions and tell authentic stories. As VenusRaps navigates her way through the industry, she leaves her mark not only as an artist but also as a passionate advocate for the true essence of hip-hop. "HEART" is a testament to the enduring spirit of the
genre and a promise of great things to come from this talented artist.
Listen on Our Fresh Music Friday