As the Arab world celebrates Eid el Kabir— the festival in remembrance of Ibrahim sacrificing a ram in place of his son Ismail to Allah.
We, the good people of Hip Hop Africa, bring you a list of the GOAT Muslim rappers from all over the continent to look out for.
Black Sherif (Ghana)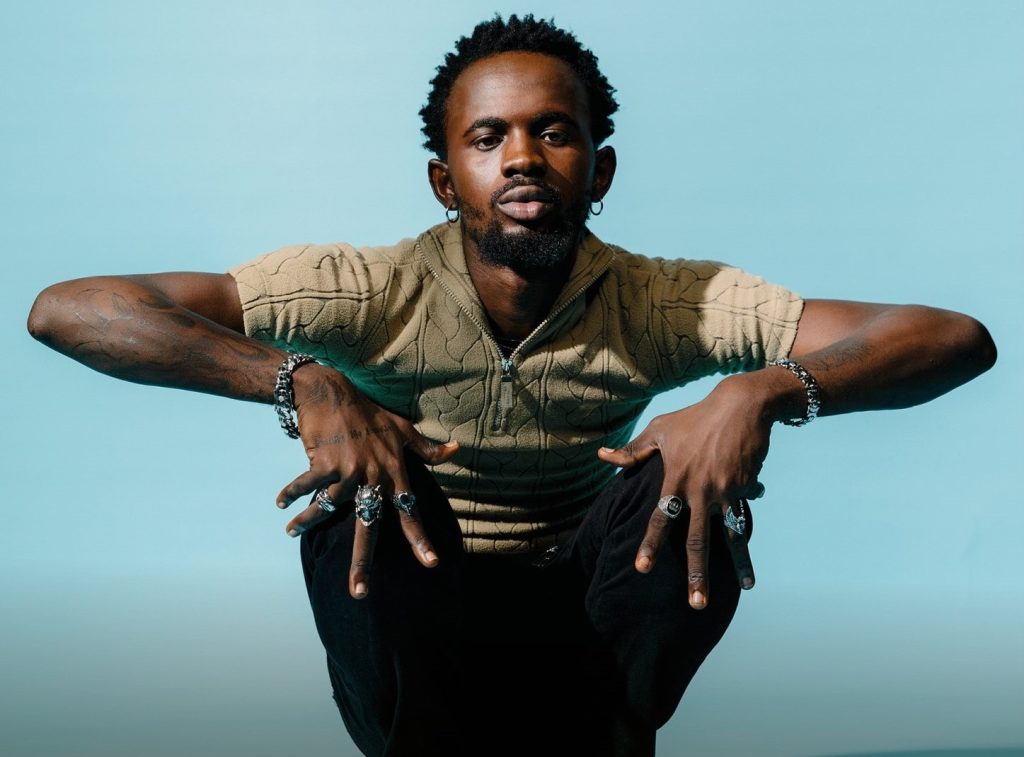 Black Sherif was introduced to most Africans when he collaborated with Nigerian global superstar Burna Boy on the remix of his sophomore official single 'Second Sermon,' and his urban sojourner anthem 'Kwaku The Traveler' became a viral TikTok hit in 2022.
Before all of the cross-continental success, the kid from Konongo Zongo was already making a name for himself in the Ghanaian underground Hip Hop scene with his debut official single 'First Sermon.'
Blacko continued his impressive run with an impressive introspective album.
Magnito (Nigeria)
The name Mohammed Usman Adamu may not ring a bell, but the name Magnito definitely will if you are West African.
Magnito came into the rap game with his unique blend of Nigerian pidgin English and his native Hausa.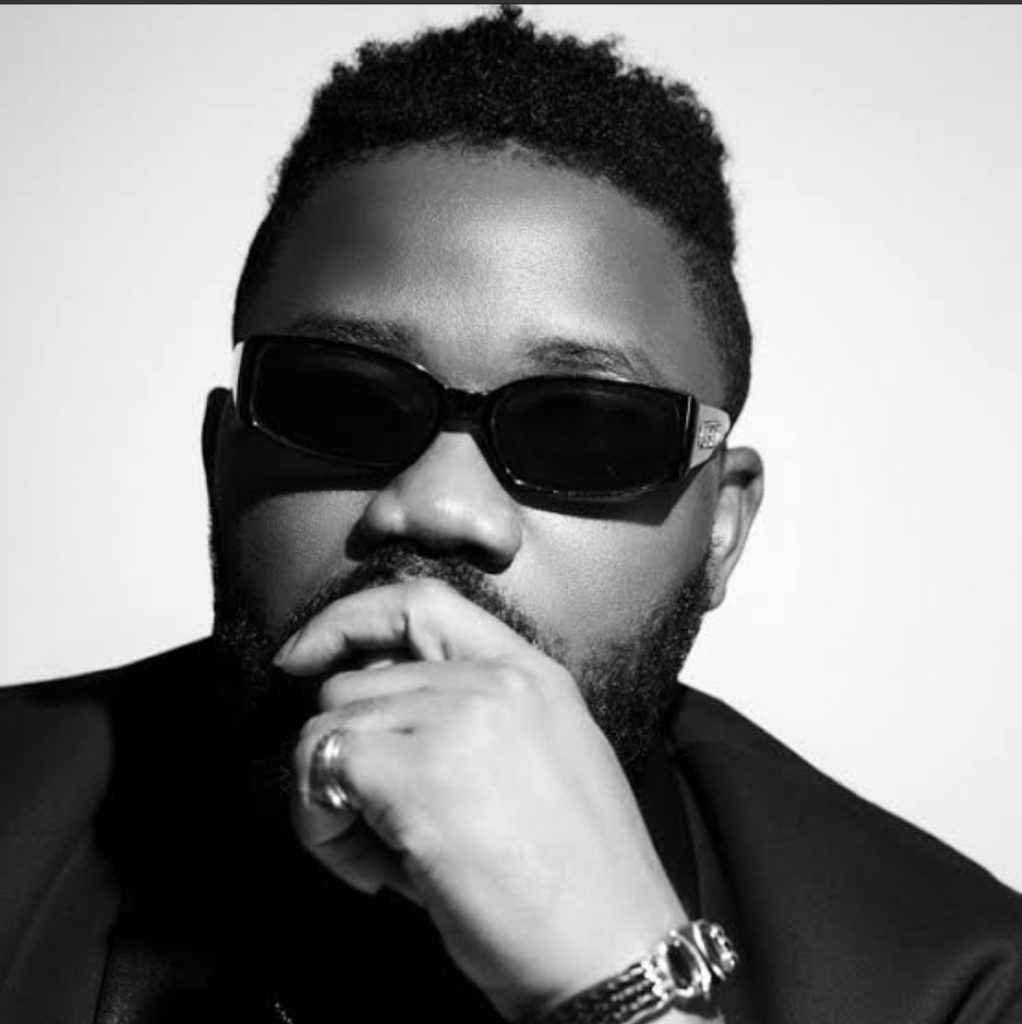 One of the few mainstream rappers from the North of the country, Magnito quickly rose to notoriety for his comedy-doused, local parlance driven and creative story-telling cinematography accompanied hits, starting from his 2016 debut 'If I Get Money Eh.'
The song was so big that Nigerian Ragga and Dancehall superstar Patoranking had to jump on the remix.
Magnito has held the staple of Hausa/Northern rappers in Nigeria for years and is going nowhere anytime soon.
El Grande Toto (Morocco)
Nigerians and Sub-Saharan Africa as a whole were put on to El Grande through his collaboration with Nigerian Afrobeats singer Ckay on one of the numerous remixes of his global monster hit 'Love Nwantinti' in 2021.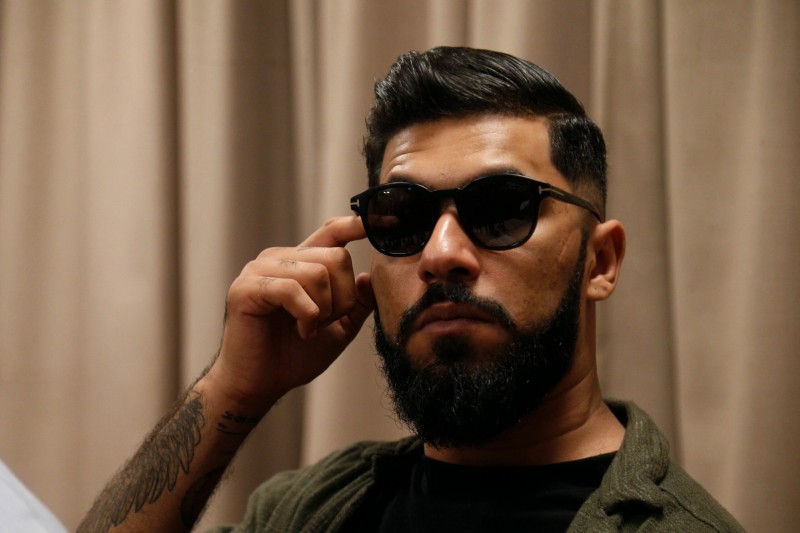 Born Taha Fassi, Toto, as he is commonly called, is a Moroccan rapper, k Darija, known for rapping in a mixture of French and English.
The 26-year-old was the most listened artist in the MENA region on Spotify in 2021, with more than 135 million streams in 178 countries.
Jae Deen (Ghana)
Born in Ottawa, Canada, the 28-year-old was born Christian and later in his life reverted to Islam. Since then, he has been very vocal about his religious beliefs in his music.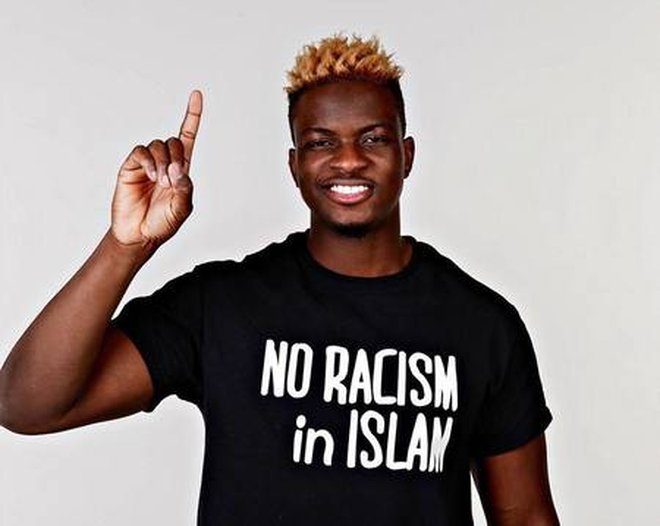 The Ghanaian Muslim rapper performs with a group called Deen Squad, bringing a new Islamic flavor into the rap game.
Asare started off with remixes of popular songs, which led to him gaining more of a following on social media. Then began Deen Squad with his friend Karter Daher, and the rest, they say…is history.
Don Bigg (Morocco)
Toaufik Hazeb is one of the most well-known pioneers of Moroccan hip hop, starting his career in the Wesley 2000s and still performing to this day.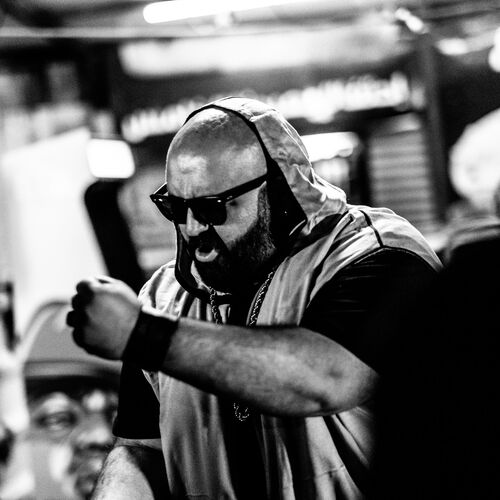 Don Bigg is also one of the most easily recognizable emcees in the country due to his physical appearance, which also resulted in his stage name.
The often socially conscious, Casablanca-born emcee debuted with his 2004 album 'Banlieue Sale Music'. The album was critically acclaimed and earned him a cult following in Morocco. L of this Lesdimg to collaborations with well-known artists such as Kafon, Balti, and Mazagan.
Balti (Tunisia)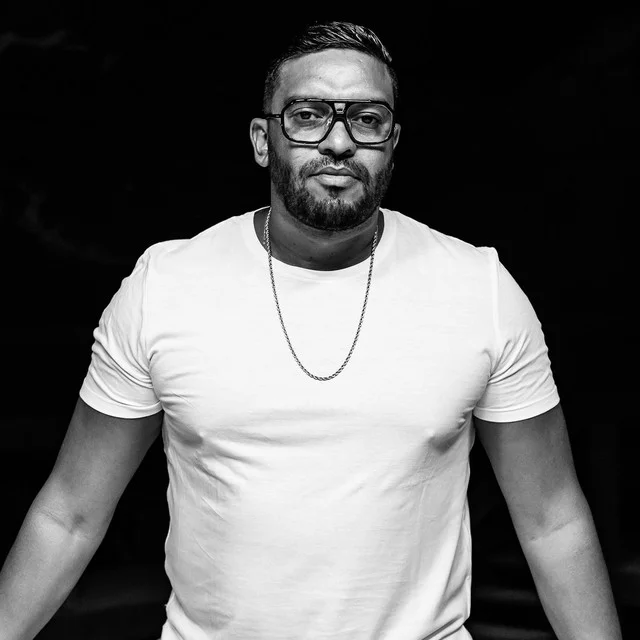 Balti is Tunisia's best-known rapper and one of the founding fathers of hip-hop music in the country.
His most popular videos have reached 350,000 hits on YouTube, and he has performed on so many big stages, including sharing the stage with such Western rap idols as Method Man, performing to 50,000+ people.
Marwan Moussa (Egypt)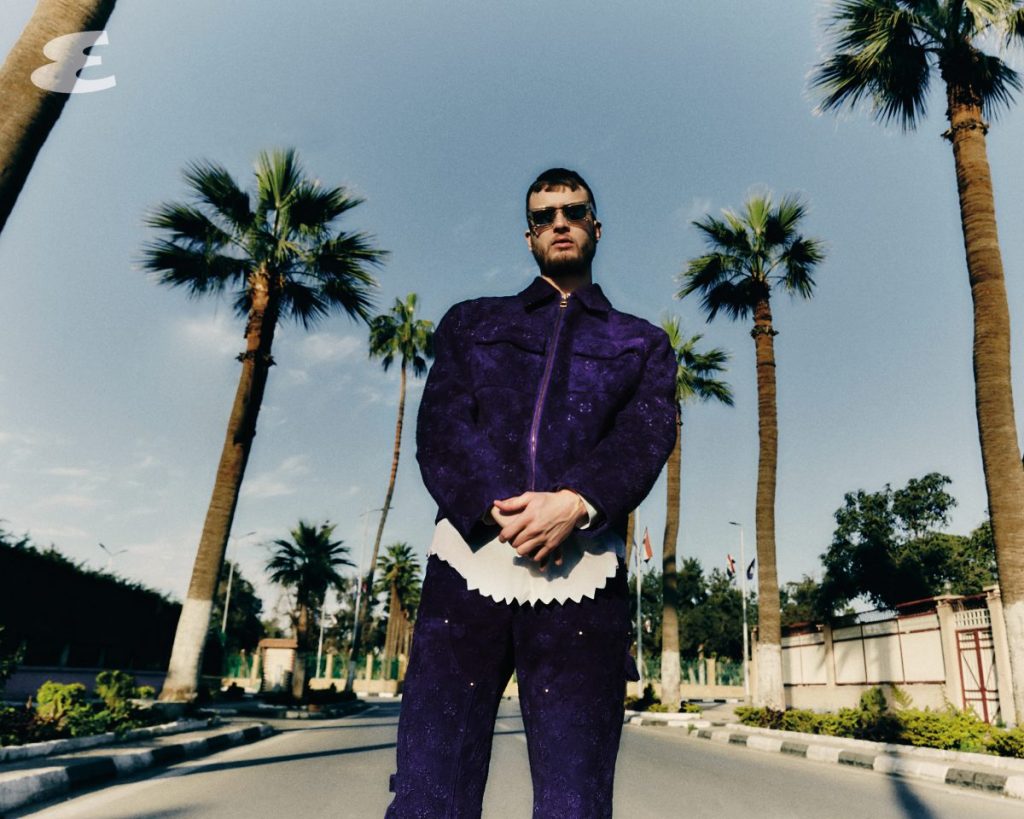 Next up, we move to the land of the Pharaohs and Pyramids. In the eighth edition of the All Africa Music Awards (AFRIMMA), Marwan Moussa took home plaques for Best African Rapper, Breakthrough Artist of the Year, and Best Artist in African Hip-Hop.
He is one of the most recognizable names in Tunisian hip-hop circles, and his collaborations with big Moroccan rappers had made sure his influence transcends beyond the Nile, all the way to the Mahgreb.
Marwan Pablo (Egypt)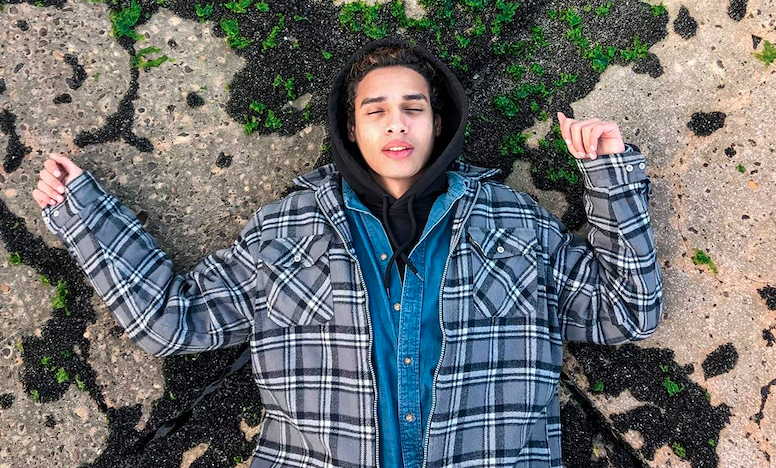 Marwan Pablo is regarded as "Egypt's Godfather of Trap."
Pablo is known for his spitfire raps and heavy beats, everything that Pablo drops turns out to be a banger, from his hit single "Dhaba" – which has racked up 23 million views on YouTube so far – to his latest track "Racore".
Perrie (Egypt/Morocco)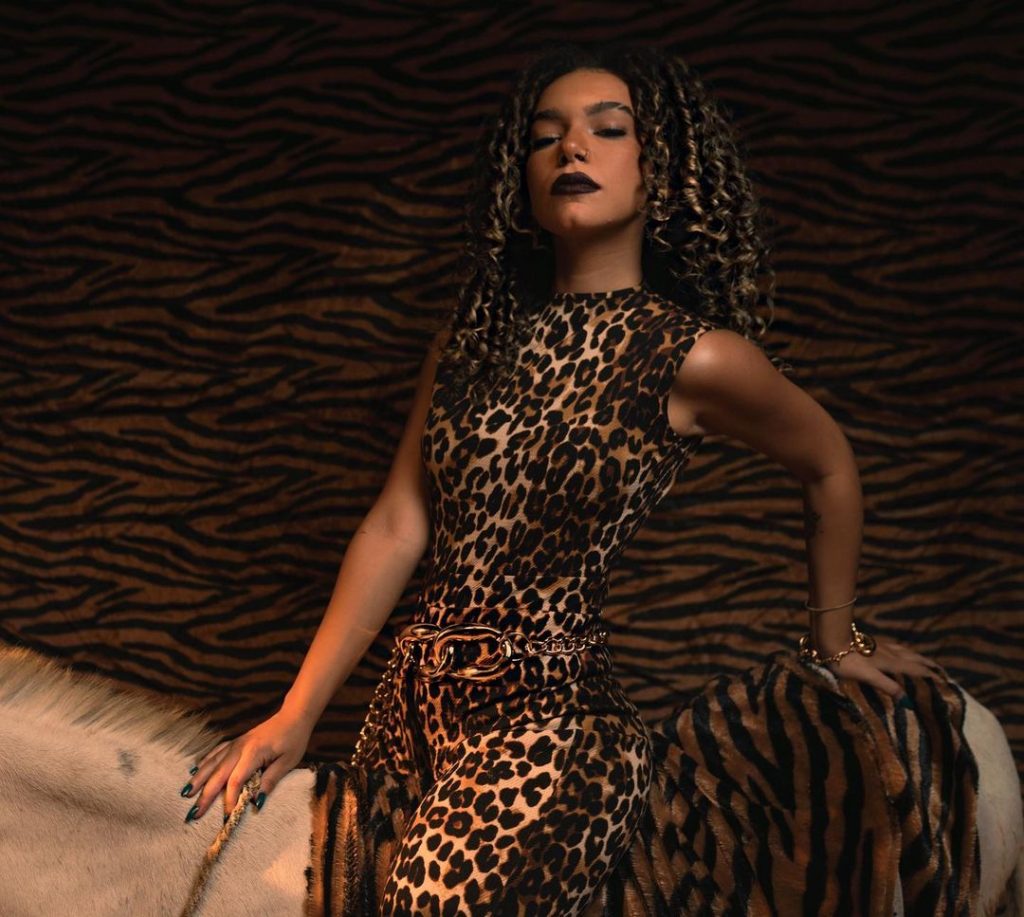 The only woman on our list is Egyptian-Moroccan rapper Perrie. Gender notwithstanding, Perrie has managed to achieve a lot in the male-dominated genre.
She was recently named the first female ambassador for Spotify's Equal Arabia initiative, which spotlights female Arab musicians, with an impressive billboard in New York City's Times Square in March.
Classiq (Nigeria)
Classiq is one of the youngest acts on this list, he is the leader of the new wave of Hausa rappers from Northern Nigeria.
He went viral for his collaboration with the then-biggest rapper out of West Africa, MI Abaga, on the song 'Gudu.'
A well sought after name by show promoters and fans alike, Classiq almost exclusively raps in his native Hausa language and is known for his clever wordplay and metaphors.
What do you think of these rappers? Did we list your fave, who did we miss?
Make sure you check out these rappers representing Hip Hop in the Arab world.