Kingkong Stanley Enow has been invited to speak at Yale University, Connecticut, USA on the 11th – 12th
Yale University is one of the most prestigious universities in the world and also the 3rd oldest American University after it was created in 1701.
Stanley Enow will be speaking on the topic "Using Star Power to Empower"
A huge accomplishment by the Kingkong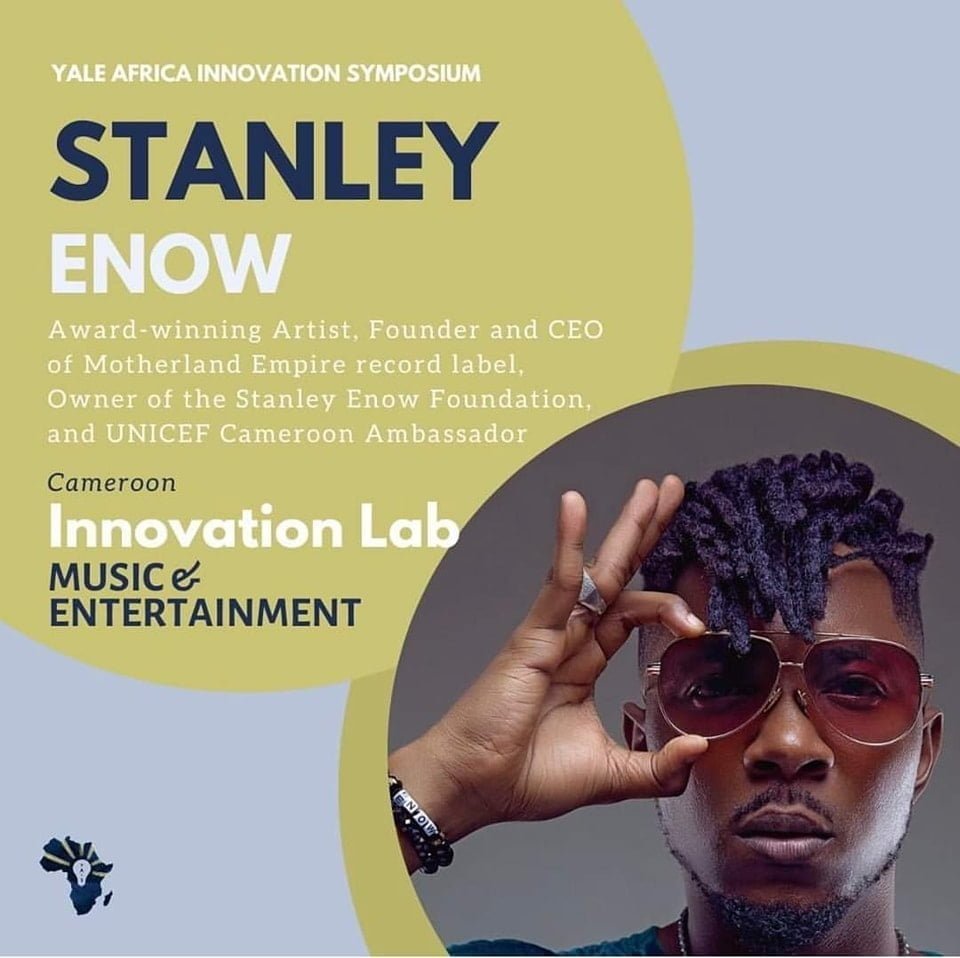 Stanley Ebai Enow (born 2 August 1985) is a Cameroonian rapper, radio and TV presenter, and voice actor. He is the co-owner of the record label, Motherland Empire. Enow is best known for his 2013 single "Hein Père". He was the first Cameroonian to win in the Best New Act category at the 2014 MTV Africa Music Awards.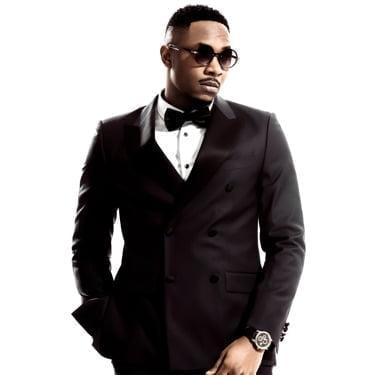 ________________________________________________
Have you found this article insightful? Then kindly share and comment your opinions in the comment section below. Thanks.
Follow On Social Media:
Instagram – https://instagram.com/iam_bigdan
Twitter – https://twitter.com/iam_bigdan
WhatsApp: https://wa.me/message/25R7LQMJIZL5A1
Email – bigdan@hiphopafrica.net
.