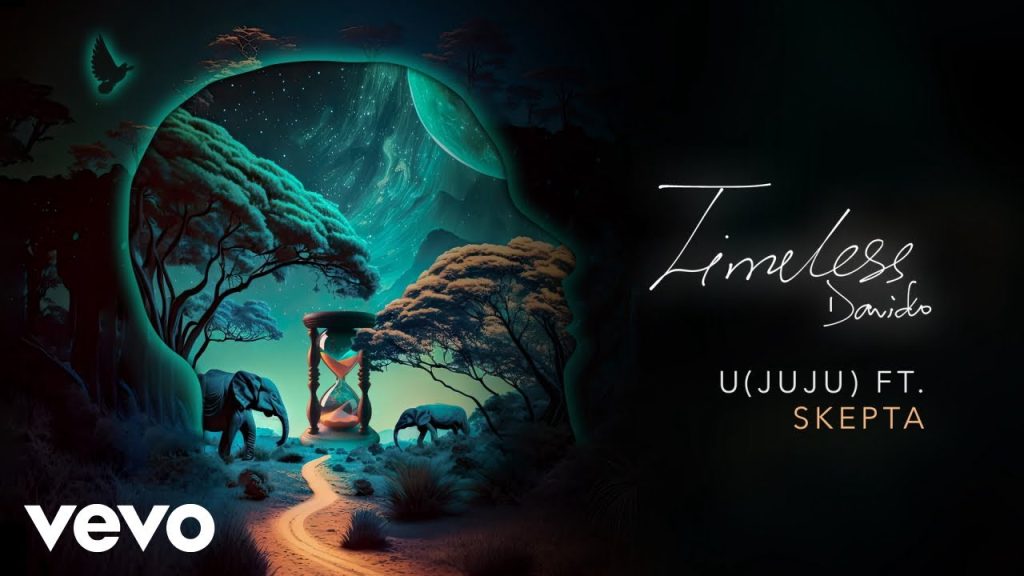 UK-based Nigerian rapper Skepta made a classic with his Nigerian brother and industry colleague Davido on TIMELESS. The two are some of the leading voices in their various genre, so having them together on a song is a big deal.
Davido who dropped his TIMELESS album in the early hours of today, March 31st, 2023, had the pleasure of having the Agaracha himself on track 12.
This is one long overdue song, with both stars being at the very top of their careers for more than a decade, fans have been expecting them to link up to make gems together for a while. However, it's better late than never, right?
READ ALSO: ODUMODUBLVCK: From An Unknown Hip-hop Underdog To The No.1 Spot
JUJU
Today, we were served a beautiful piece, U(Juju). The song is not only a vibe, it is a crazy piece of art. The two stars complemented each other very perfectly on this track.
The song follows the path of Davido's previous pop-styled song "D&G", where he featured American R&B star, Summer Walker. This time the instrumentation flowed perfectly with the pompous flows of Skepta.
Skepta in his usual style pulled up powerfully on the track, as he bounces off with his first line "Says she wants big flows", a line that prepares fans and listeners for a perfect ride down the whole length of his verse.
The song is a beautiful blend of pop, Afrobeat, and hip-hop and has enjoyed good criticism all over social media.
Fans went ahead to compare the piece to some of Skepta's previous Afrobeats features. Nonetheless, the feature was applauded for being so natural, as both stars sounded comfortable over the instrumental.
U(Juju) is also the first Davido-owned collaboration with any UK-based artiste ever, as he has until now never featured any UK artiste on any of his projects. U(Juju) with Skepta also sits pretty as the only hip-hop feature on the TIMELESS album.
While we are excited about this collaboration, we also look forward to seeing them work together again in the future.