Ghanaian-Togolese singer and songwriter Juliusina Osberta Addo, known by her stage name RYLTY (Royalty), has dropped her highly anticipated single, "Replay." Released on May 29, the single is a follow-up to her debut single, "Non Stop," released in February 2023. The mid-tempo features production from Ghanaian producer Zodivc, who also worked on her debut single.
"Replay" captures RYLTY's artistic expression and combines the infectious beats of alternative R&B with the vibrant melodies of Afrobeats. The track immerses listeners in a mesmerizing sonic journey, blending RYLTY's soulful vocals with Zodivc's skillful production. The lyrics delve into the thrill of meeting someone new and the magnetic attraction that ensues, evoking a range of emotions that resonate with audiences on a profound level.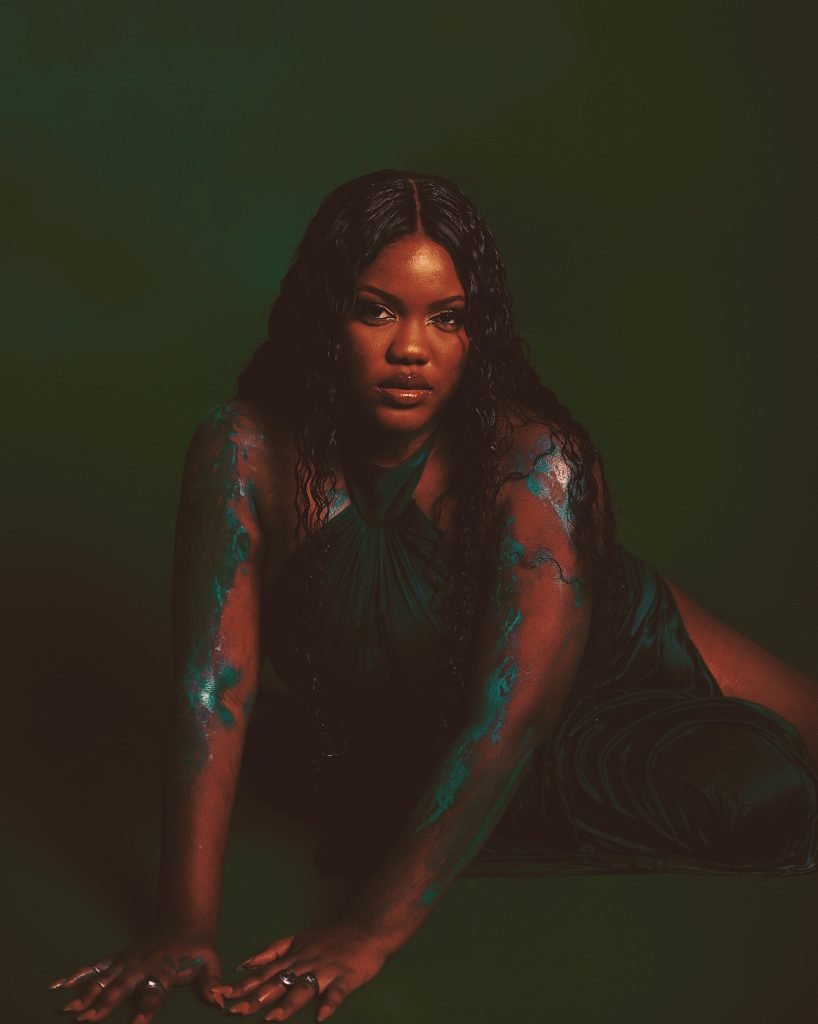 Zodivc, known for his works with B4Bonah, Mugeez, and La Meme Gang, lent his expertise to RYLTY's musical vision, bringing "Replay" to life. Collaborating with RYLTY allowed Zodivc to tap into her distinctive fusion of reggae, dancehall, and Afrobeats, creating a seamless sonic landscape that perfectly complements RYLTY's soulful vocals.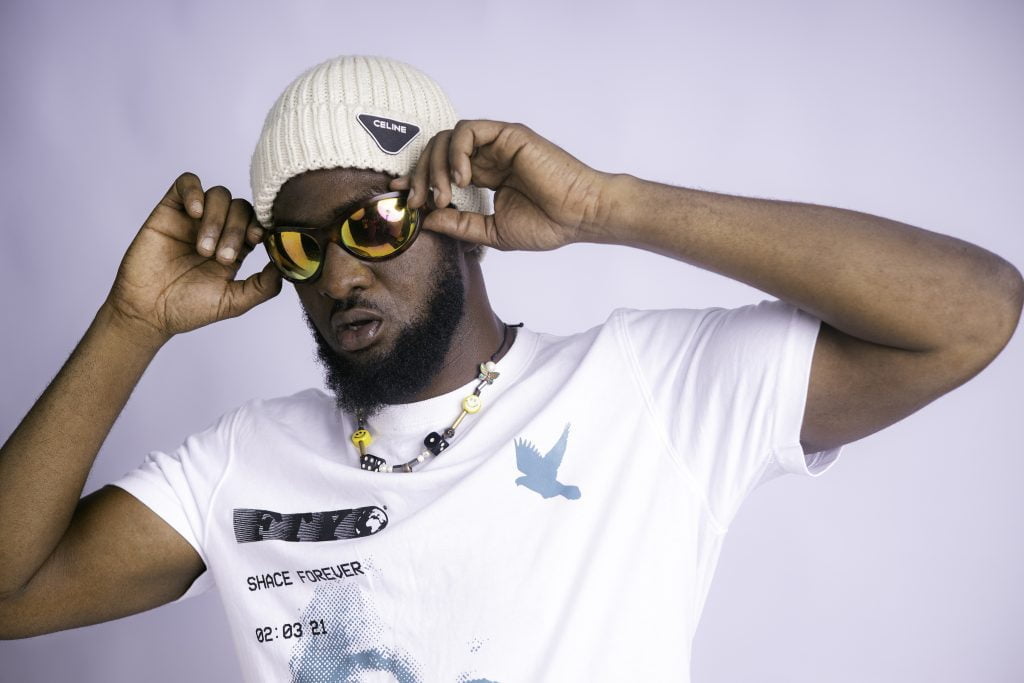 Born on October 21, 1999, to parents Samuel and Juliana, RYLTY's upbringing in a diverse musical environment shaped her artistic journey. With her mother's love for pop and R&B and her father's passion for reggae, RYLTY developed a unique musical palette that now manifests in her captivating sound. Having started her musical career in 2017, RYLTY discovered her voice and musical identity, fusing reggae, dancehall, and Afrobeats into a distinct and unforgettable style.
Listen to "Replay" on your favorite streaming platform.