Two years after 'The Goat' had the whole country wondering if Burna Boy had been cloned, Monaky has climbed the hill of separating himself from the artist that inspired him and stood out as a distinct voice in the Nigerian music scene, with a slew of singles under his belt.
Now finally, since the two-faced-stoner anthem, Monaky has delivered his 11-tracker debut studio album titled 'Patient Zero.'
Whether for the purpose of making a statement or not, the album has only two features and none of them are singers, as if to prove that he can deliver a stellar project with minimal feature assistance.
The guest features, Psycho YP and Layzee Ella, are both rappers though not yet mainstream household names. Monaky greatly favors authentic connections, most notably with the underdog as opposed to industry template formulaic link ups.
Nigerian face of Trap music, Psycho YP and underground rapper, Layzee Ella make an appearance on 'Payroll' and 'Achilles' respectively.
Lead single, 'Payroll' is a hustler anthem in the vein of 50 Cent's 'I Get Money' and Junior MAFIA's 'Get Money.' The slow bop made for hustling stoners is accentuated by Psycho YP's appearance that is so short, you can miss it in a blink.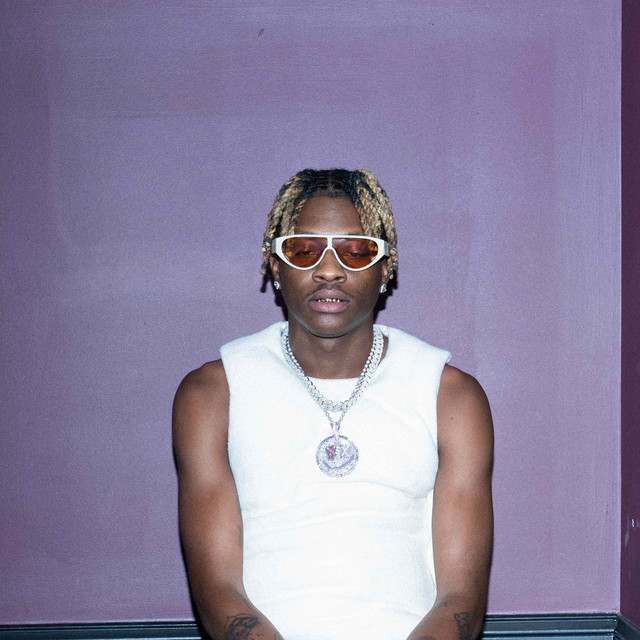 Despite it's length, YP's melodic raps leave the listener wanting more rather than eliciting a loud hiss of disappointment – adding to the replay value of the song.
'Achilles' is a more uptempo, phallus slanging, king-kong-chest-beating manifesto of sexual prowess. The song is doused in self-praise so much that one might forget it's a love song.
Layzee channels her inner Koffee in her verse that's equally as short as YP's on 'Payroll.' The Koffee semblance is channeled not by Patois writing but by the vocal inflections employed by the femcee.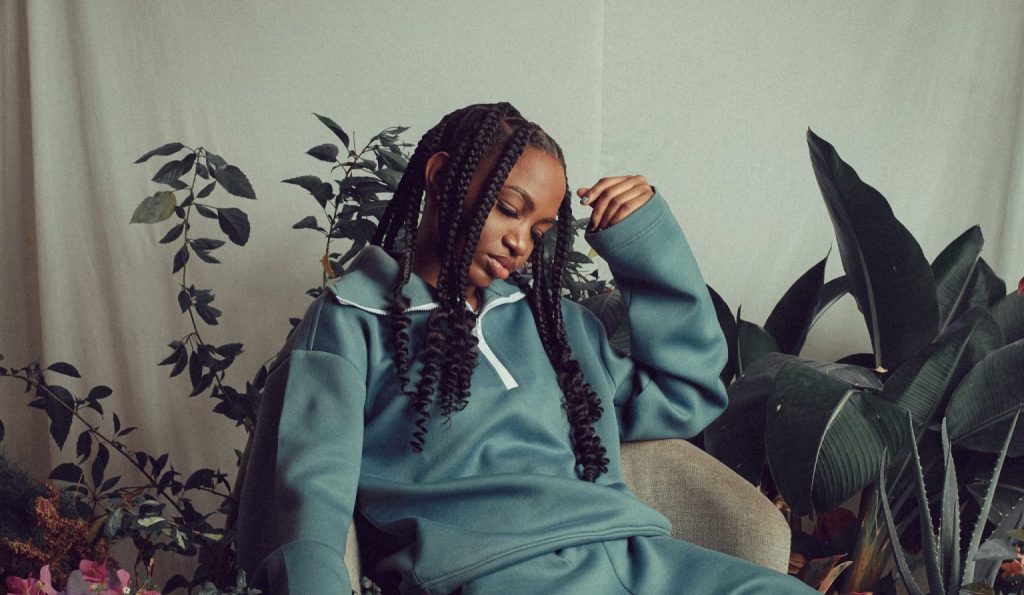 These numbers are undoubtedly standouts in the project, with both YP and Layzee making equally exceptional appearances and complementing Monaky's performance in both. Fans are already going crazy over the lead single all over social media.
What do you think of YP and Ella's performances? What do you think of Monaky's debut?
If you enjoyed reading this article do not hesitate to share with friends via all social media platforms.