Respected Nigerian Hip-Hop pioneer, B-Elect will be honoured at Str8up Hip-hop: The Relaunch Throwdown on May 28, 2023, his fam, the legendary Thorobreds coalition will reunite in tribute.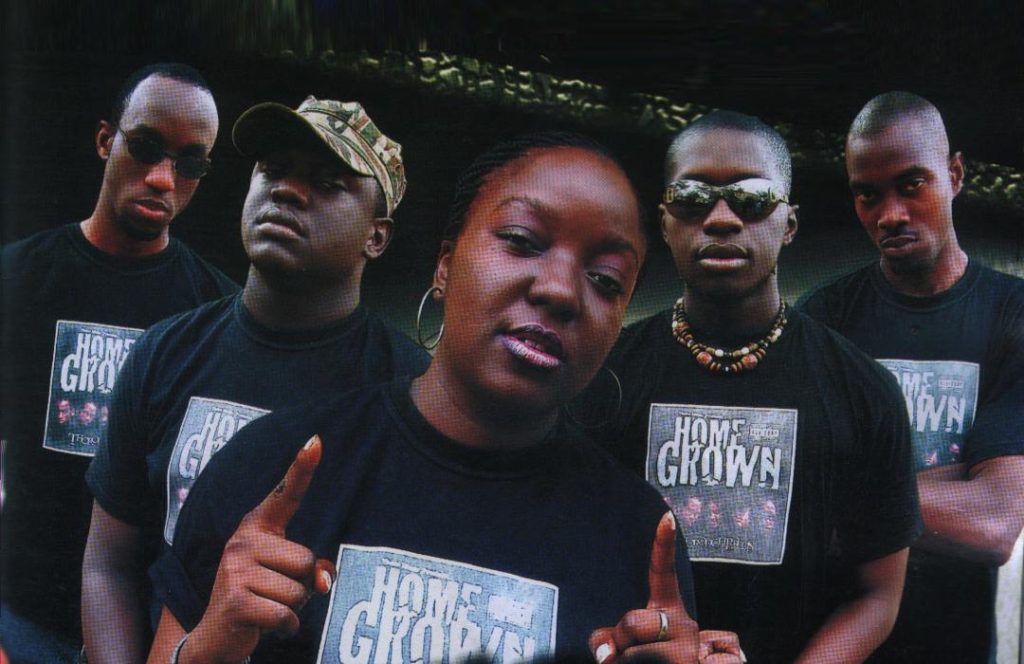 The Man & The Event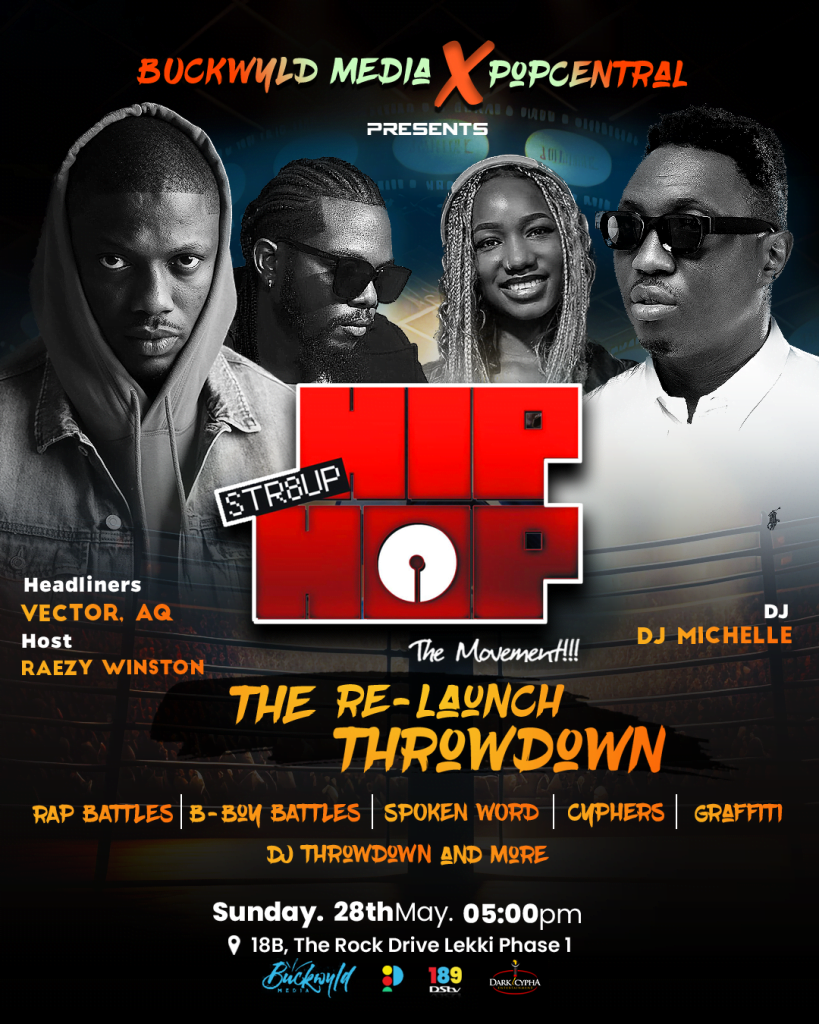 The rapper, visual artist, poet, public speaker, Hip-hop scholar and soon-to-be published author who passed on a few days shy of four years ago will be celebrated with a Str8up Hip-hop Honour for outstanding contribution to the development of the movement in Nigeria.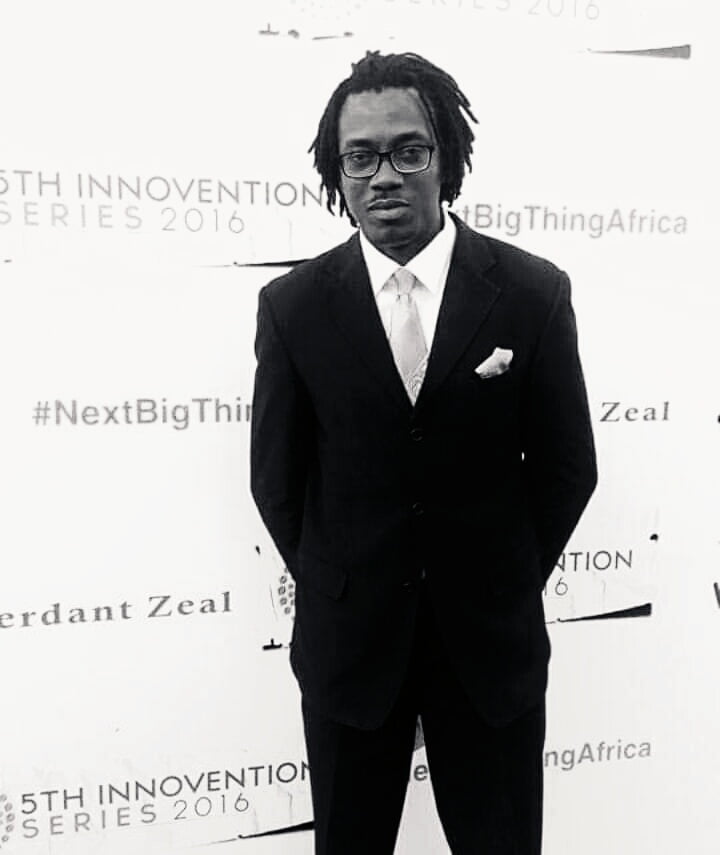 Every member of the respected Thoroughbreds posse – Amaka, MGB, Obiora-Obiwon, Amb. Elajoe and Ill Bliss have confirmed they will be physically present when the platform celebrates the illustrious vet fondly referred to as Big Homie B – Elect.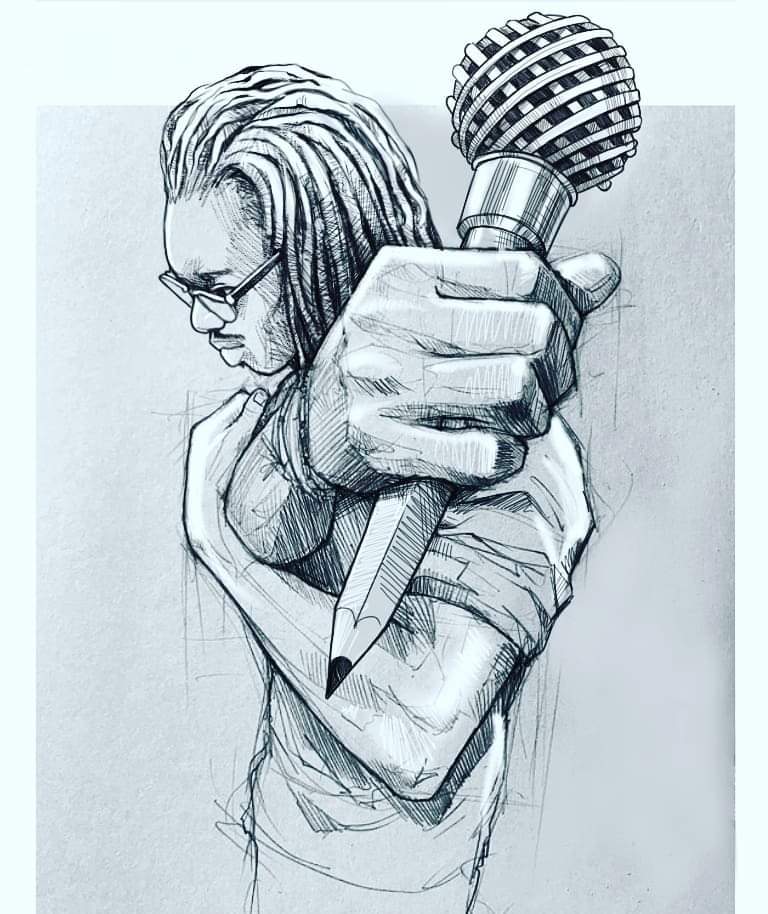 The Past
Previous recipients of the SUHH Honour include Cool DJ Jimmy Jatt and media entrepreneur, Ayo Animashaun.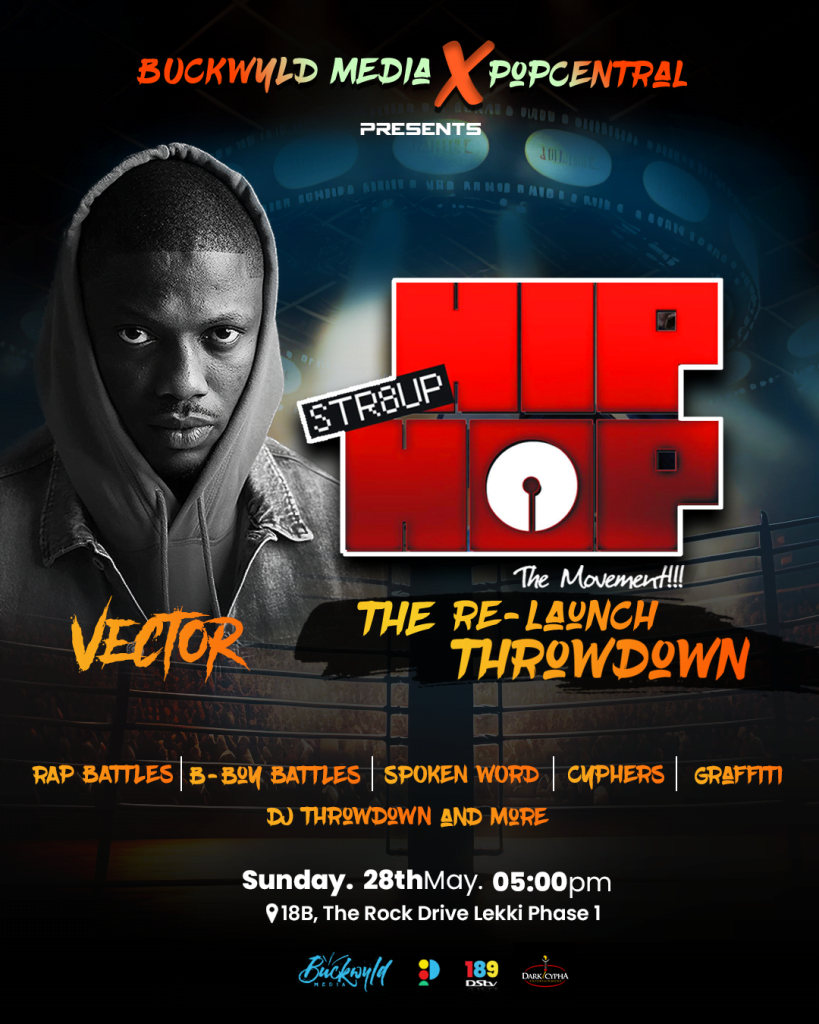 Respected for its robust approach to celebrating Hip-hop culture covering spoken word, deejaying, graffiti art, breakdance and rap, Str8up Hip-hop is the convergence point of choice for both culture shapers and enthusiasts alike.
The May 28 event tagged The Relaunch Throwdown will be hosted by Hip-Hop connoisseur Raezy Winston and feature special guest appearances by Vector and AQ, two ace lyricists, and the incredible DJ Michelle.
The lineup of jaw-dropping offerings also includes electrifying cyphers, spoken word, graffiti and rap & B-boy battles. The event takes place on May 28, 2023, at Hauz, 18B, The Rock Drive, Lekki, Lagos, starting at 5 PM.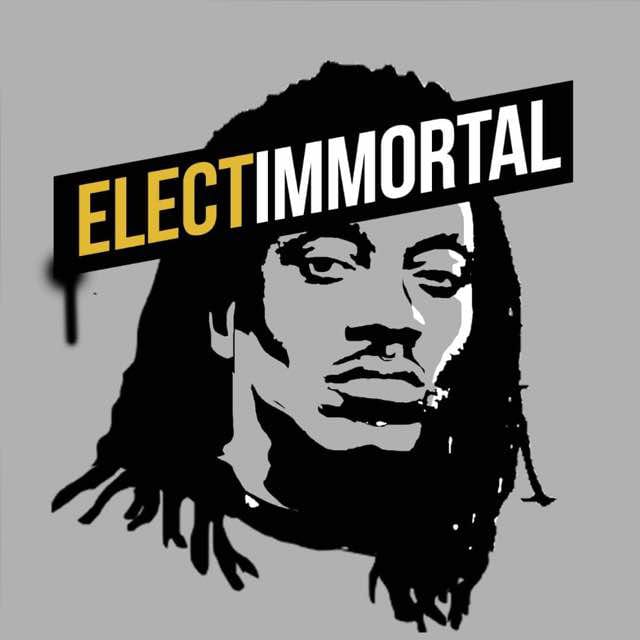 Str8up Hip-Hop, a property of Buckwyld Media, executed in partnership with Collective Media Services and Dark Cypha Entertainment, is a platform dedicated to promoting the Hip-Hop culture in an authentic and broad-based fashion.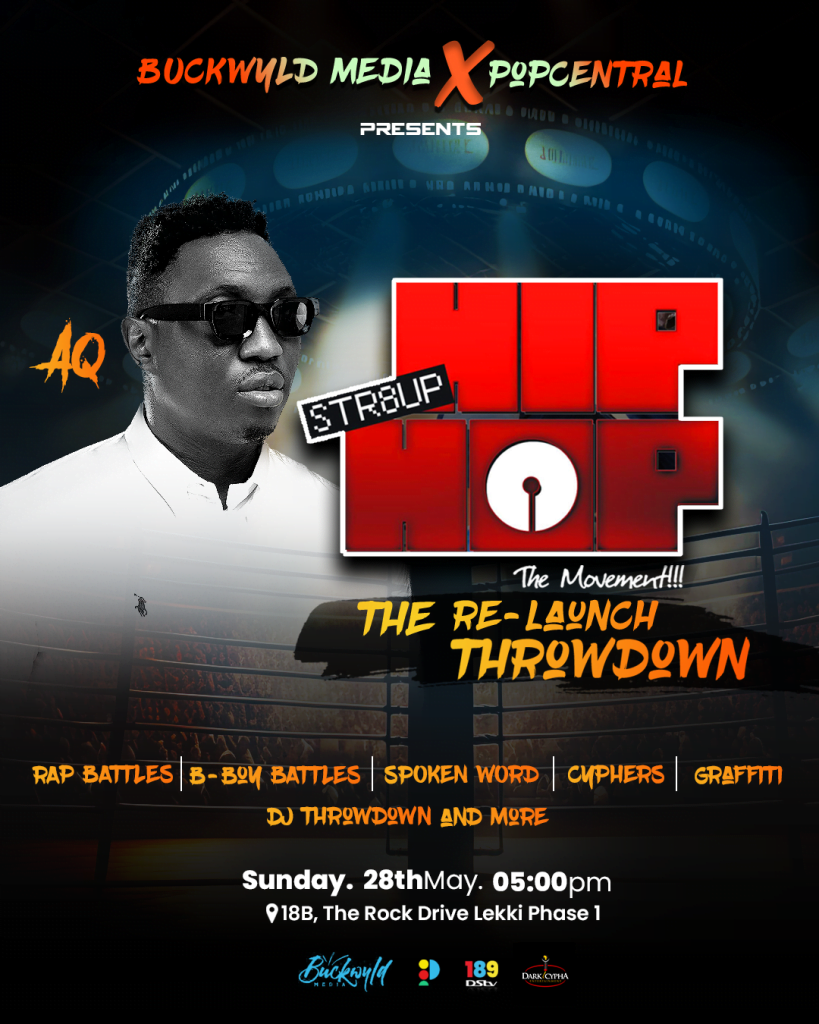 READ ALSO: The Hiphop Event: Undisputed Is Live On The 30th Of May.
Previous editions featured leading Hip-Hop figures like Blaise, Amb. Elajoe, B-Elect (late), Ill Bliss, M.I, Toni Payne, Obi Asika, Sage, Pamela Braide, Phyno, Modenine, Weird MC, Sasha, DJ Lambo, Splash, DJ Neptune, Big Street, Efe Paul Azino, Titans, Ovoke the Stunt King, El Dee X-Large, DJ Jimmy Jatt and DJ Spinall amongst many others.
Don't miss out on the definitive throwdown of the Naija Hip-Hop community. For more information, follow @Str8up_Hip Hop on Instagram, Twitter, and Str8up Hip Hop on Facebook. Also, follow @buckwyldmedia on Instagram & Facebook.
You can register to attend by clicking on the link here.