Port Harcourt-born Nigerian emcee David Lari, popularly known by his stage name Sknny has been doing the most to put Port Harcourt Hip Hop on the national stage, under the radar— for almost half a decade now. Over the years Sknny has laced prolific bars over hi-hats-laden, boom bap beats, which has resulted in a barrage of some of the most floetic, yet lyrical hip hop out of Southern Nigeria.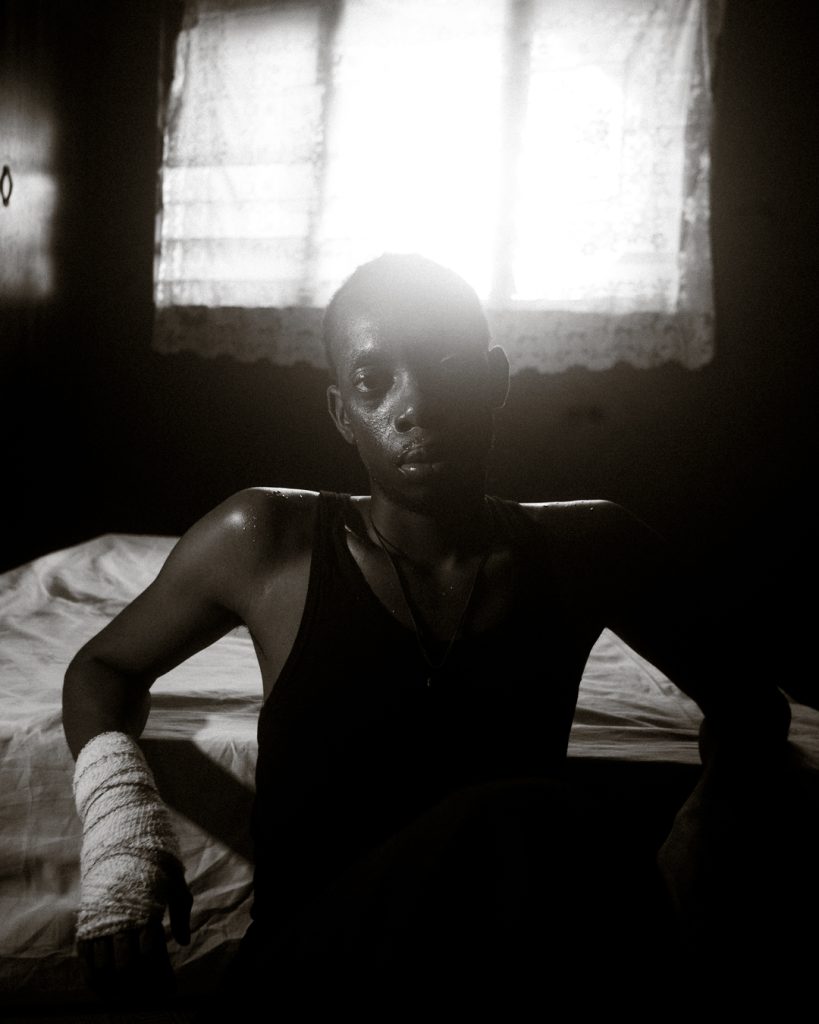 "The golden child of hip hop" as he is fondly called by fans, raps about his life and experiences— his phone addiction on 'Nomophobia,' his love for the herb on 'Vibing,' his depression on 'Tears in the rain,' his ambition on 'No Clues' and now his sacrifices for his dreams as he reminds us he has paid his 'Dues' on the upcoming single.
Golden Child's last release was the two-song pack 'The Vibe Pack' where he ushered fans onto his new sound, focusing more on a melodic sonic approach than on previous works in his catalogue.
Sknny's new single titled 'Dues' is produced by frequent collaborator Slow Zeus who has worked with Sknny on the 'Darkest Hour' song pack.
On 'Dues,' Sknny gives himself props as he reminisces on how far he has come in his career, but stays reflective about how much better it could still get, he raps "you know I done paid my dues for this, ain't no way that I can lose for this, too prolific y'all can't snooze on this, everyday I'm making moves for this".
Released on the 14th Of June 2023, the jumpy, slow progressing trap record depicts a mix of braggadocious commendation and motivation from the young rapper who's finely easing himself into the high regard he's capable of attaining in the rap game.
Sknny is definitely one of the brightest rap stars leading the revolution of young Nigerian rappers. The golden child should definitely be on your radar.
Check out some of Sknny's previous releases by clicking the link below.
If you enjoyed reading this article do not hesitate to share with friends via all social media platforms.