The Drill scene in West Africa is right on the heels of the Alte scene in terms of how fast the genres and cultures have been propagated throughout the West African demography. 234 Drill just started catching up about five years ago or less, thanks to the rise of UK Drill which spilled into the continent via West Africans in the diaspora like Psycho YP and the rest of Apex village. Nigerian Drill artiste and CEO of Out The Mud Records NBA Josh is taking the Drill scene by storm as he has included two new weapons to his arsenal of A-List Drill lyricists.
On August 2, 2022, two Port Harcourt-based acts Lifestyle Szn and Renegade were signed to the label. The two artistes are not wasting any time as they have already started rolling out plans for their stint at the stable which have produced projects for NBA Josh, putting him at the forefront of the Port Harcourt Hip Hop scene.
This move is a bid to move into national dominance in the Nigerian hip-hop scene. Lifestyle Szn whose government name is Joshua Godson has several projects under his belt prior to joining the label including an unofficial mixtape and his claim to fame project, the prolific 'Fantasyland EP' released in 2021.
Lifestyle Szn, also known as 'Ghost' is known for his energetic bars, laid via his baritone vocals and presence on the microphone.
He is also part of the PH city based rap collective 'Rap Clouds,' so he is no stranger to the elite rap scene in the south. Like Andre 3k said in the 1995 Source Awards "The south got something to say," this time around it's Southern Nigeria.
The Out the Mud head of A&R Mustapha Usman a.k.a Musbanky the Mayor revealed to Hip-hop Africa that the other rapper signed to the label Renegade is actually the biological younger brother of NBA Josh, the label founder, and CEO.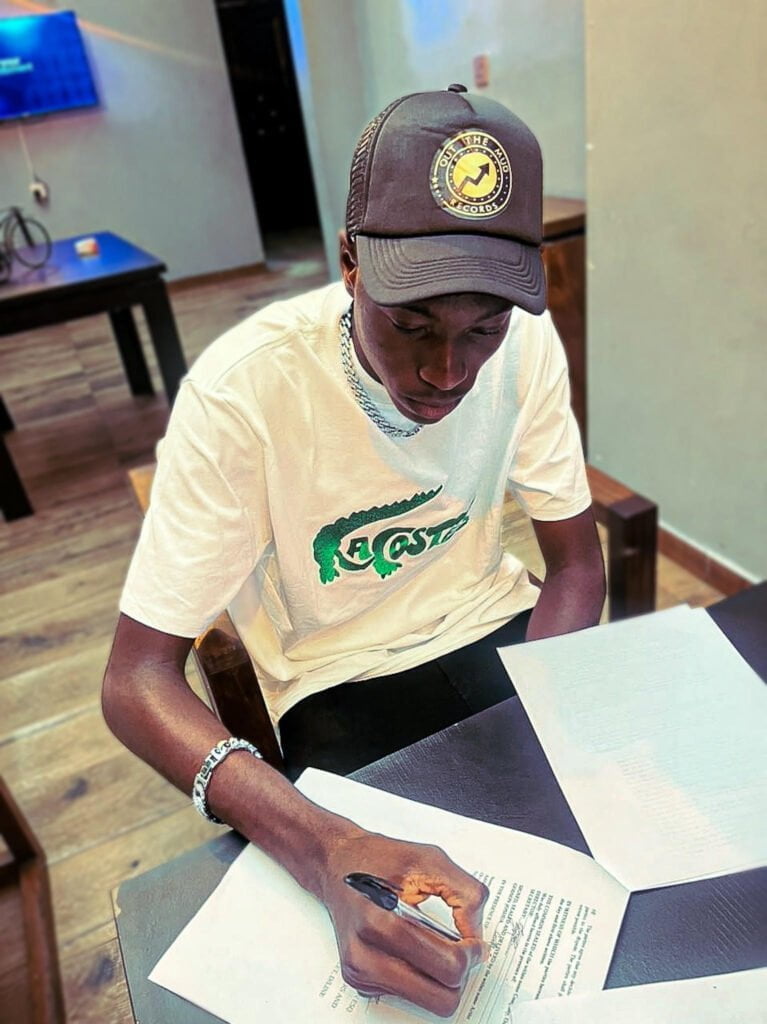 He also stated that the young lyricist is going through Artiste development and rebranding before being unveiled to the public.
Lifestyle Szn is known for never leaving the studio and it is evident as he is just one month old on the label but already has a debut single.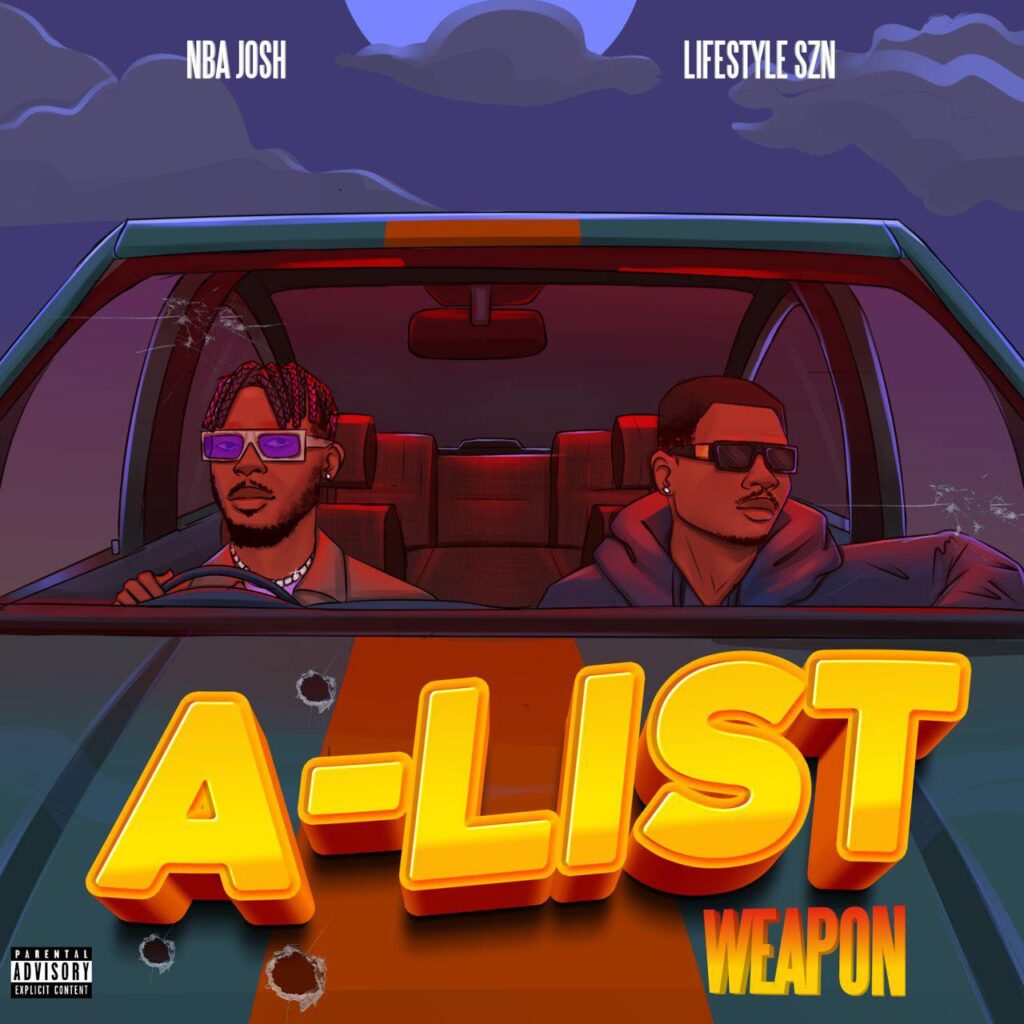 The track titled 'A-List Weapon' featuring NBA Josh is has received mass positive critical reviews from fans and critiques alike. Many have highlighted how greatly improved Ghost's delivery and pen have gotten since 'Fantasyland.'
If you enjoyed reading this article do not hesitate to share with friends via all social media platforms.