Nigerian Renowned rapper, Oladips has finally released his anticipated project called "Broke Boy".
A lot of people thought the EP which contains three songs was released as an instrument to prove that rap is very much alive – as against the recent Wizkid blurt. That's not the case after listening. It was obvious that Oladips addressed only one issue on the EP, and that was his fallout with his previous label.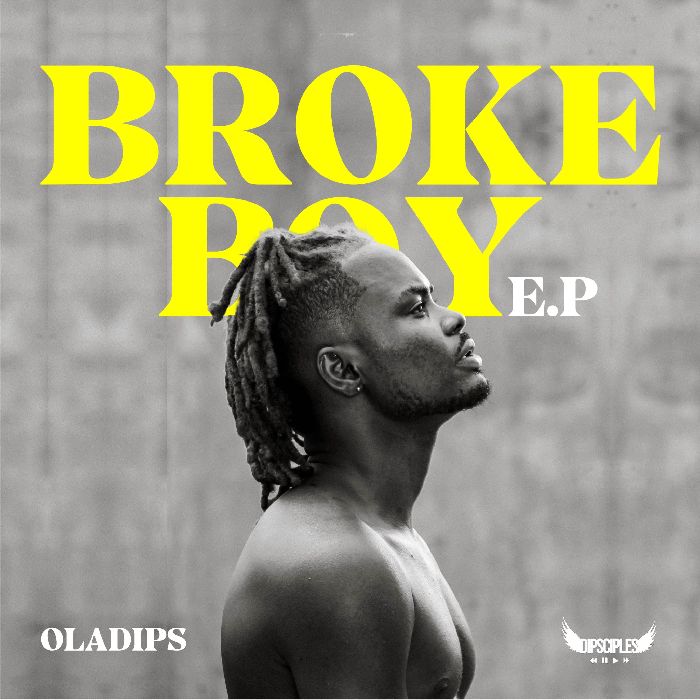 "She Tell Me Say" is the first track on the EP, and it speaks of the artist's hustle from the kick-off of his musical career.
On the track "Ola Look At You", the rapper addressed his journey so far after he fell out with his record label. If you are conversant with the story of how he fell out with his former label, then you would be able to relate to the song.
"Agege Bread" further addresses the same issue as the previous tracks. OlaDips compares himself with the famous Agege Bread which has no label but enjoys massive demand. He added a prayer to God to keep lifting him and also showed appreciation to his "Dipsciples" – Fans.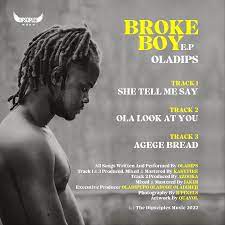 Check the EP Below and tell us what you think.
________________________________________________
Have you found this article insightful? Then kindly share and comment your opinions in the comment section below. Thanks.
Follow On Social Media:
Instagram – https://instagram.com/iam_bigdan
Twitter – https://twitter.com/iam_bigdan
WhatsApp: https://wa.me/message/25R7LQMJIZL5A1
Email – bigdan@hiphopafrica.net