After much anticipation, Motswako rapper, Notshi officially drops the Truth Bee Told EP.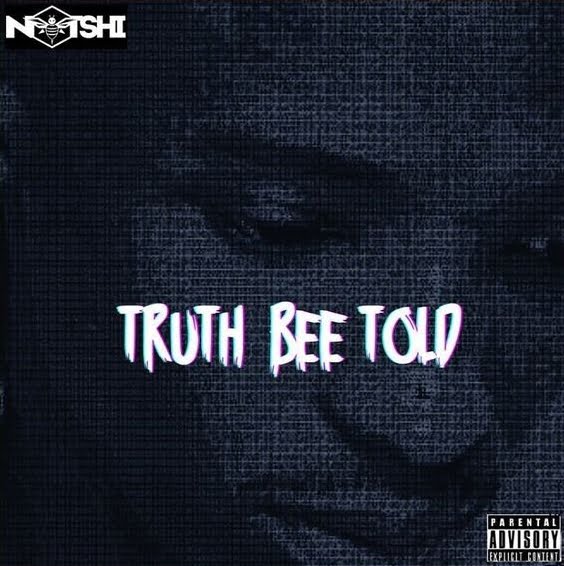 As the title suggests, Notshi, formally Kabelo Oageng, used this project as a way to break his silence musically as well as answer some frequently-asked questions from his supporters.
Additionally, the "Bee" in the title is a play on his moniker "Notshi" which is a bee in Setswana. He also goes by Killah Bee – originally "Notshi, the Killah Bee."
In a nutshell, Notshi speaks of his renewed hunger and resilience to reach his goals, touching on his past mistakes and a willingness to correct them.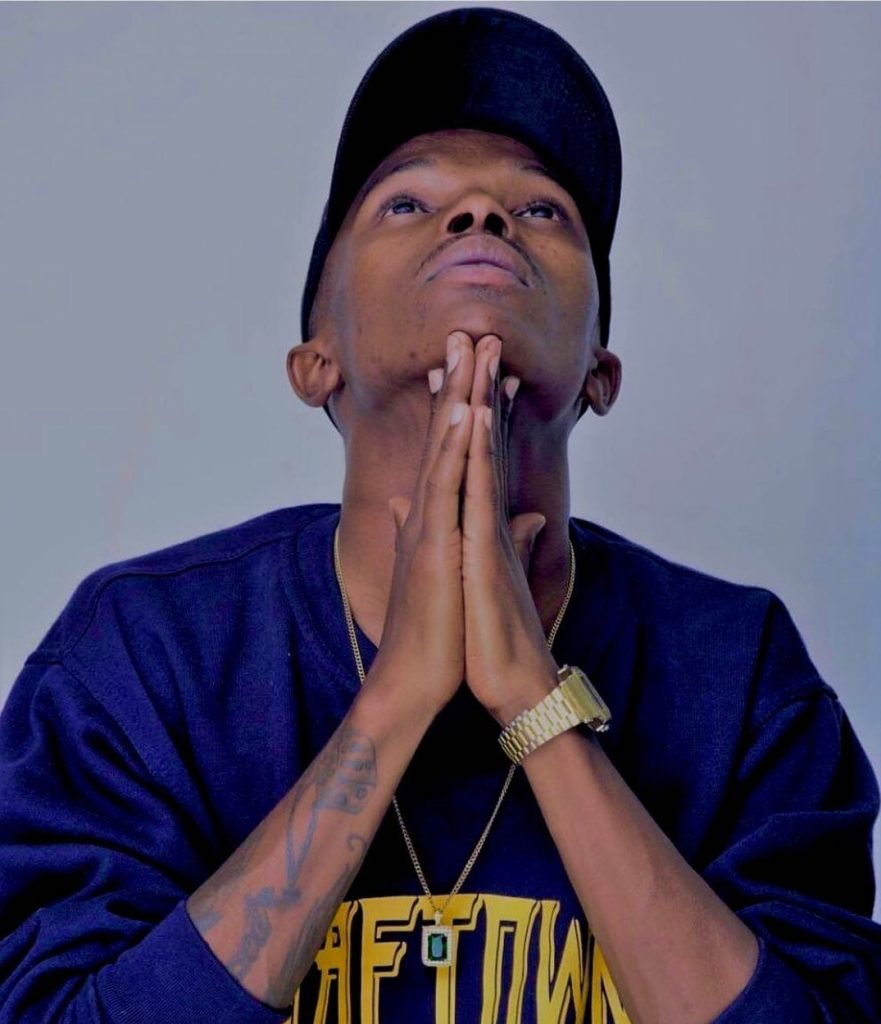 The Tlebebe rapper also addresses his shortcomings as well as the betrayal by those closest to him; advising listeners to watch their backs and tread carefully.
In closing, the Killah Bee takes on the speculations about his relationship with Motswako pioneer, Dj Lemonka.
For a while, many people were under the impression that Notshi's rise to stardom was sabotaged by fellow Motswako trailblazers who were "jealous of his potential." He puts the rumors to rest, speaking on the immense contributions Mr. Motswako Tape made to his career from the very beginning.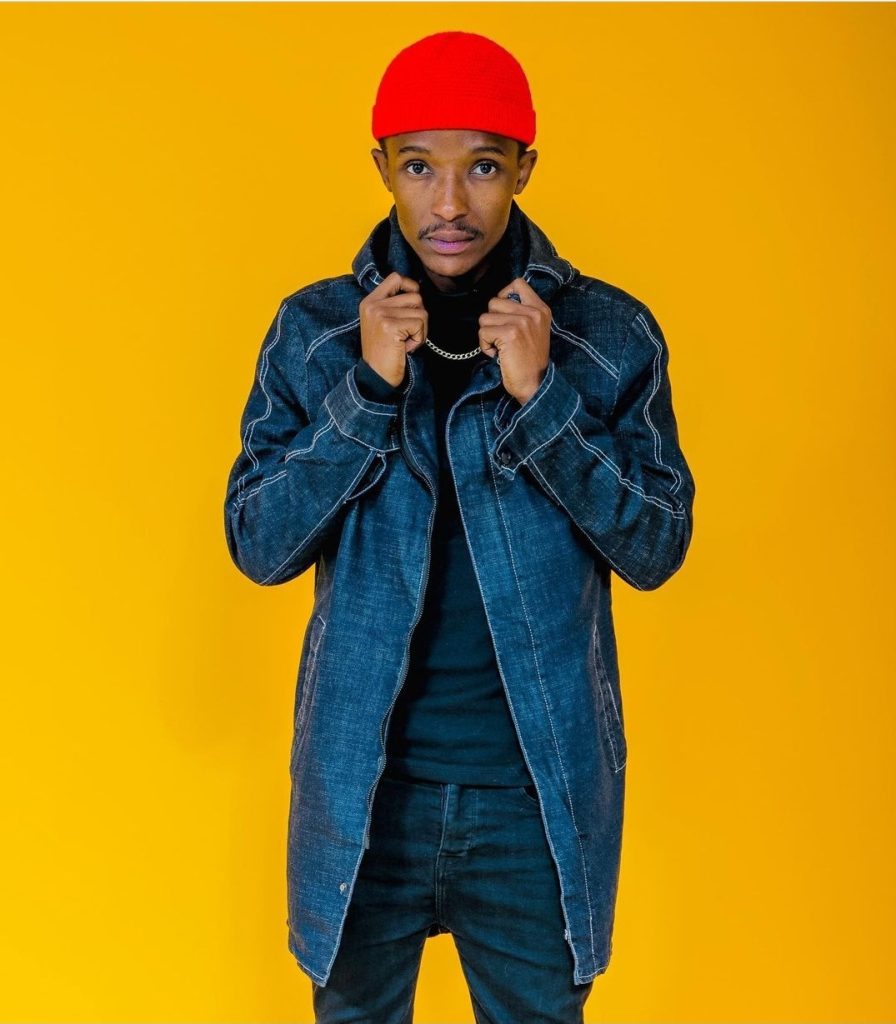 We look forward to seeing Notshi release more music now that his hiatus has (hopefully) come to an end.
Listen to Truth Bee Told and let us know what you think.