Recently stumbled upon a young Zimbabwean rapper by the name of Kay Flow whose music caught my attention and I would be doing a disservice if I kept this gem from fellow music heads.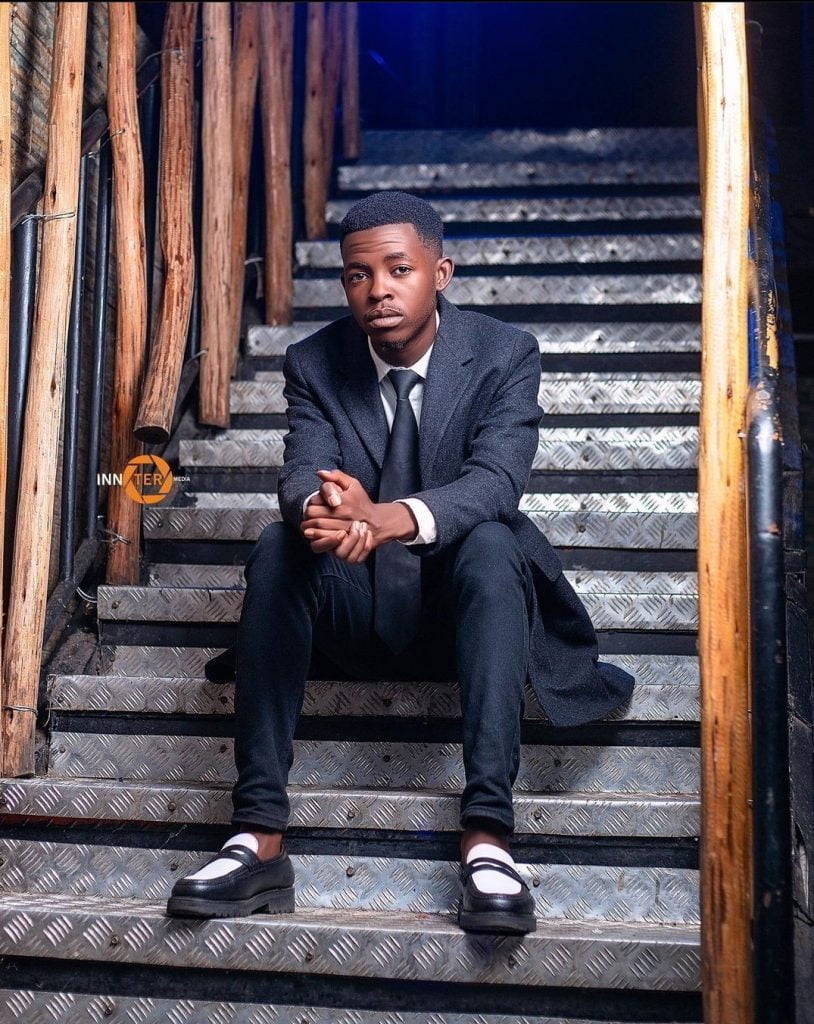 His consistent run of mixtape and single releases helped him develop a unique sound and grow an impressive listenership. Kay Flow's Audiomack, having been opened in 2019, currently sits on over 22K plays, while his YouTube views for his latest music video, Mfana Wepa Jecha (the track that initially caught my attention) stands at just over 11K.
In many of his songs, Kay Flow showcases his diversity as a musician while also adding a comedic element for an enhanced sonic experience.
At 22 years old, the young Zim emcee demonstrates enthusiasm and confidence in his music and where he sees it taking him – to the top. With 3 projects and a few loosies in his catalog, he's one to look out for.
Watch the Mfana Wepa Jecha music video below: