Marco De Vil is a singer, songwriter, rapper, and model from Cape Town South Africa. The rising musician has signed a music management deal with Plus Two Seven Management after being discovered online.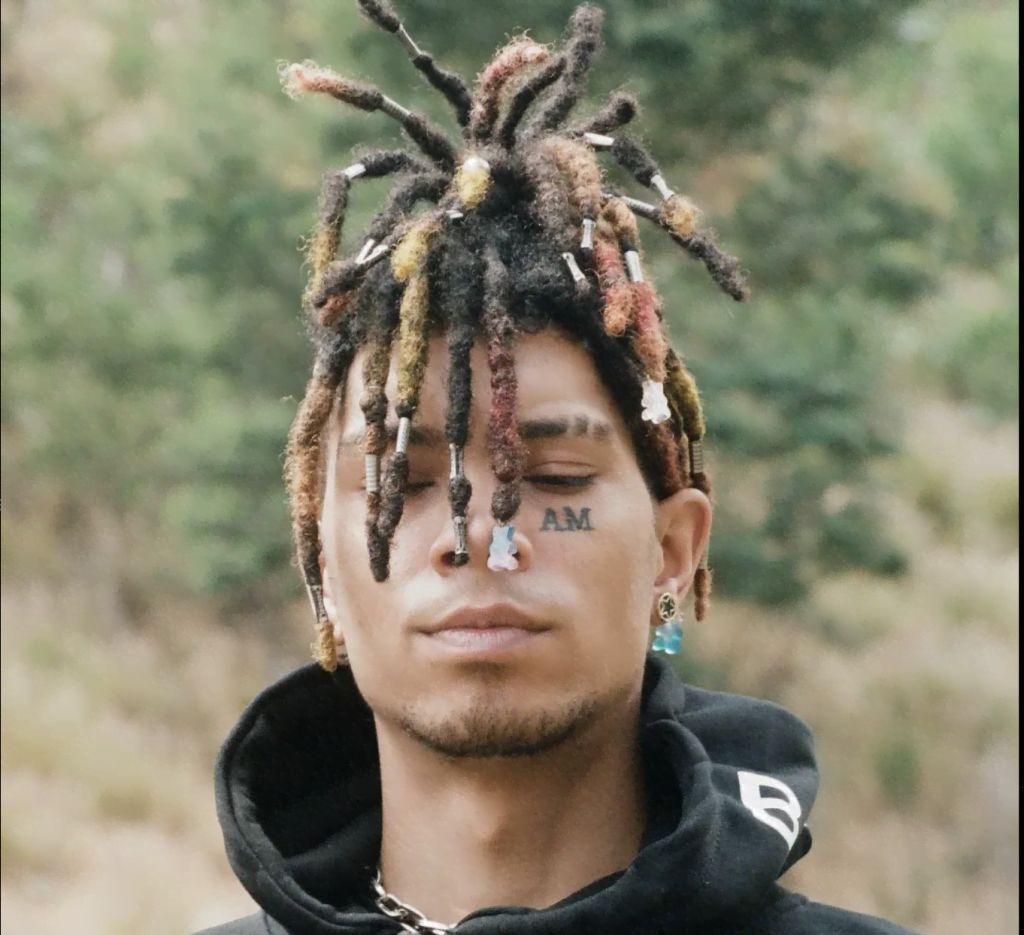 After this, he used his music to showcase his determination to overcome adversity and provide hope to those facing similar challenges. He focuses on emotional vulnerability in the hopes of offering an escape for his fans who are feeling alone in their struggles.
The release of "Complicated" marks the next step on his journey in Marco's musical journey. Through his passion and dedication to creating honest music, he can touch the heart of his listeners which has made him a rising artist to watch in the coming year.
"Life is short and it's important to live it with purpose. We are only really blessed with three days- The day we are born, the day we find out why, and the day we die, so let's make the most of it." Marco adds.
"Complicated" dives deeper into the emotional rollercoaster that comes with toxic relationships. It represents the struggle of moving forward while still being tangled up in the memories and feelings of the past.
His latest single is available on all major streaming platforms