South African Hip-hop and R&B duo Majorsteez return with their latest single featuring late rapper and record producer, Kiernan Jarryd Forbes, affectionately known as AKA. This collaboration marks the first release since AKA's passing and final album, 'Mass Country', as well as Majorsteez's lead single for their forthcoming debut project, a Michael Jackson-inspired, vibey hip-hop, and afro-fusion summer tune.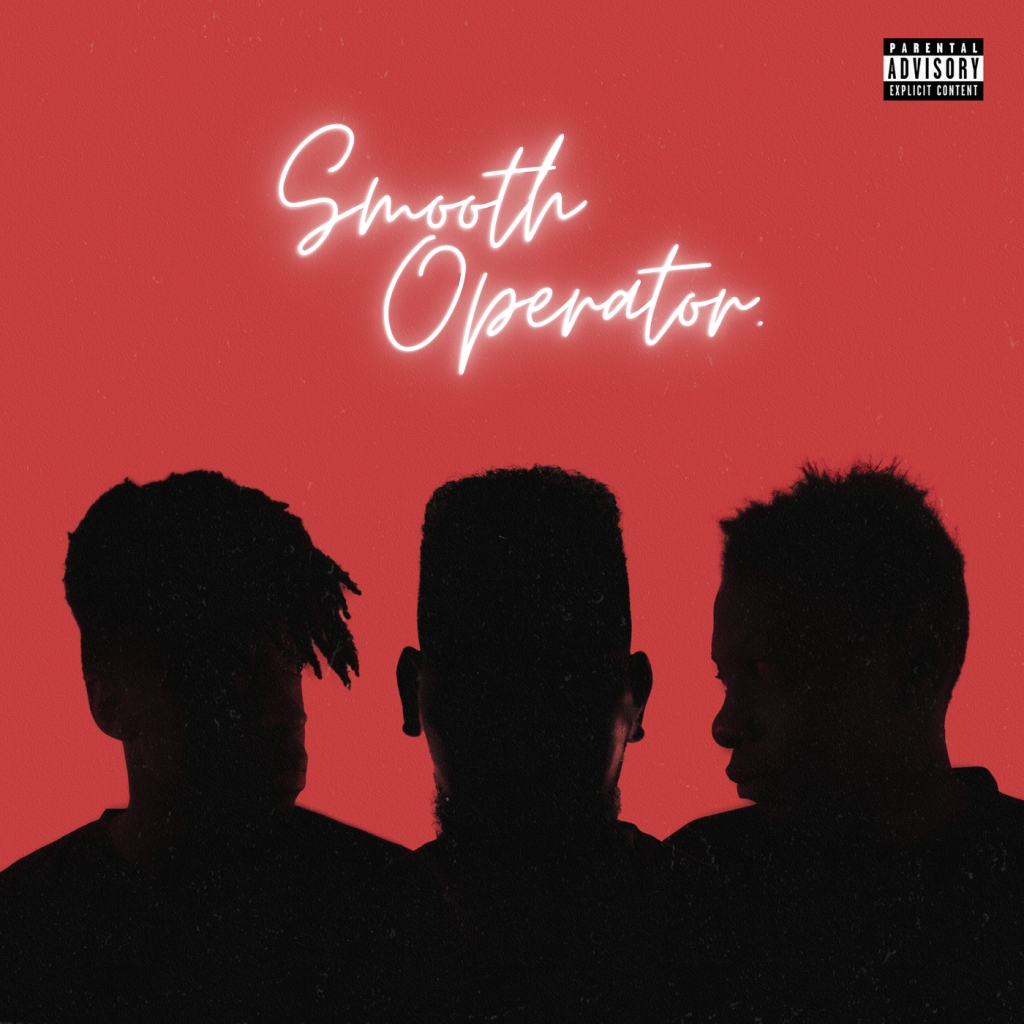 One thing the duo pride themselves on is their dedication and lack of fear to
address things people are usually too afraid to say on songs—to do what they
like, not what other people like, just to be accepted. Thus, they are so
unpredictable that Majorsteez is a creatively chaotic force to be reckoned with.
Since their infectious breakout single 'Lies' in 2020, their every move has caught the attention of the fans as well as industry giants eager to see what other variety they are capable of beyond hip-hop and R&B, and as time goes on, surprises and anthems continue to come out, such as 'Slime' and 'Asbonge'
featuring none other than musical giant Cassper Nyovest. With a massive 40+
million TikTok views for the dance challenge they created for the song and 1
million Youtube views, their debut project promises to be nothing less than
impactful and out of the ordinary.
ABOUT THE DUO Majorsteez
Majorsteez is a hip-hop and R&B duo made up of biological brothers Steez and Sandi-200. Born and raised in Johannesburg, South Africa, the young brothers started making music in 2015 and have since captured the hearts of music
lovers all over the continent of Africa. Their youthful, brave, and unapologetic
approach to hip-hop and R&B has a number of supporters growing on a daily
basis.