Micaela Avriline Cu-Lynn Cupido better known as Lynn Cupido released her latest single "Move".
The singer-songwriter was born in Kimberly. In 2016, Lynn began pursuing a music career by working with local producers from her hometown. To further her music career Lynn decided to move to Cape Town in 2017.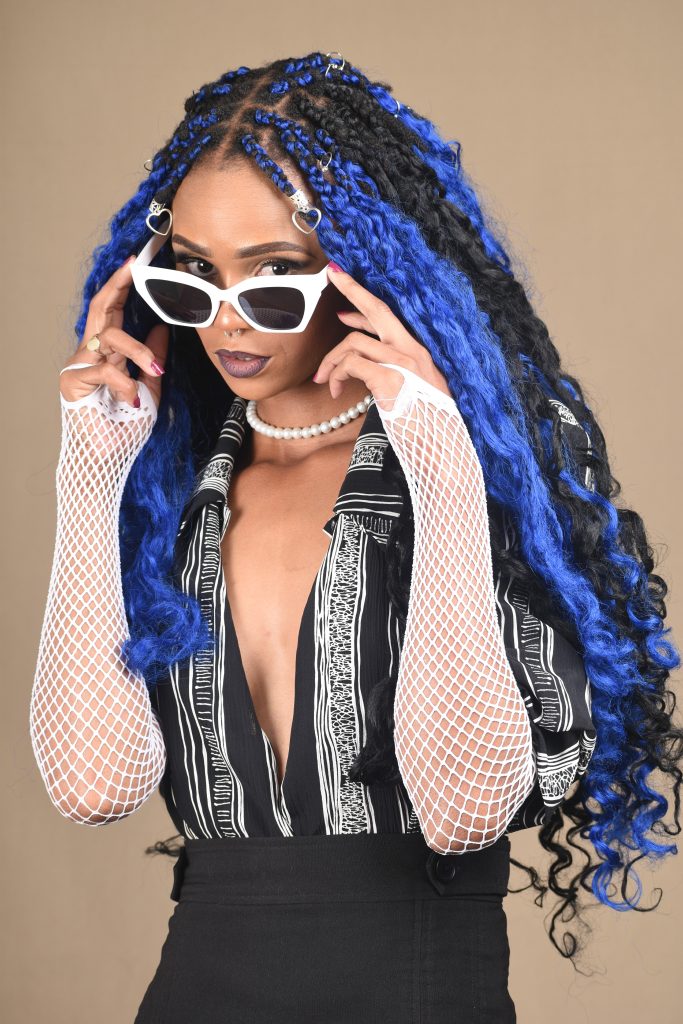 So far she has worked with various producers and artists from the SAE Institution such as Metro FM resident DJ, Bee Deejay. The two worked on songs such as "Let Go" and "Let Me Know" featuring Canvus Ports & Jími Cooper who is a Nigerian afro-fusion artist.
Lynn Cupido is a multifaceted artist who creates music in-house, afro-fusion and RnB. She doesn't limit herself just to these genres but also explores other sounds such as Jazz, Neo-soul and Pop.
"Move" is guaranteed to have you swept off of your feet as Lynn glides over the track bending afro-fusion and pop music.