Luna Florentino has been consistently releasing new music every Friday for six consecutive weeks now and is back for week 7 to drop his latest.
The track is titled Active and is a bouncy tune you'd probably find in a workout playlist. Luna raps about his work ethic, getting his music out, and chasing the bag.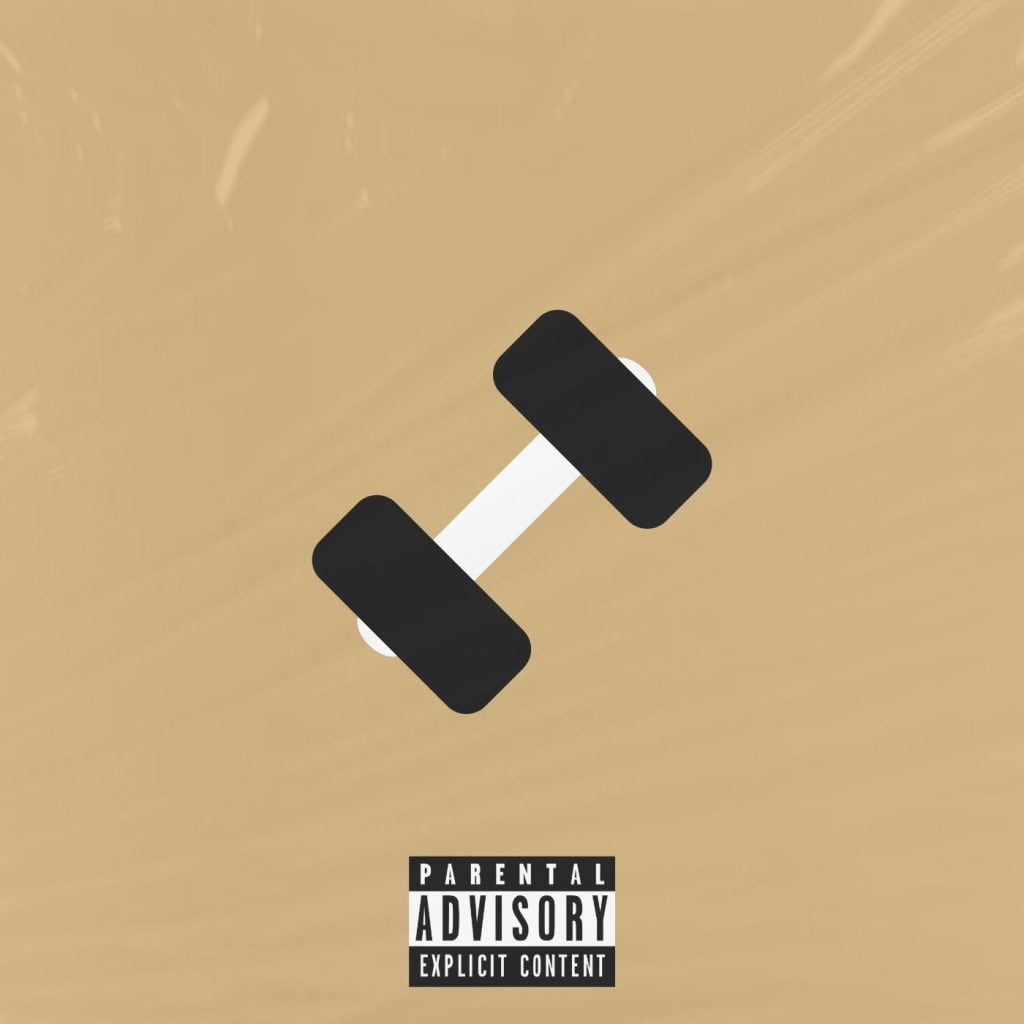 We can't wait to hear what more the fresh prince of Rustenburg has coming up. Keep your eyes on our social pages for more updates.
Listen to the new drop below: