Dj Malefactor has been working hard in the studio and the Spotlight RSA platform, collaborating with some of Africa's finest artists and has no plans of slowing down.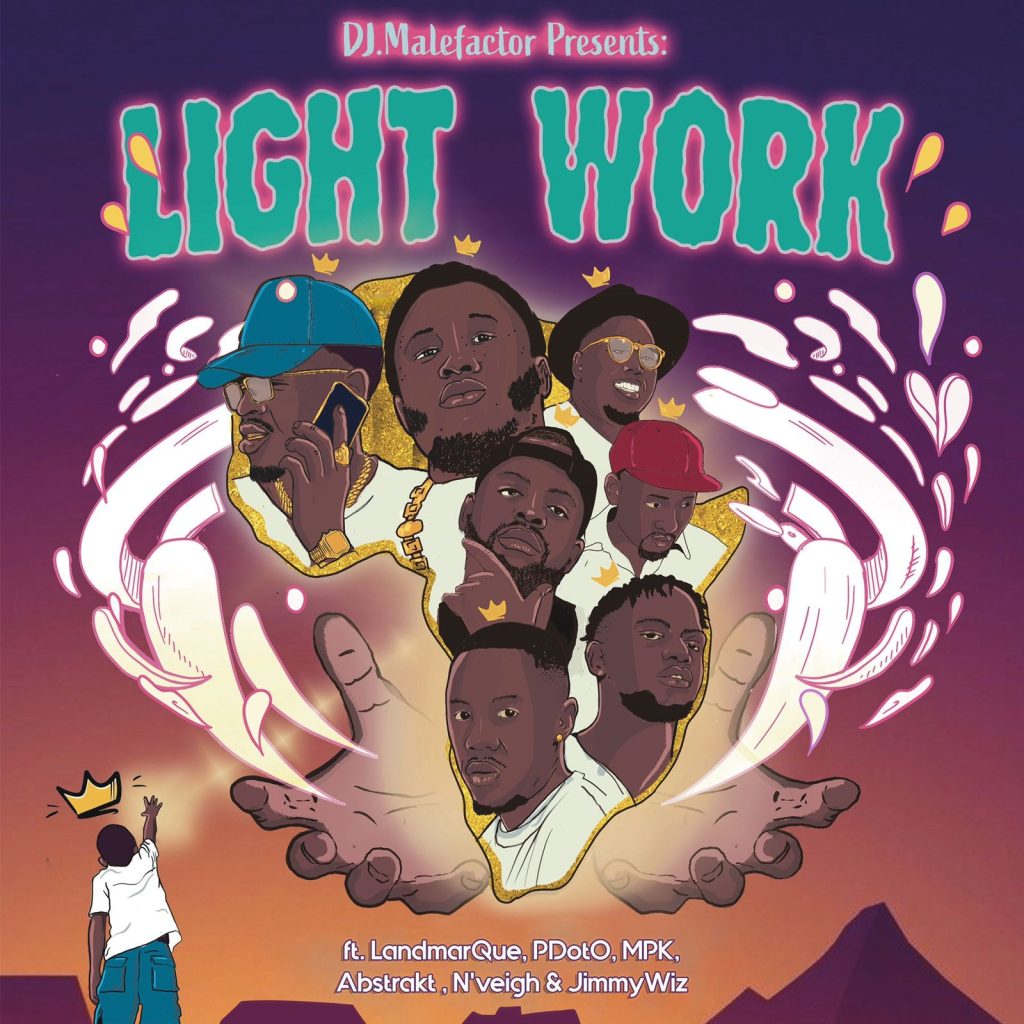 He's back in the streets with his latest joint titled Light Work and it features PDotO, LandmarQue, Jimmy Wiz, N'veigh, MPK, and Abstrakt, who trade bars and war stories about their rise to prominence while also poking fun at the competition.
The Hustle alumni, Jimmy Wiz closes the track off by paying homage to all the fallen soldiers as he gives an impressive lyrical performance. A reminder that despite his hiatus, he's still got it.
Run it up: