There have been rumours that Video Director, TG Omori has tagged Blaqbonez visuals for his latest release as a "Skit".
The Video Director, TG Omori has therefore been roasted by Twitter influencers for calling Blaqbonez's music video a 'skit'.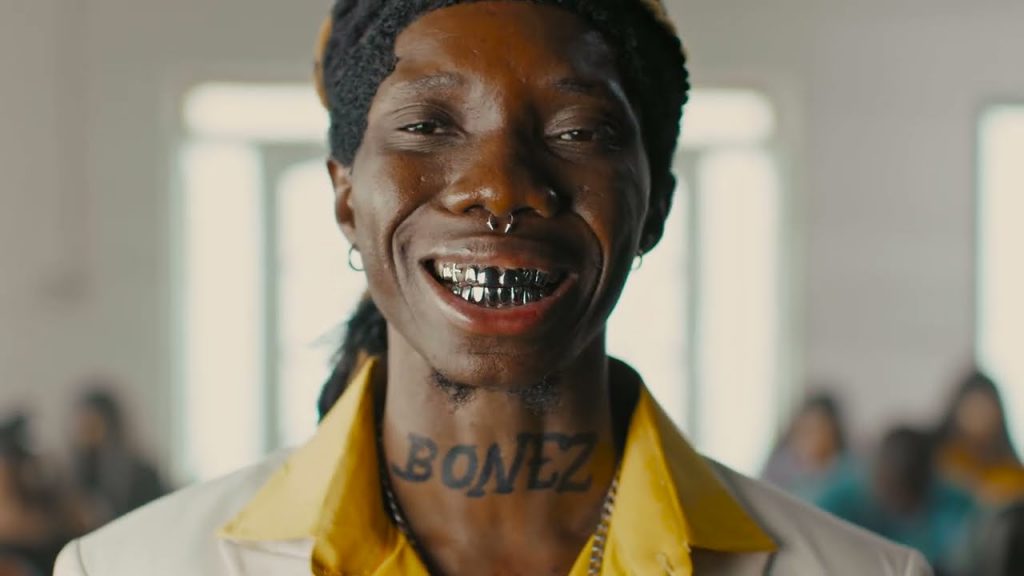 It should be recalled that Blaqbonez took it upon himself to direct the music video for "Back In Uni" because he couldn't afford the money TG Omori charged him.
Well, a few minutes after Blaqbonez released his music video, TG Omori tweeted "Skits"! A tweet which looked very much like a shade to Blaqbonez.
HipHop Journalist BigDan, pretty much thinks there is more than one person/character who was thrown a jab by Blaqbonez in the video and has taken to Twitter to ask people to mention other people dissed in the video. He tweeted;
"Morning Fams! Have you seen @BlaqBonez's Video for "Back In Uni"?
Let's do a roll call here.
How many people/characters did Blaqbonez diss/play in the video?"
What are your thoughts about this?
________________________________________________
Have you found this article insightful? Then kindly share and comment your opinions in the comment section below. Thanks.
Follow On Social Media:
Instagram – https://instagram.com/iam_bigdan
Twitter – https://twitter.com/iam_bigdan
WhatsApp: https://wa.me/message/25R7LQMJIZL5A1
Email – bigdan@hiphopafrica.net