REDTAPE is a 6 track Collaborative Afro hip hop Mixtape compilation by rising Nigerian Afro hip-hop Sensation Kola Williams & Renowned radio Executive, A&R, Hip Hop Connoisseur & DJ Moti Cakes.
Kola williams explores his Dark hip hop roots stemming from Fan Favourite Records like " (Koleyewon) & (Timi EP), The 6 track mixtape details the lifestyle, personal Experiences, Social realities & struggles of Kola Williams as a young artiste from the middle class of Lagos. Navigating his way into the upper echelon Of newly earned music superstar status.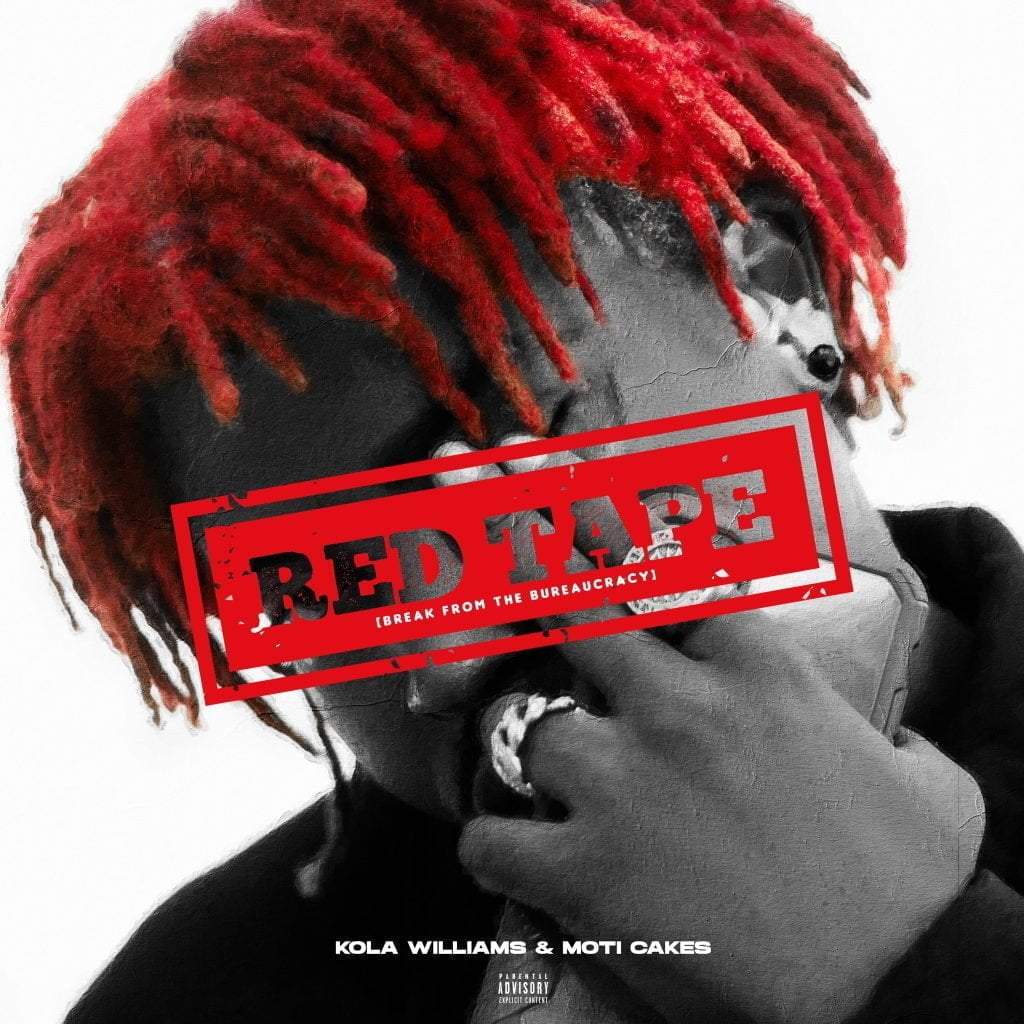 The REDTAPE reflects the artist lyrical prowess, braggadocious Cadence, cold delivery & his storytelling abilities to wield these elements in order to express his defined style-of Nigerian Hip hop through the fusion of traditional afrobeat elements, Lingo with western hip hop / Trap melodies and drum patterns.
The REDTAPE is an orthodox hip hop Compilation, with the bid to reflect Nigerian Mainstream hip hop that still transcends western pop Boarders yet Socially Conscious .The Afro hip hop Mixtape Consists of 6 tracks Featuring production credits from Mastarpiece, Gbedu Boss, NanoBeatz & FWMNSTR.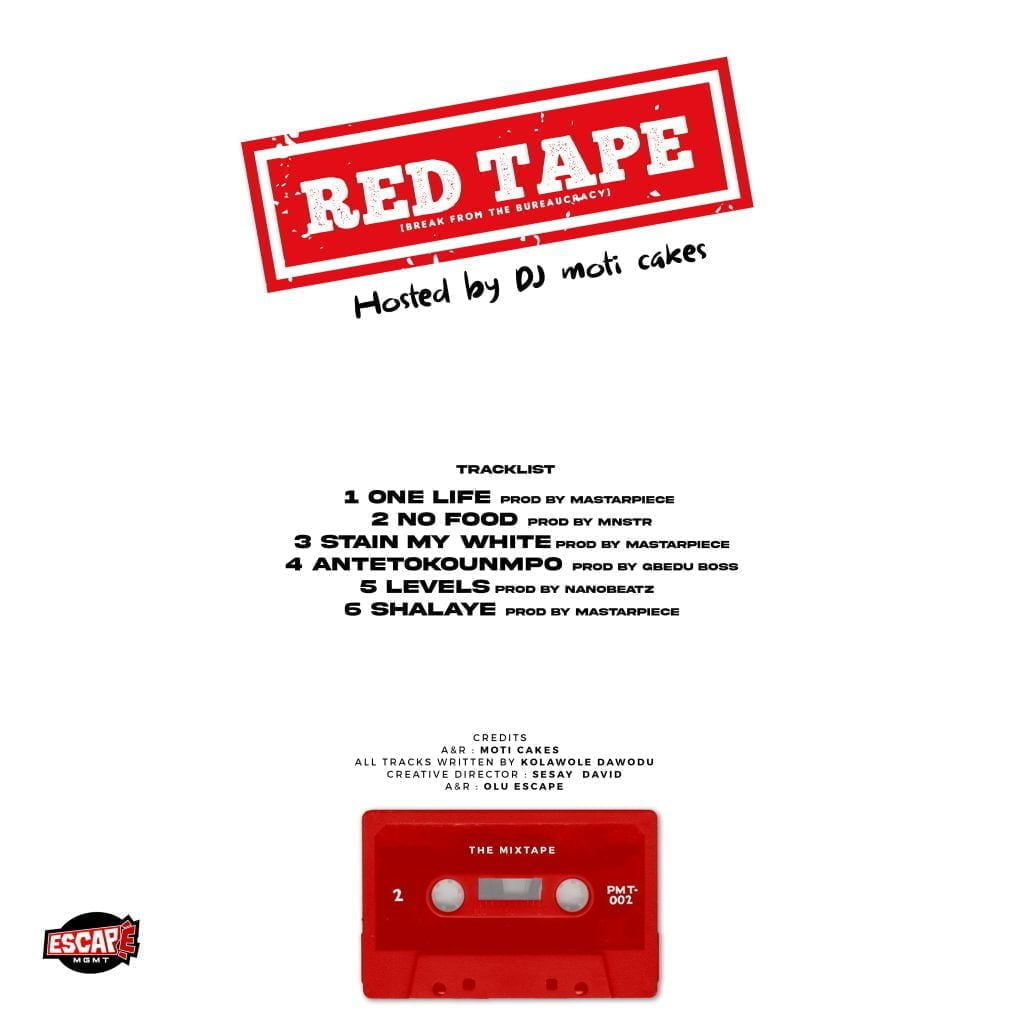 All songs written vocalised by Kola Williams, Executive produced & curated by DJ moti Cakes
Premiered 7th of April 2023 Via Independent Distribution Company; Azuri Music download from your favorite store fromt he link below
Follow Kola Williams and Moti Cakes on Social Media
Instagram: @iamkolawilliams & @moticakes
Twitter: @Iamkolawilliams & @Moticakes