After serving hip-hop fans with "Free Throw" and an unforgettable BET Hip-Hop Awards Cypher, Ko-Jo Cue has returned with an EP. Titled I'M Back, the seven-track project, released thursday November 16, marks his first project after a two-year hiatus. It also signifies a bold return to the roots of hip-hop, built around rhymes, flows, and technical ability.
The rollout for "I'M Back" borrows a lot of imagery from basketball and sports and features Ghanaian rap stars like Joey B, Kwaku DMC, Tulenkey, Strongman, YPee, Kweku Smoke, and Ria Boss. The themes dance around self-expression, celebration, hustle, and seizing the day. Fortune Dane, iPappi, Retro, Kobe Norths, and others handle production. Notably, Peewezel, a long-term collaborator of Cue, makes a return after being absent from his last three projects.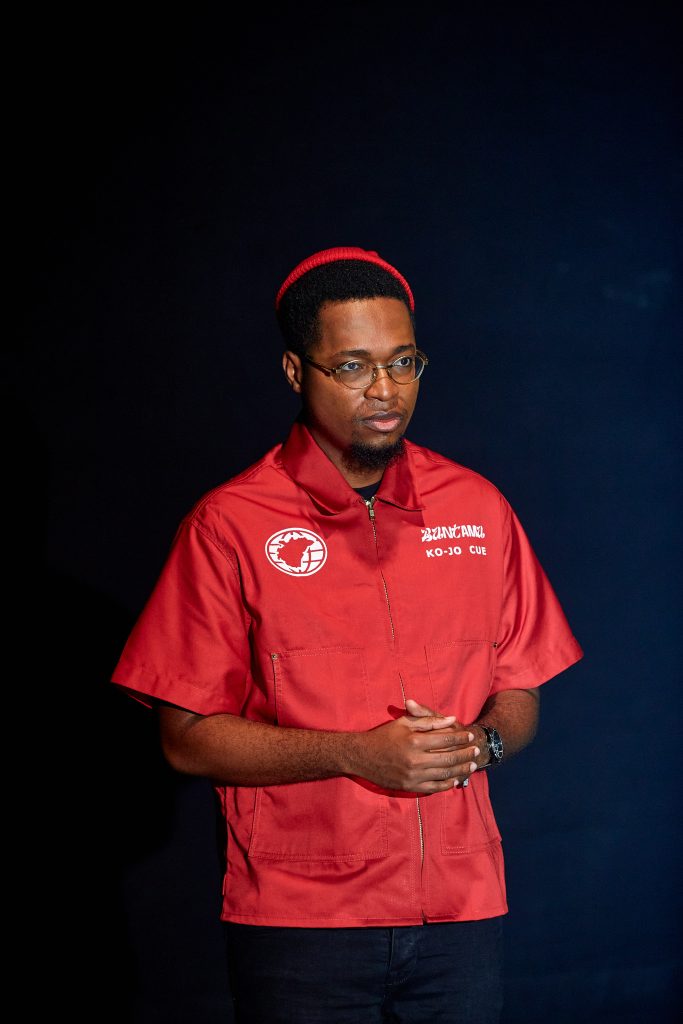 "I'M Back" is not just an album—it's a statement. It's a celebration of authentic hip-hop, a nod to the sports that have inspired Ko-Jo Cue, and a tribute to the artists who have helped him along the way. Additionally, it showcases Ko-Jo Cue's storytelling prowess and dedication to addressing societal issues in his music.
From the EP's opening number, "Mac Tontoh," Ko-Jo Cue pays homage to the individuals who've played a pivotal role in his journey. The track features Bigg Homie Flee, who spices up the track with his spoken words. On the next song, "Someway," Ko-Jo Cue takes a swipe at individuals leading phony lives and seeking validation from strangers. 
The next single, "Free Throw," which features a verse from Ghanaian rapper Joey B, is a celebratory trap banger, highlighting his triumph against all odds. Ko-Jo Cue teams up with Kweku Smoke and Kwaku DMC on "32," a drill anthem emphasizing the urgency of living life to the fullest.
For the EP's fifth track, "OKAY OKAY," Ko-Jo Cue talks about ambition, resilience, and hard work with hard-hitting verses from fellow Kumasi rappers Strongman and YPee. He maintains his determination discourse in "Cedi Kasa" while offering insightful social commentary on the nation's challenges. For a change of tempo, Ko-Jo Cue ends I'M Back with the Ria Boss-assisted "Happy Endings," which delves into the unpredictability of life and death, personal tragedies, and the futility of chasing fairytales.
Listen to I'M Back on your PREFERRED platform.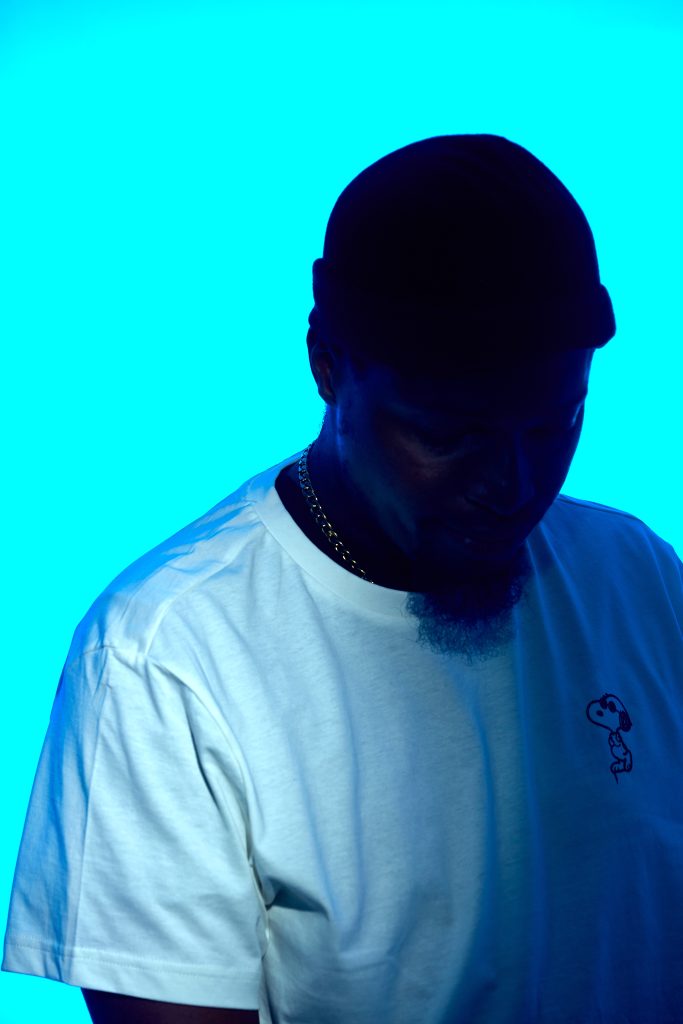 About Ko-Jo Cue
Raised in the energetic rhythms of West Africa, Linford Kennedy Amankwaa, known to the world as Ko-Jo Cue, is a Ghanaian hip-hop artist who continues the legacy of the region's revered griots. As a songwriter and lyricist, he weaves tales of African life through a lens both introspective and socially aware. His fusion of Hip-Hop, Highlife, and Afrobeats, paired with his philosophically tinged narrative style, mirrors the creative forces behind rap titans like Jay Z, Nas, J. Cole, and Obrafour. 
His collaboration with Ghanaian rapper Shaker on the album "Pen & Paper" in 2017 garnered accolades and caught the eye of Lauryn Hill. This earned him an opening slot on her tour. Similarly, his 2019 debut album, "For My Brothers," was hailed as a landmark in the Ghanaian rap scene, dominated the Apple Music Charts, and gained a nomination for Album of the Year at the 3 Music Video Awards. Since 2019, he has accrued several awards, including the Adinkra Poetry Prize and an Artlink grant, for which he converted his album "For My Brothers" into a radio show aired across Europe.
Follow Ko-Jo Cue on Instagram, Twitter, and Facebook for more updates on the rapper.