Nairobi's finest, the Rabbit King, dropped a new banger to celebrate "Kanairo", the city under the sun. This has been a season for the King's fans to eat as he gears up to release a new EP.
With back-to-back releases of hits, King Kaka is preparing fans for yet another classic project.
Shooting The Visuals to Nairobi. Dropping today.
Kidogo Mr. Invincible amekuwa Chairman Wa Streets. pic.twitter.com/NFcx2kJDkW

— KING KAKA (@RabbitTheKing) June 12, 2023
Halisi Band is a Kenyan-Born, Nairobi-Based gentlemen's duet executing Afro Pop music. They show out on the track, complementing the rapper's hard-hitting bars.
"Nairobi" is a definition of the soul of the city. The daily up and downs of city life that Nairobians execute well. This is a city of struggle where nothing comes easy. Kenyans are known for the hard work and hustle prowess attributed to this embedded culture.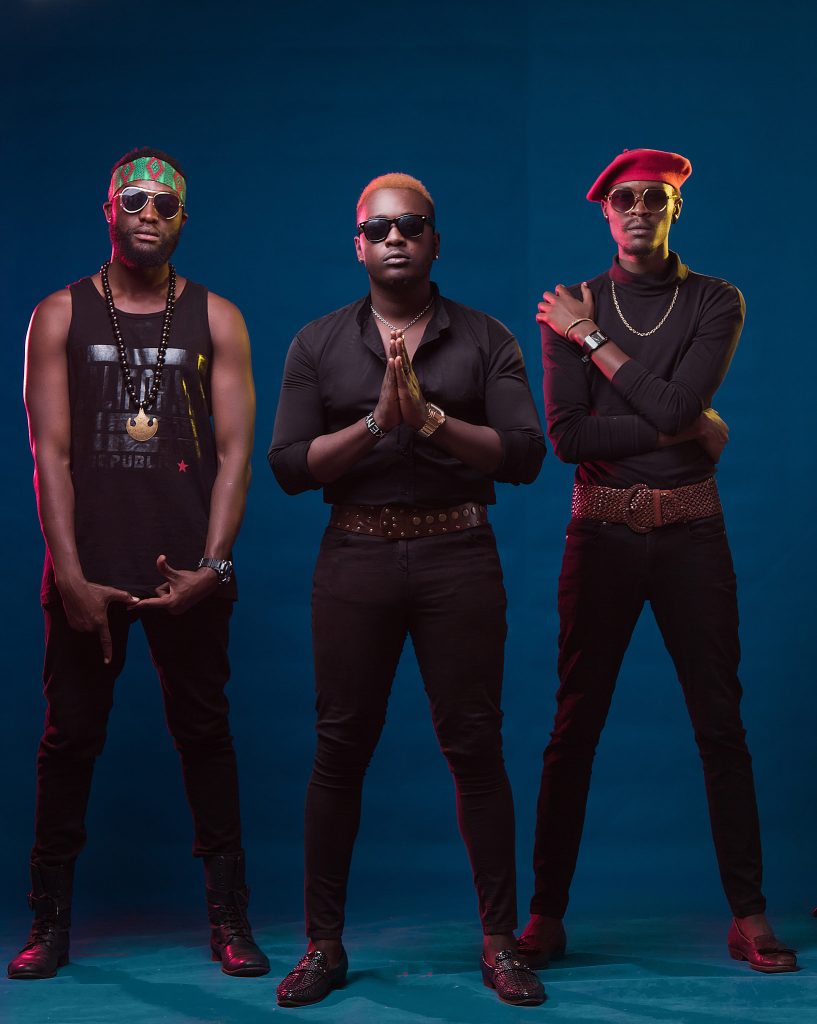 It's a no-brainer why the song features the 'if you can make it here, you can make it anywhere' phrase.
The visuals highlight various landmarks in the city. From iconic buildings, streets to murals, it displays the beauty of Nairobi city and its people.
The artists definitely show their worth in the song, making a dope collaboration. It has already created a buzz, with netizens rushing to celebrate the city's King.
Check out the song and let us know if it's a hit or a miss.