After much anticipation, we finally get to hear from K.O and Toss as they officially drop their track, ROCKABYE.
You may remember not so long ago, many rappers were under scrutiny for jumping onto the Amapiano wave as it caught fire and overseas recognition. Now we see an artist known to represent the Amapiano genre, Toss, hop on a Hip Hop song and rip it apart. How the turntables?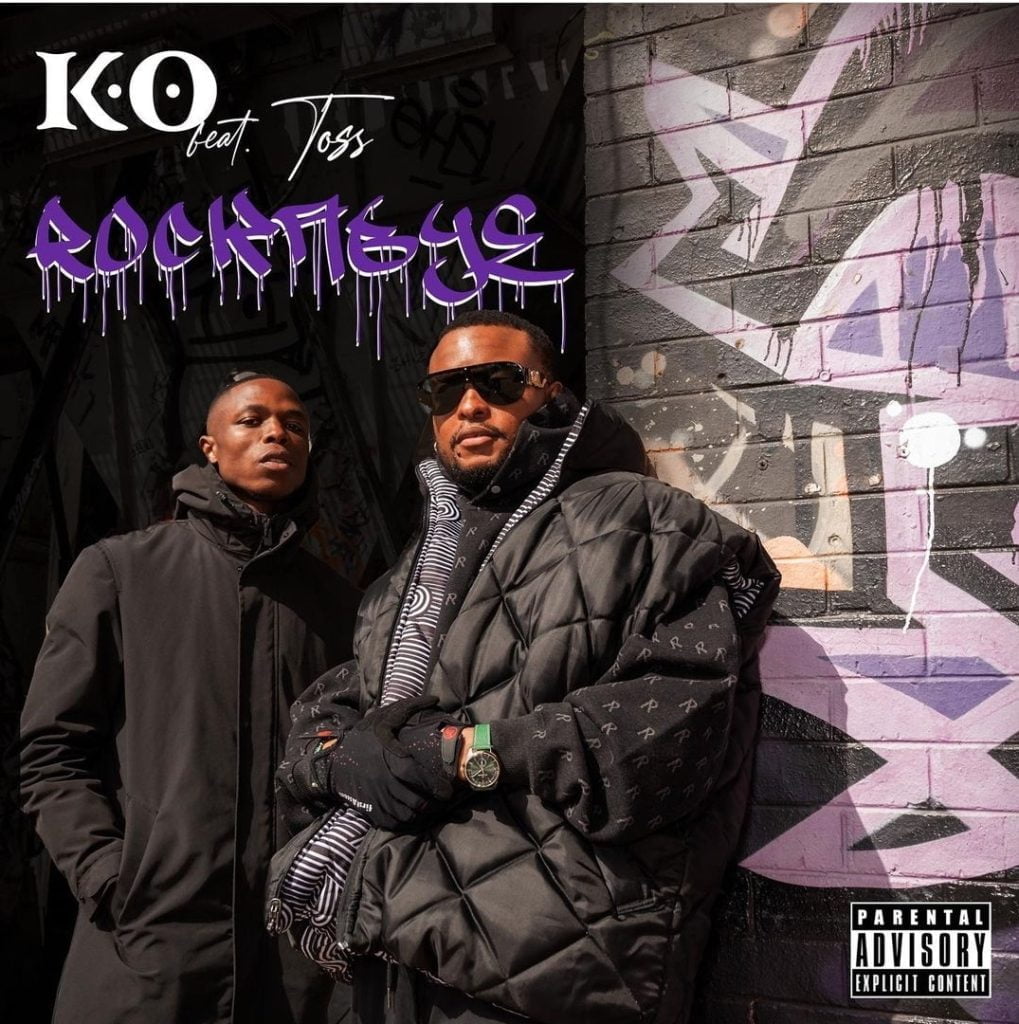 Interesting times but at the end of the day, an artist makes art and expresses themselves in ways they see fit, whether others approve or not.
ROCKABYE is very lively as it plays on the idea of a lullaby, with K.O cleverly driving the phrase that he can "do this in his sleep."
Both rappers deliver a stellar performance, and although already expected from the Skhanda God, it came as a surprise to listeners who were blown away by Toss' impressive delivery.
Listen to the track below: