J-Smash has officially kicked off "Smashers Wednesdays," a music release series where he plans to drop a new song every Wednesday leading up to his forthcoming album. This means we'll be feasting on new music every week – how spoilt are we?
First up we've got BNB (Brand New B*#ch), produced by Outta This World president, Mashbeatz. The track features K.Keed, Tyson Sybateli, Flow Jones Jr, and Buzzi Lee who bring their a-game without missing a beat.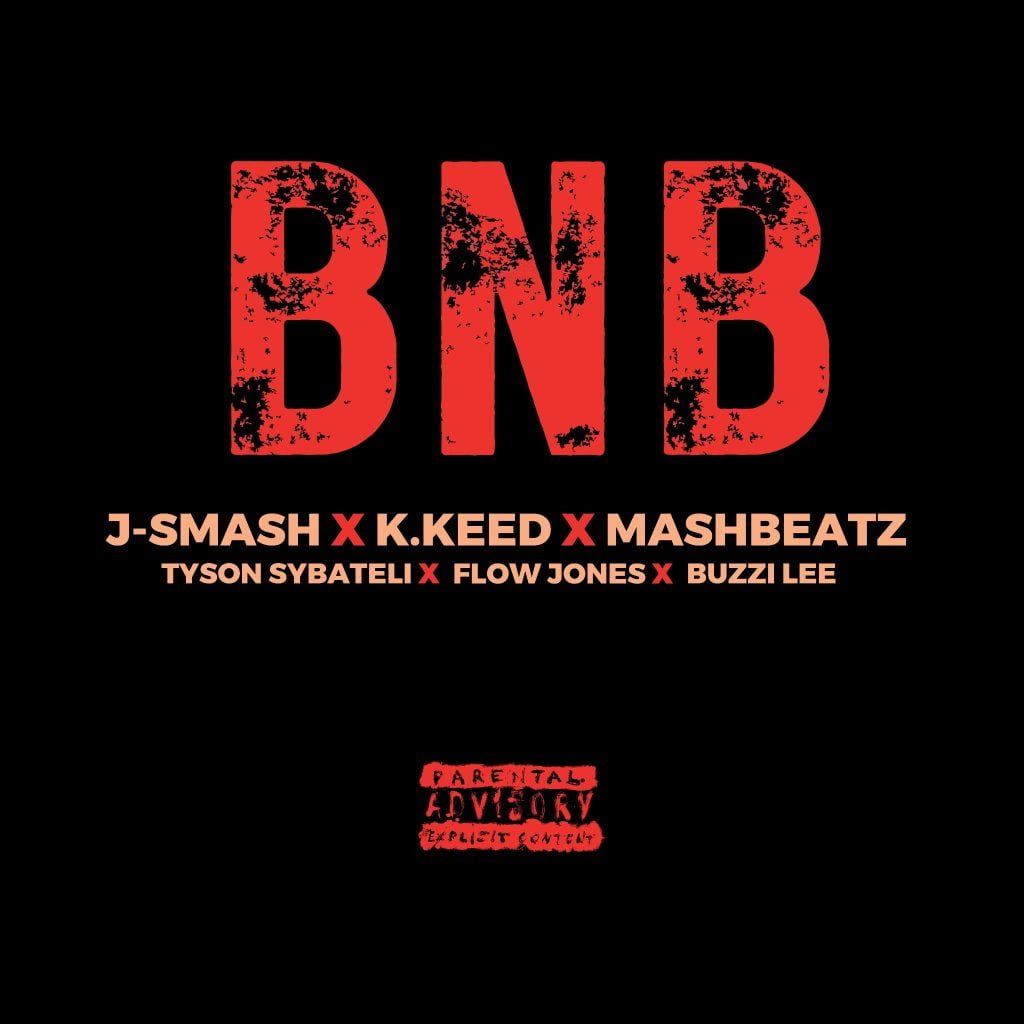 Very impressive work, the bar is already high for the next release and we hope J-Smash keeps the same standard. Welcome to Smashers Wednesdays!
Run it up: