It's been 24 months since the last J. Cole solo studio album, 14 months since a project with J.Cole featuring prominently (D-Day Mixtape) and save for a slew of guest verses here and there, Jermaine's fans have been starving for way too long. But there's good news, Cole was recently featured on two songs— while he gave a stellar verse to Lil Durk on his Billboard Hot 100 top 5 song 'All My Life,' out focus is on the less known feature on Summer Walker's brand new EP.
'1985,' the final song on Cole's April 2018 album, is subtitled '(Intro to "The Fall Off").'
Due to this, fans and conspiracy theorists alike began speculating The Fall Off must be the title the next Cole album.
Six days after KOD's release, the 'Middle Child' rapper confirmed in a tweet that he was indeed working on an album titled 'The Fall Off.'
This would make '1985' the album's intro and lead single.
In a now famous interview with Power 105's Angie Martinez in May 2018, Cole stated that his December 2016 singles, 'False Prophets' and 'Everybody Dies,' were originally songs from 'The Fall Off,' and they just might end up on the final tracklist.
On November 1, 2019, during his headlining show at the inaugural Day N Vegas Music Festival, Cole announced that 'The Fall Off' would be released in 2020 after failing to drop that year, only appearing on the Dreamville collaborative album.
On July 20, 2020, J. Cole published an essay titled "The Audacity" on the Players' Tribune, in which he discussed several critical periods of his life and the persistent obligation within himself to achieve his goals.
He also mentioned how personal events in 2016 had been a precursor to this album, writing:
The next day, J.Cole announced the release of the album's first two singles, 'The Climb Back' and 'Lion King on Ice,' but he also made it clear that the album was still nowhere near finished.
The songs dropped on the evening of the 22nd as a two-songs pack titled 'Lewis Street,' named after the rapper's childhood neighborhood, made all too familiar to Come fans through references over several songs in Cole's catalogue.
However, 'The Climb Back' would Later find a permanent home on 'The Off-Season."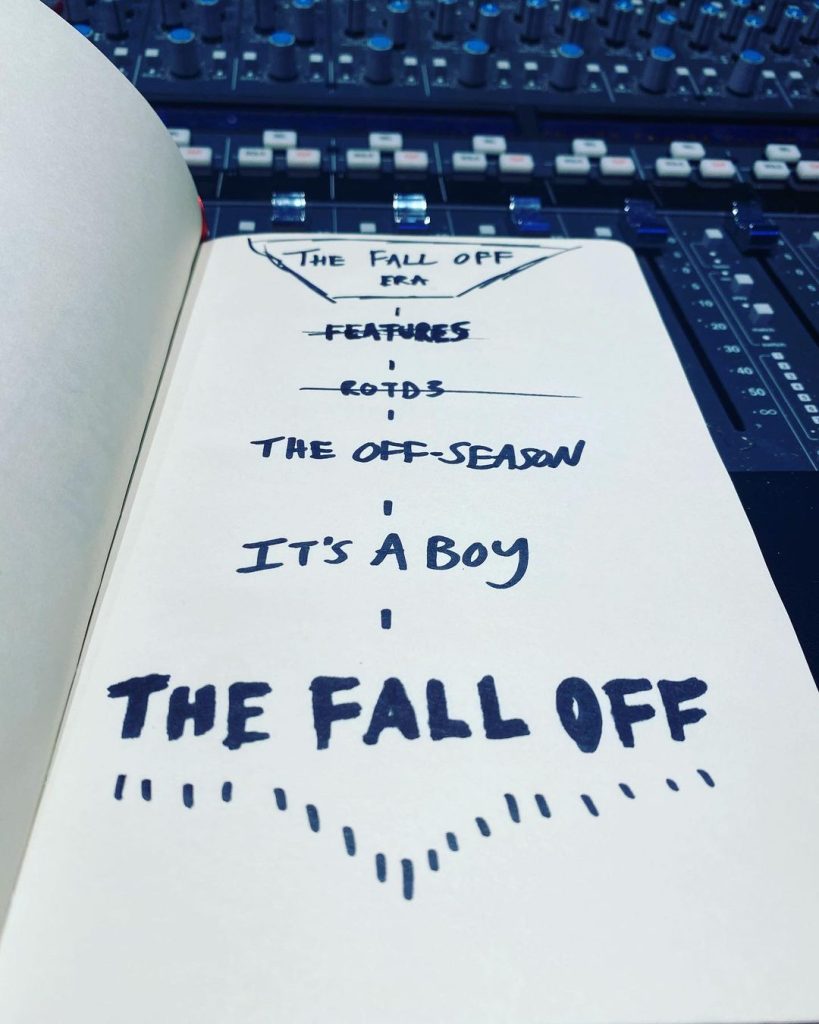 On December 29, 2020, Cole reignited anticipation for 'The Fall Off' when he posted a schedule of what he deemed "The Fall Off Era."
The calendar began with two completed events, Cole's famous feature run between 2018-20 and 2019's 'Revenge of the Dreamers III,' followed by 'The Off-Season,' which was eventually released in May 2021.
The calendar however listed 'It's a Boy' and the release of 'The Fall Off' as the final move for the North Carolina emcee, giving rise to retirement rumours amongst fans.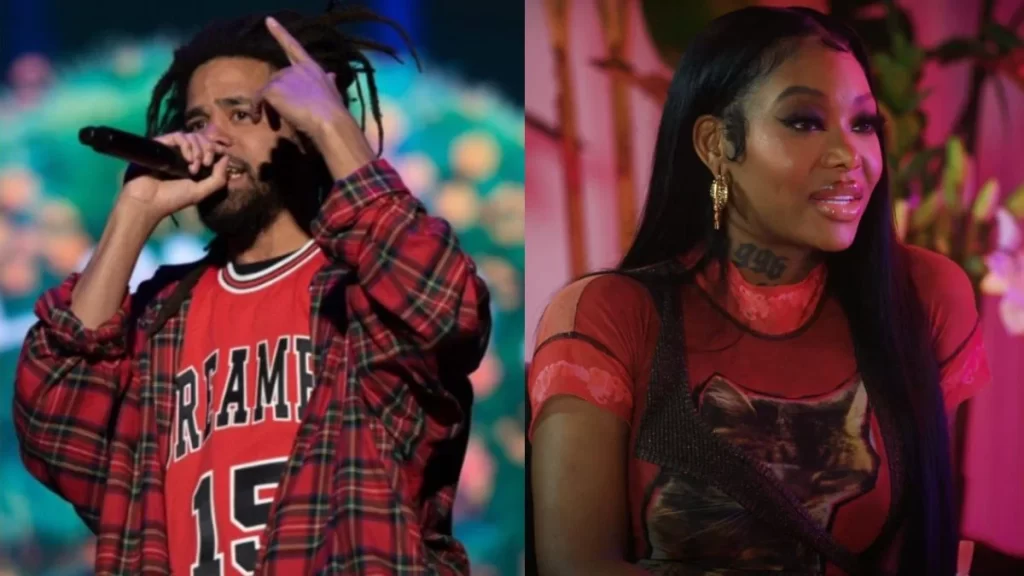 Fast forward two years after 'The Off-Season,' Dreamvillains have been waiting for a Cole solo project to no avail, but a glimmer of hope has surfaced on the Dreamville horizon— in the form of an unlikely appearance, on the intro to Summer Walker's brand new EP ,on a song titled 'To Summer, From Cole.'
Reminiscent of his uplifting poem about self-acceptance at the end of Logic's 'AfricAryaN,' Cole served an audio hug to the mother of two and lended a shoulder to lean on, but it gets more interesting on the line after he congratulates her on the birth of her second child.
I'm thinkin' about ya, I heard you just had you another lil baby/ congratulations, I hope you got through it with no complications/ I find it amazing, the way that you juggle your kids, the biz, the fame, the bitches that's hatin'/ They sit around waiting for you to fall off like the album I'm making," he raps.
This has confirmed that he is indeed working on the album and fans might not be wrong to think a release date will be announced soon.
As far as what the album theme will be, we can only assume it may revolve around fatherhood and will deal with a lot of emotions (Cole being an emcee known for making music about the particular stage of life he currently is at the time the album was made.)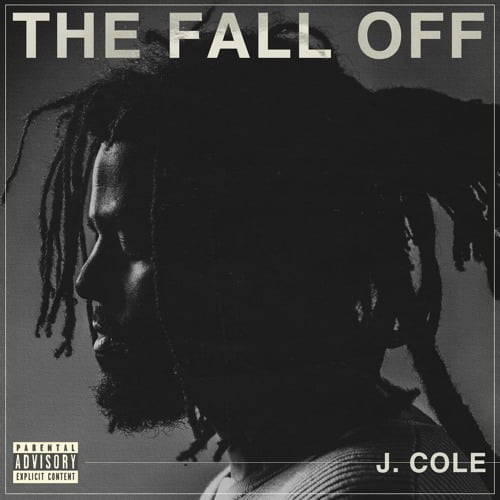 There, is where we deduce our clue from, elsewhere on his verse he rapped:
"Session 32 bring me to tears, be getting chocked up when I hear it/ Seem like I keep crying off so much since a n**a had these kids/ And I don't know what it is that makes me so sensitive, more than I already was."
Do you think we are getting 'The Fall Off' soon, and do you think Cole will retire after this album?
Let us know your thoughts.
If you enjoyed reading this article do not hesitate to share with friends via all social media platforms.