Munashe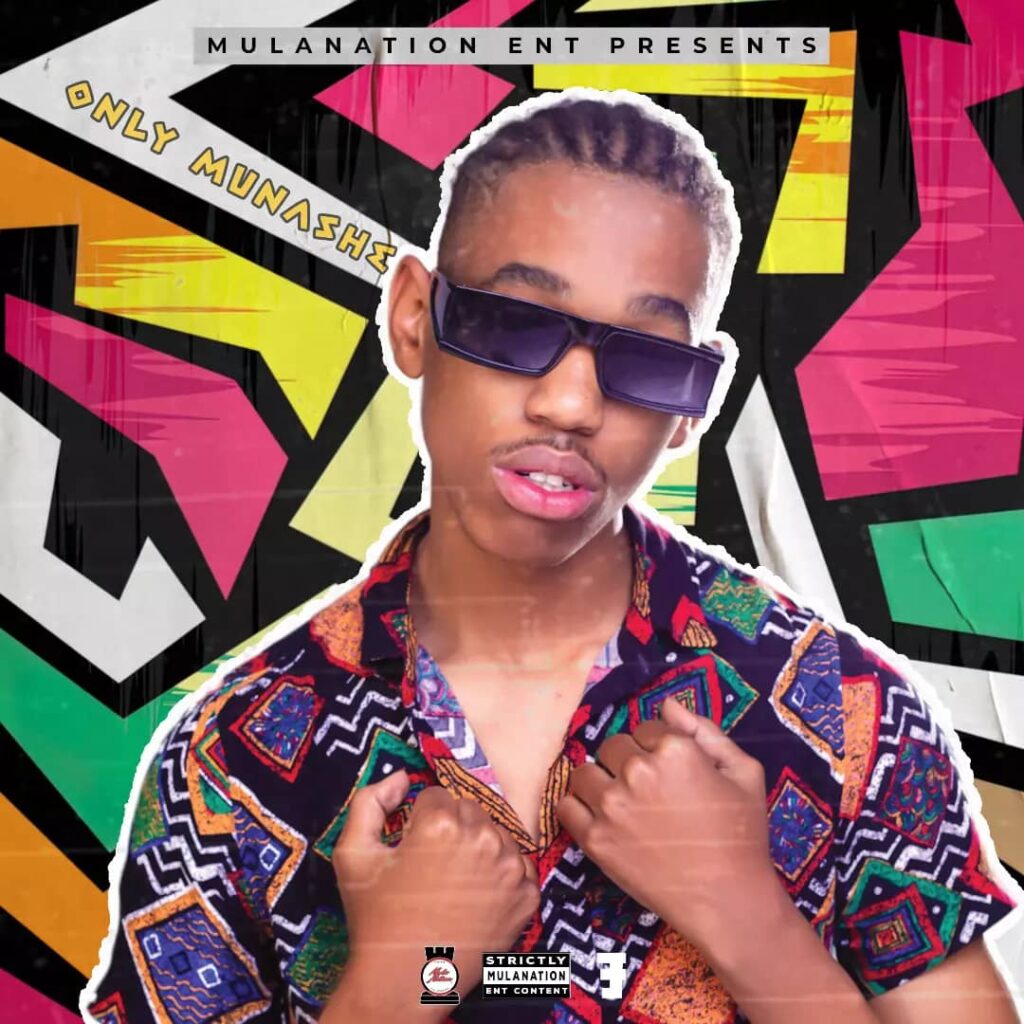 Mulanation's young talent Munashe dropped his debut project Only Munashe on the 26th of August. Extended play was executively produced by award winning artist/producer Scrip Mula. Only Munashe has features from the label's roster Voltz JT, Narga, Gregg, Big Tsotsi, Maxy Boi and DJ Eliskye. Tracklist below
You can stream only Munashe on all DSPs.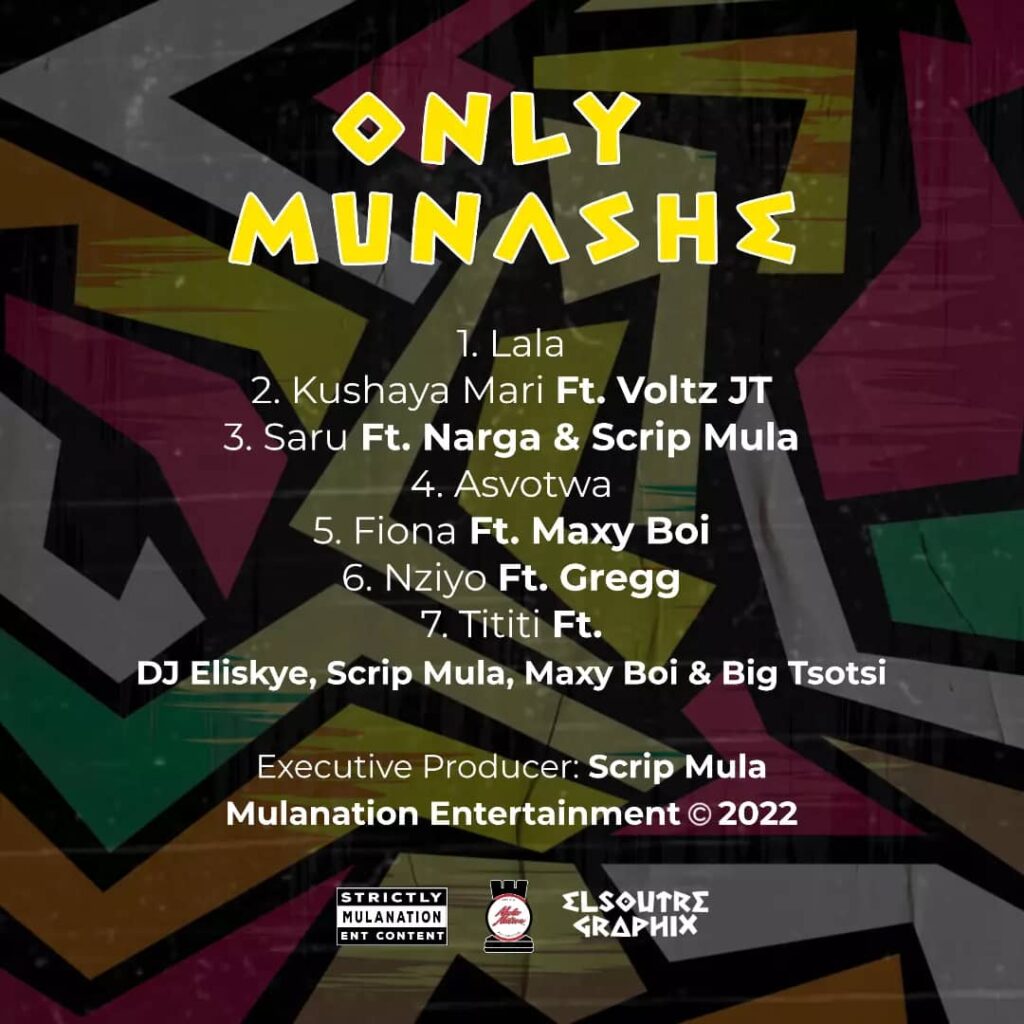 Maxy Boi
The Shaa wavemaker released an EP on the 26th of August titled Trust in Maxy Boi. The afrofusion star has a 4 track EP with the touch of Magician Scrip Mula founder of Mula Nation Ent. EP is available on all DSPs
Snik Lee
Harare based rapper Snik Lee has given us a platter to feed on. Effort met talent and made a baby and now we are graced with single titled Real Shit. Realness defined. The song was recorded by Big boy beats, mixing and mastering by Boss Gidza
You can listen to the song on YouTube link below
Stylz OG
Stylz made you think about it in his new song 2 Way street. He talks about cognitive awareness, making sound decisions and the aftermath that comes with. Song features Richie Spitter and was produced by Miizee Vii from Palm Island Records. This comes after Stylz released a few singles from Bho Gen'a and The High. You can listen to 2 Way street by clicking the Link below
J More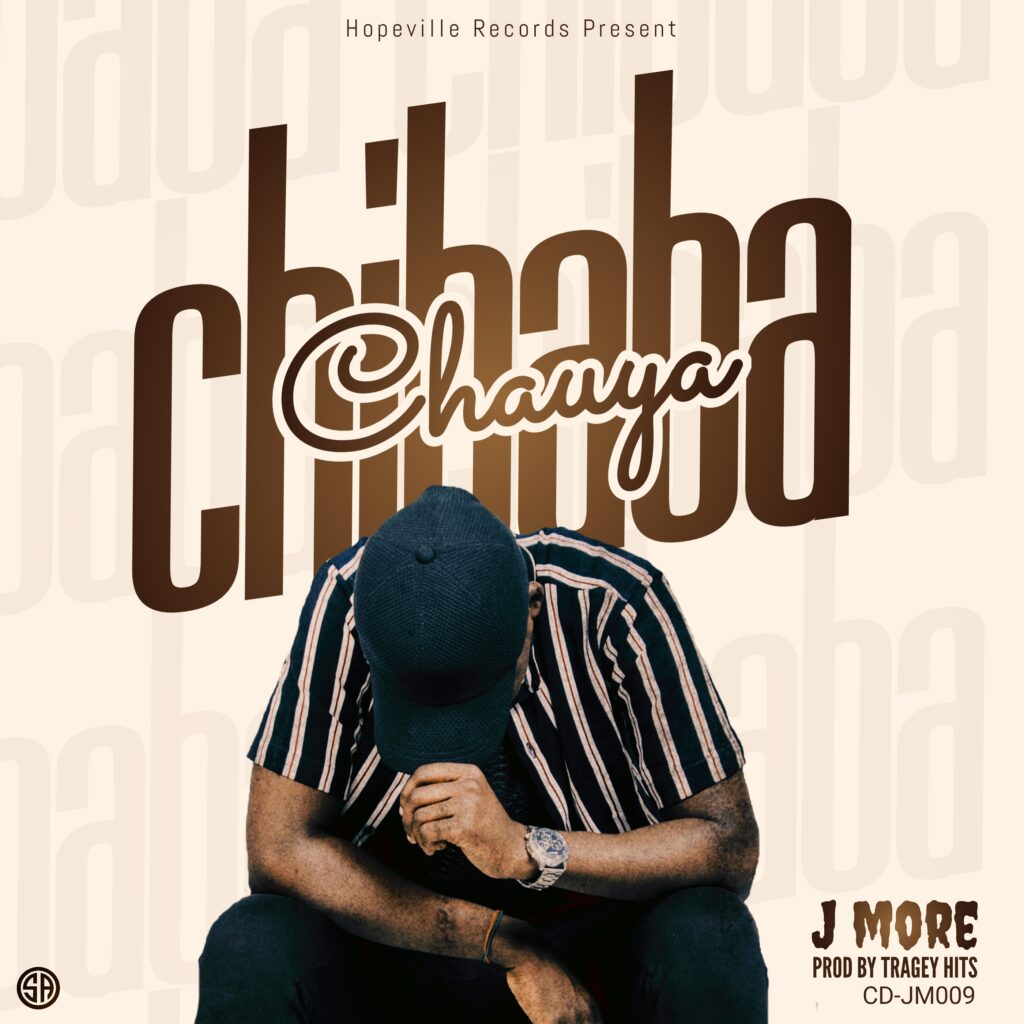 Cool calm collected with it, rapper J More uses stationery to air out his thoughts on new single Chauya chibaba It was released on Digital streaming platforms in March 2022. Single comes after he released a 7 track Extended play Music with a message which was released earlier on in September 2021. Talk of quality given in so much quantity with a touch by Tragey Hits of Hopeville records. You can listen to it by clicking link below
Kay Gee 40
After the release of his EP Dreams and Hope, KayGee 40 has dropped visuals for August 5. He takes us through his life journey and lays it all bare In new offering. The video was shot and directed by Clyde Jones. You can watch the video by clicking below
Black Lazurus (Stizzy Makaveli)
Glen view rising star Black Lazarus has released visuals for Pandinofamba, the song comes off his EP Lazurus and the Rich Meditation which was released late 2021. On the song he asks for guidance from the Almighty in all he ventures into in this life.
"Pandinofamba munditungamirireiwo pandinofamba.."
You can watch the video from the Masvingo eJericho records rapper from the link below
Synik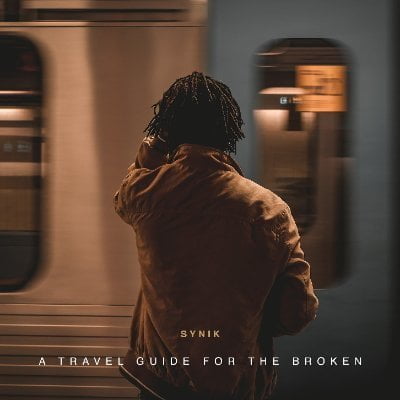 Rapper Synik has recorded and released live band sessions of his 2nd studio album a travel guide for the broken. Amber room sessions see the rapper perform songs from his album which he released earlier on this year. He writes a guide and gives us a live feel to it. You can watch the Amber Room Concert on YouTube, link below
You can watch the video from the Masvingo eJericho records rapper from the link below