This week on HipHop Liestyle, we take a look at the luxurious life of Ghanaian rapper, Medikal and his love for cars.
In 2003, Nate Dogg posed a question that keeps rappers up at night: "Could you love me on a bus?" he crooned on the chorus of 50 Cent's hit "21 Questions." Fiddy raises an equally important conundrum on the same track: "If I went back to a hoopty from a Benz / Would you poof and disappear, like some of my friends?" If ever there was a song to remind the listener that you're not a baller unless you own expensive cars, this is it.
Cars and hip-hop go together like gin and juice: they are an essential ingredient in that complex lyrical hierarchy that tells your peers that you have climbed that ladder of success a few rungs higher.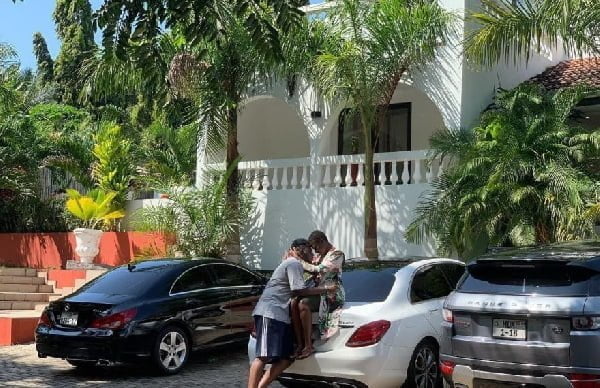 Samuel Adu Frimpong (born 4 April 1994), popularly known as Medikal, is a Ghanaian hip hop musician born to Portia Lamptey and James Frimpong in Sowutuom, a suburb of Accra.
He comes from Sowutuom, a suburb in Accra, Ghana. Medikal and Sarkodie had the highest nominations for the 2017 edition of the Ghana Music Awards. In 2018, he was on the Tim Westwood Show. Medikal had his high school education at Odorgonno Senior High. He is the son of James Frimpong and Portia Lamptey. Samuel adopted the name Medikal because he was fascinated with rapping about doctors, surgeons, medical practitioners and hospitals in general. He has made a name for himself in the music industry through hard work and numerous collaboration with successful artists. Apart from his nominations in 2017, he won the best discovery video in the MTN 4Syte Video Award in 2016.
He is known for his taste for luxurious cars. Top-notch cars owned by Medikal include Benz C300, Range Rover Vogue, Chevrolet Camaro and many more.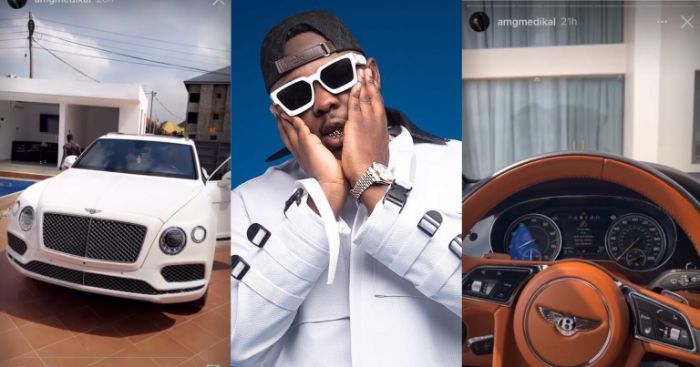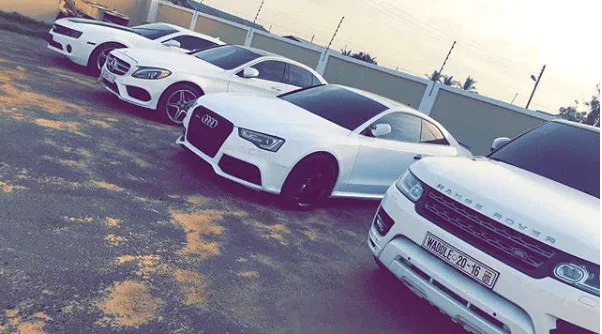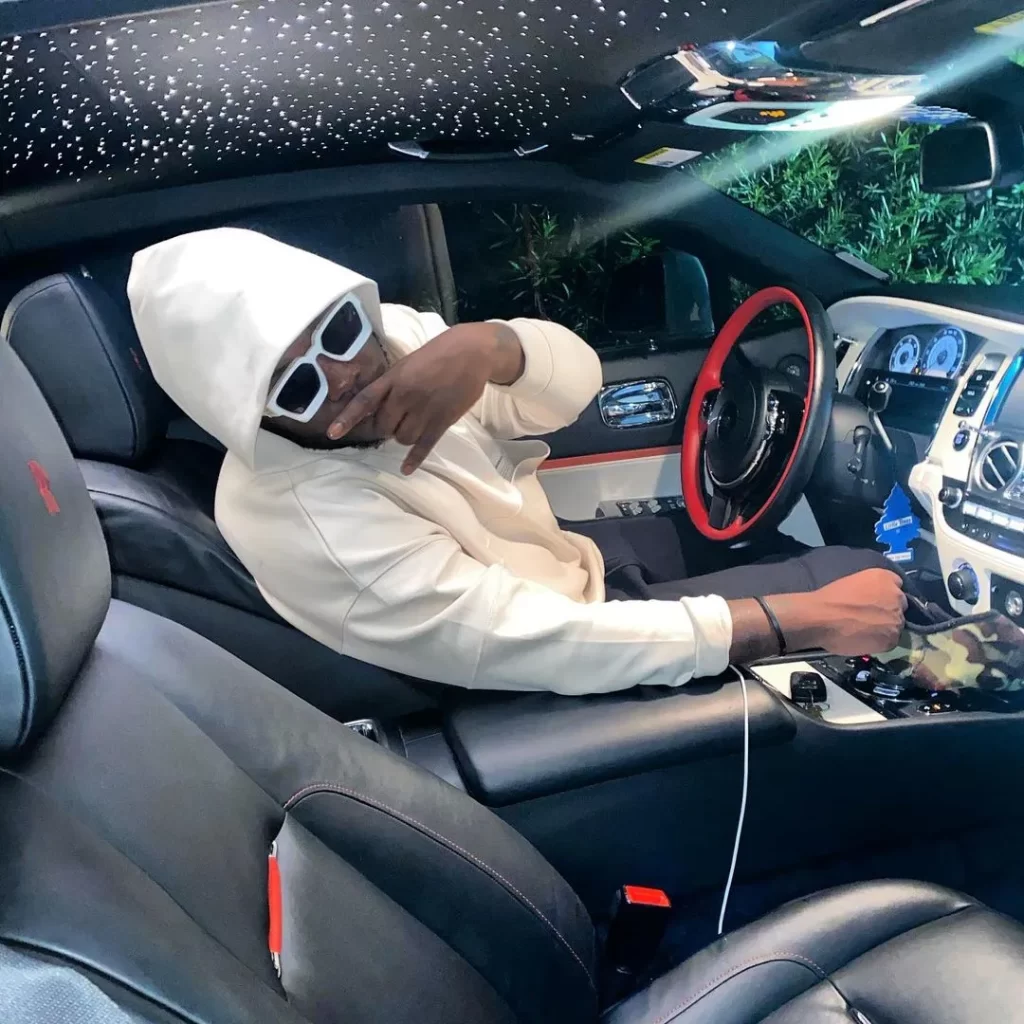 ________________________________________________
Have you found this article insightful? Then kindly share and comment your opinions in the comment section below. Thanks.
Follow On Social Media:
Instagram – https://www.instagram.com/hiphopafricaa/
Twitter – https://twitter.com/Hiphopafricaa
Email – bigdan@hiphopafrica.net