DJ Spinall is a famous disk jockey and can be said to be one of the best DJs in the Nigerian Entertainment Industry.
Dj Spinall's real name is Sodamola Desmond Oluseye and he was born on the 2nd of June. He is a graduate of Electrical Electronics Engineering. DJ Spinall is known for his signature caps, and he's gotten himself the nickname "The Cap" which is also the name of his Record Label.
So many speculations have been going on regarding why he wears the Caps, which are of course made of different traditional African materials on his outfits. He's already used to this unique fashion style that you hardly see him without the cap even while in English attire.
But, Spinall disclosed the reason behind his caps. According to him, he said "The idea behind TheCAP came from when I was a kid I used to watch my Dad dress up and finish off with a Cap before he steps out to functions, now in today's world. The fashion idea is also to celebrate African Prints; I have local African fabric prints from all the African countries I have been to DJ."
Here are some pictures of DJ Spinall looking so fresh and cool with his numerous caps.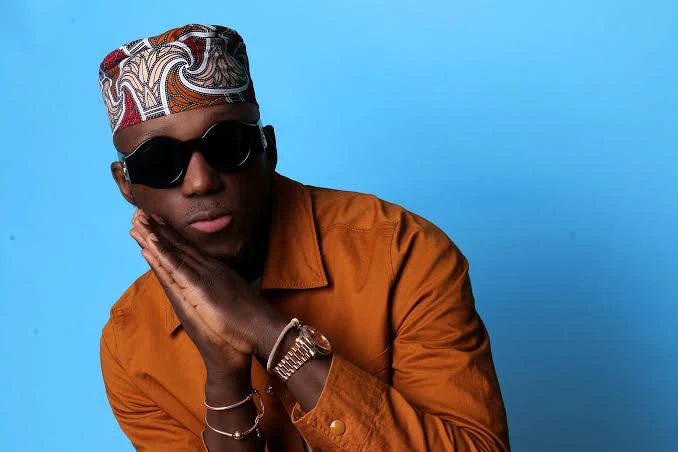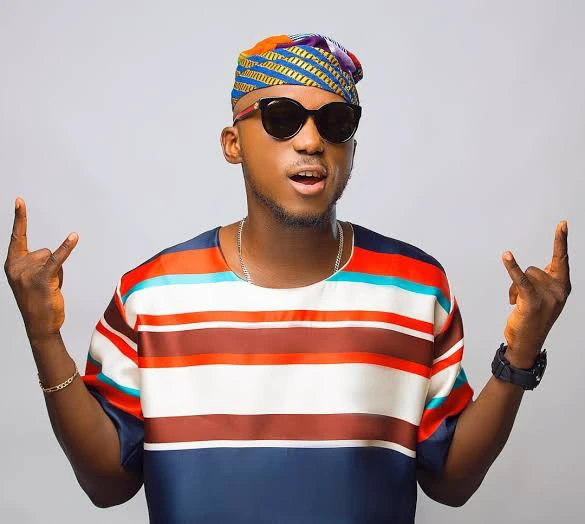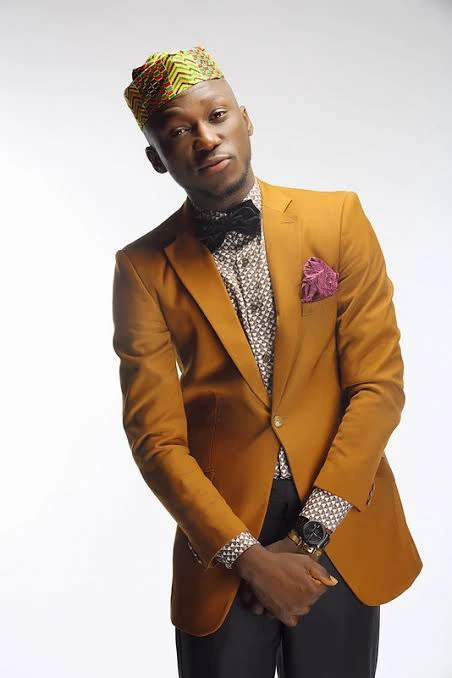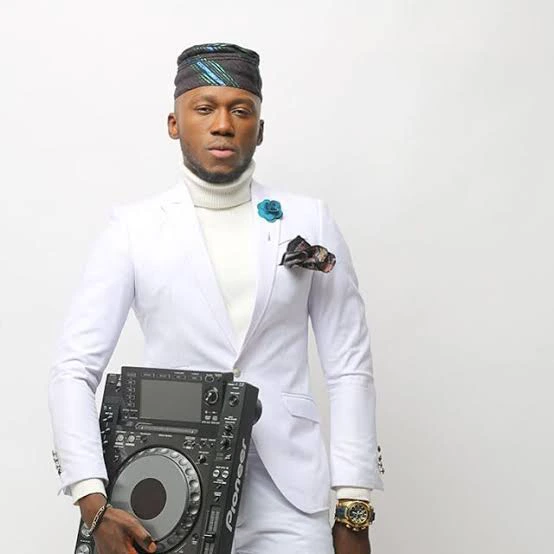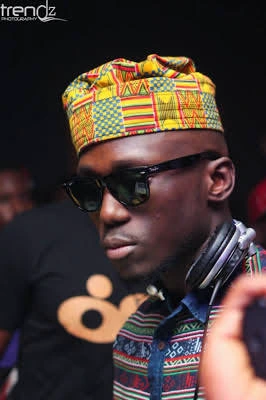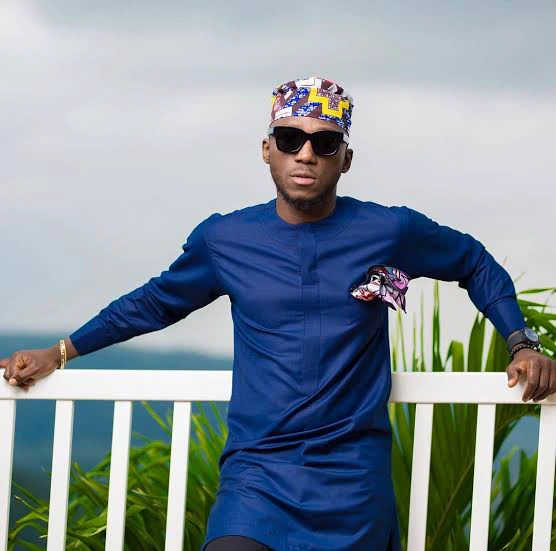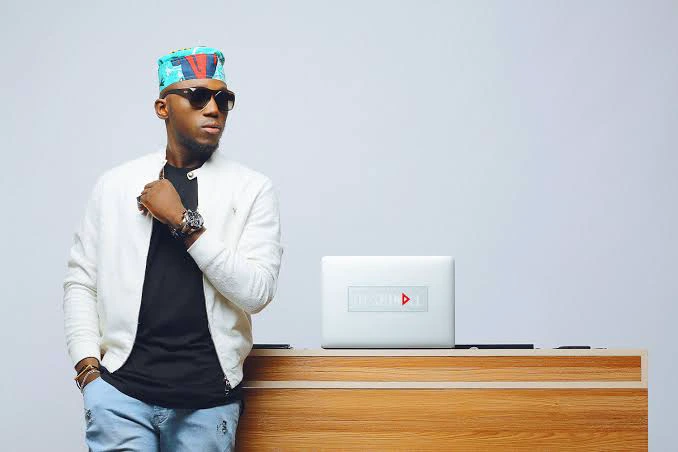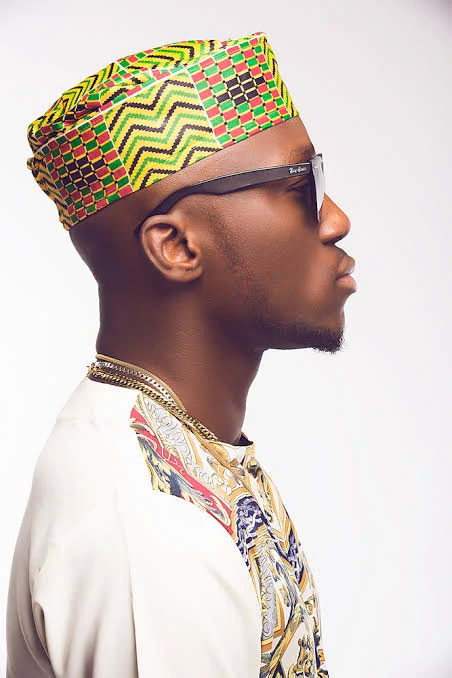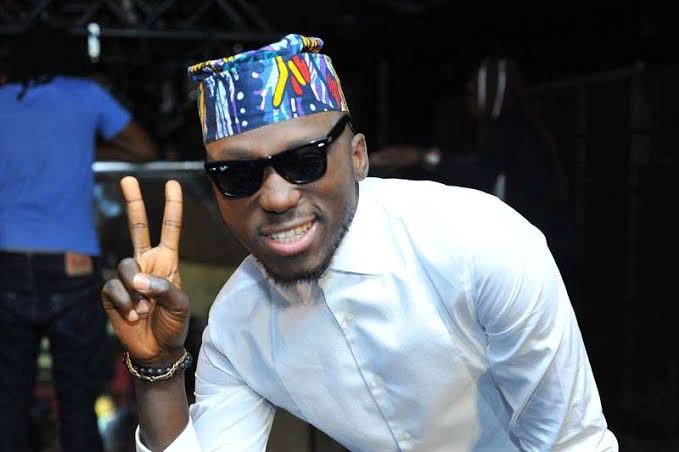 ________________________________________________
Have you found this article insightful? Then kindly share and comment your opinions in the comment section below. Thanks.
Follow On Social Media:
Instagram – https://instagram.com/hiphopafricaa/
Twitter – https://twitter.com/Hiphopafricaa
Email – bigdan@hiphopafrica.net