How did KhaffBangz come up with his unique name?
"Oh, where do I start? I'm a fan of video games, especially soccer, and I do gamble a lot. Then, there was this guy who played for Valenciennes, a club in France named Ben Khalfallah. He used to be my favourite player in the game back then. That's where the name 'Khaff' was coined from. 'Bangz' was given to me by my OG due to my street cred."
Can you tell me about KhaffBangz's background as a technician?
"Yeah, I repair phone accessories mainly, but it's knowledge I gained from the places I worked while growing up. I can also fix other stuff, like wiring a whole building."
What inspired KhaffBangz to become a fashion designer?
"This… I will always thank my mom for this. At first, I wasn't interested because of the environment I grew up in. I wanted to be on the streets, putting in work with my guys on some illegal stuff. But thank God I had my mom with me through my adolescent age. She made me do it, and years later, my interest grew. Now, I'm happy to be a fashion designer."
As a football coach, what teams or players has KhaffBangz worked with?
"I have only worked and still working with one football club. Yeah, I have one player in Cyprus currently, Yusuf Rasheed. The other one just got a deal in Finland."
Could you share some information about KhaffBangz's journey as a battle rapper?
"I started in 2010, why? Because I witnessed Blackjeez destroying a couple of rappers, and people in my hood kept talking about him being the best underground. Because of that, I grew interested in the sport, and yeah, here we are today."
Also Read: Interview: Dabu Tha Gemini- Rising Star in African Battle Rap and Hip-Hop Scene
How did KhaffBangz get into the world of music rap?
"I grew up around OGs that loved rap. All they played until they left this earth was rap, so I fell in love with it."
What kind of music does KhaffBangz create, and what's his latest project?
"Not just good music but great music. For the latest project, y'all should be expecting violence and drugs only."
Are there any collaborations or upcoming releases in KhaffBangz's music career?
"Yeah, there's a few with 5th, Hitman Barz, Ziggy Milla, Spikey, and many others."
Does KhaffBangz have a favourite battle rap performance or moment?
"I'm Mr. Moments; I don't think I can pick, but if I should, I'll pick my second round against Pen Priest and my first against Boosie."
Who would KhaffBangz love to battle next in the battle rap scene?
"I have just four names, and my cycle is complete: Jay Pachino, Queen Moda, Qhadaffi, Dami Deasy."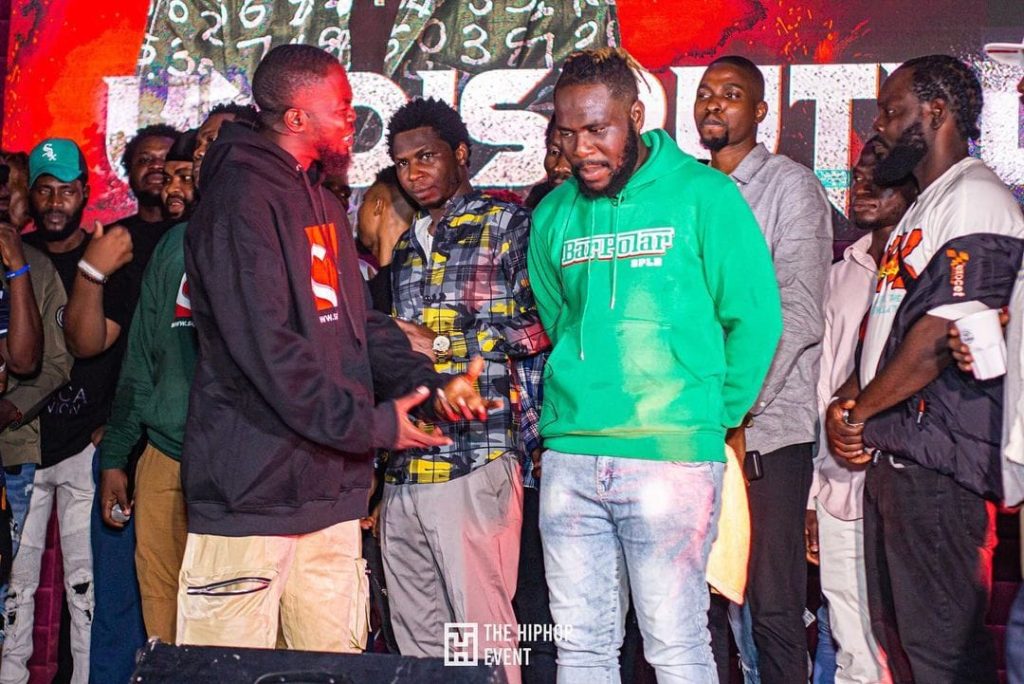 Has KhaffBangz ever battled any well-known opponents in the rap world?
"I only battle big names, yeah, big names."
Can you describe KhaffBangz's fashion design style or signature creations?
"Septemba_One Clothing was started by me and my close friend, though he later lost interest, and I continued. I basically do casual wear because that's what works for me for now. I might add other aspects in the future because the aim is to be a mogul in the fashion world."
What inspired KhaffBangz to pursue multiple creative fields simultaneously?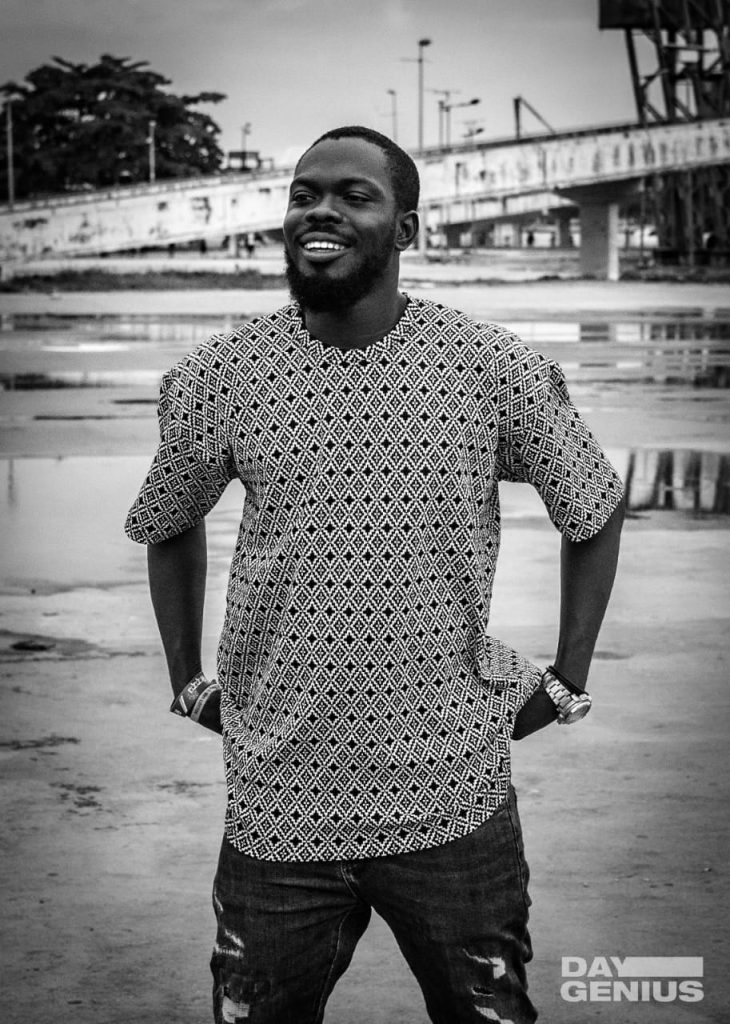 "We are in a country where opportunities are minimal, especially when you are from a struggling family. And then, my mom used to tell me things like 'You might not earn a living from things you love doing.' So, I think that's where the multitasking ideology came from."
Are there any particular themes or messages KhaffBangz likes to convey through his music?
"Yeah, 'Violence and Drugs Only' would contain my past, present, and things happening in society."
Has KhaffBangz's technician background influenced his creative work in any way?
"It's improved a lot of things that I can't go into detail."
Does KhaffBangz have any mentors or role models who have influenced his journey?
"Yeah, I've got a few: Ill Will, Shi Dog, Lil Wayne, Nas, Vado, Olamide, and Sinzu."
What can fans expect from KhaffBangz in the near future, both in music and other endeavours?
"Positive vibes from now on."