It's another Thursday and you know why we love Thursdays. It's time for Throwback. It's about time to invoke a state of nostalgia amongst our audience to display HipHop Africa's Collaboration with Some of Africa's finest underground rappers.
Awon Temi was the first official single off the DisCovery Tape brought to you by HipHopAfrica featuring young talented rappers $hamaar and High M from Ghana and Nigeria respectively.
The DisCovery Tape is a Pan African mixtape which was scheduled to drop sometime in 2019 with rappers from across the continent showcasing the richness of African rap and the growing hip-hop music scene.
Today we throw back the track as we are poised to continue the tradition of introducing to you the next generation of African rap stars.
Awon Temi is an all-West African affair with Danielo a Nigerian based in Ghana on the hook. It was Produced by VT.
—–
The second single had Kpakpo Lee, DK's very own from Ghana on the single.
---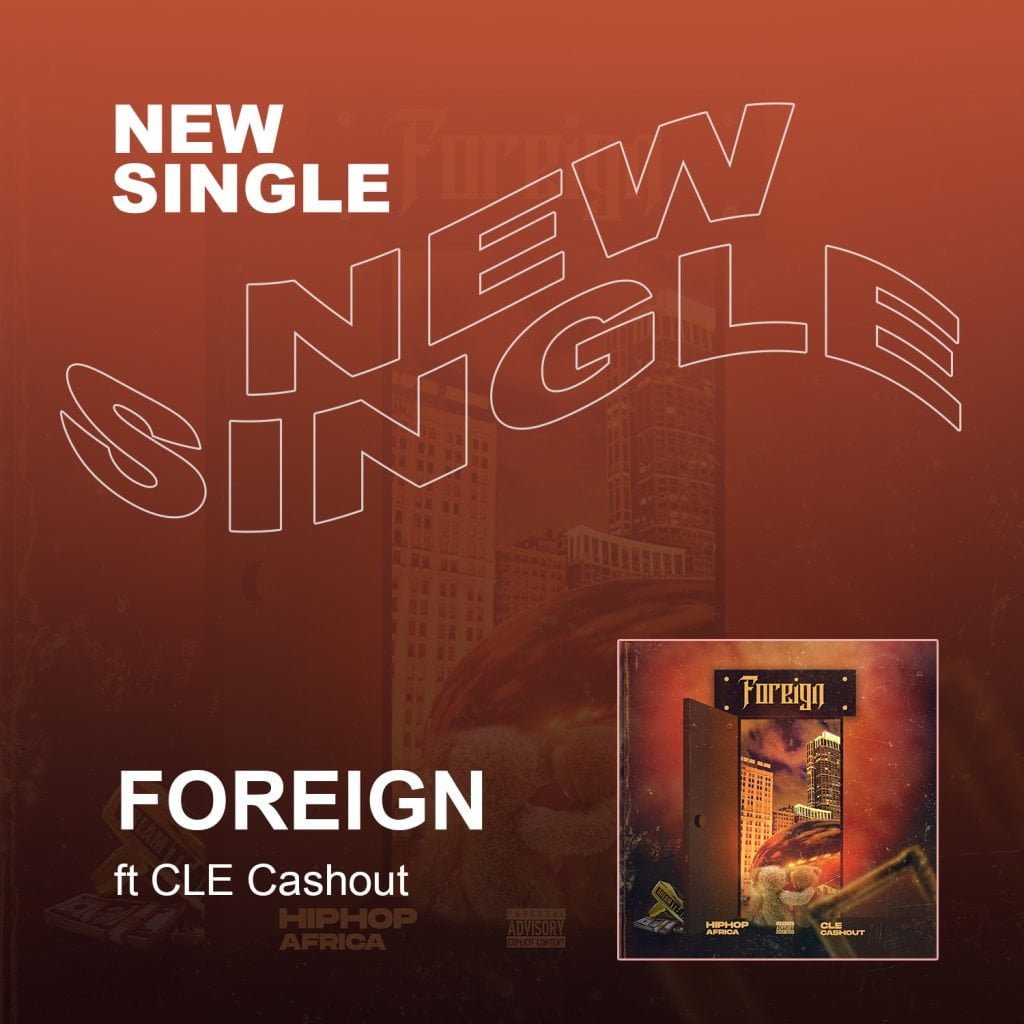 With the ultimate goal of promoting the African Hiphop Scene, HipHop Africa unleashed her third single – a fiery Drill joint delivered by Lagos based Rapper CLE Cashout.
________________________________________________
Have you found this article insightful? Then kindly share and comment your opinions in the comment section below. Thanks.
Follow On Social Media:
Instagram – https://instagram.com/hiphopafricaa/
Twitter – https://twitter.com/Hiphopafricaa
Email – bigdan@hiphopafrica.net